Refugee reception crisis in Belgium: families with children now also being turned away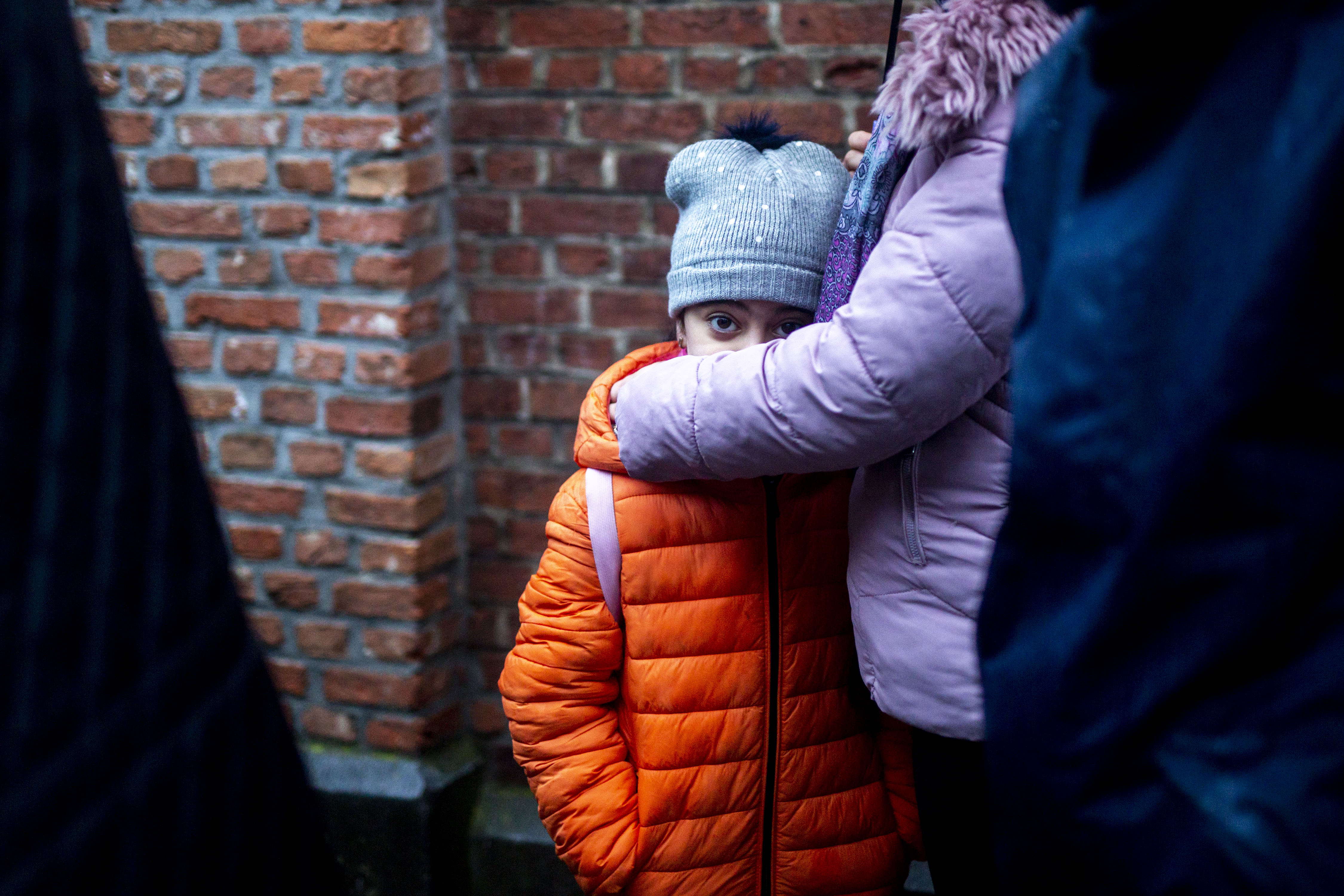 Due to the lack of reception places, Belgium's agency for the reception of asylum seekers Fedasil had to refuse families with children on Thursday. All unaccompanied minors were accommodated but many families with children were sent away, De Morgen and De Tijd reported and Fedasil confirmed. NGOs are now looking for hotel accommodations for these families.
Under normal circumstances, priority is always given to families, unaccompanied minors and women at Fedasil, but the shortage of reception places is now also leading to more vulnerable asylum seekers not being given shelter. Fedasil reports that some 125 people were refused family accommodation on Thursday morning. 
As an emergency solution, NGOs have been asked to find accommodation for these families for a few days. The NGO Vluchtelingenwerk Vlaanderen is now looking for hotel rooms for some 70 parents and children. ​ 
"We are taking on this task even though we are not a humanitarian actor, but we did not want to just let this happen. We are only doing this for a week and we consider the government meeting around reception places next week to be D-day. We expect that the government will take sufficient measures to ensure structural reception," said Thomas Lissens of Vluchtelingenwerk Vlaanderen.
Fedasil stresses that this is an emergency solution and that the Winter Plan announced by State Secretary for Asylum and Migration Nicole de Moor (CD&V, Flemish Christian Democrats) earlier this week will hopefully offer a structural solution. 
De Moor's Winter Plan mentions more reception places, additional staff and increased outflow. "Some government colleagues want to continue discussions in the coming weeks, but there is no time to waste. I am already rolling out the measures I can take by myself. Nobody wants people on the streets," de Moor says.
Earlier this week, the shelter crisis also led to some 20 unaccompanied minors whose age was questioned by Fedasil being denied shelter. As a result, they were forced to spend the night on the streets. 
(KOR)
A mother and daughter waiting in front of the 'Klein Kasteeltje - Petit Chateau' (Little Castle) Fedasil registration center for asylum seekers in Brussels, Belgium © BELGA PHOTO HATIM KAGHAT