Red Lions climb to fourth place in world indoor rankings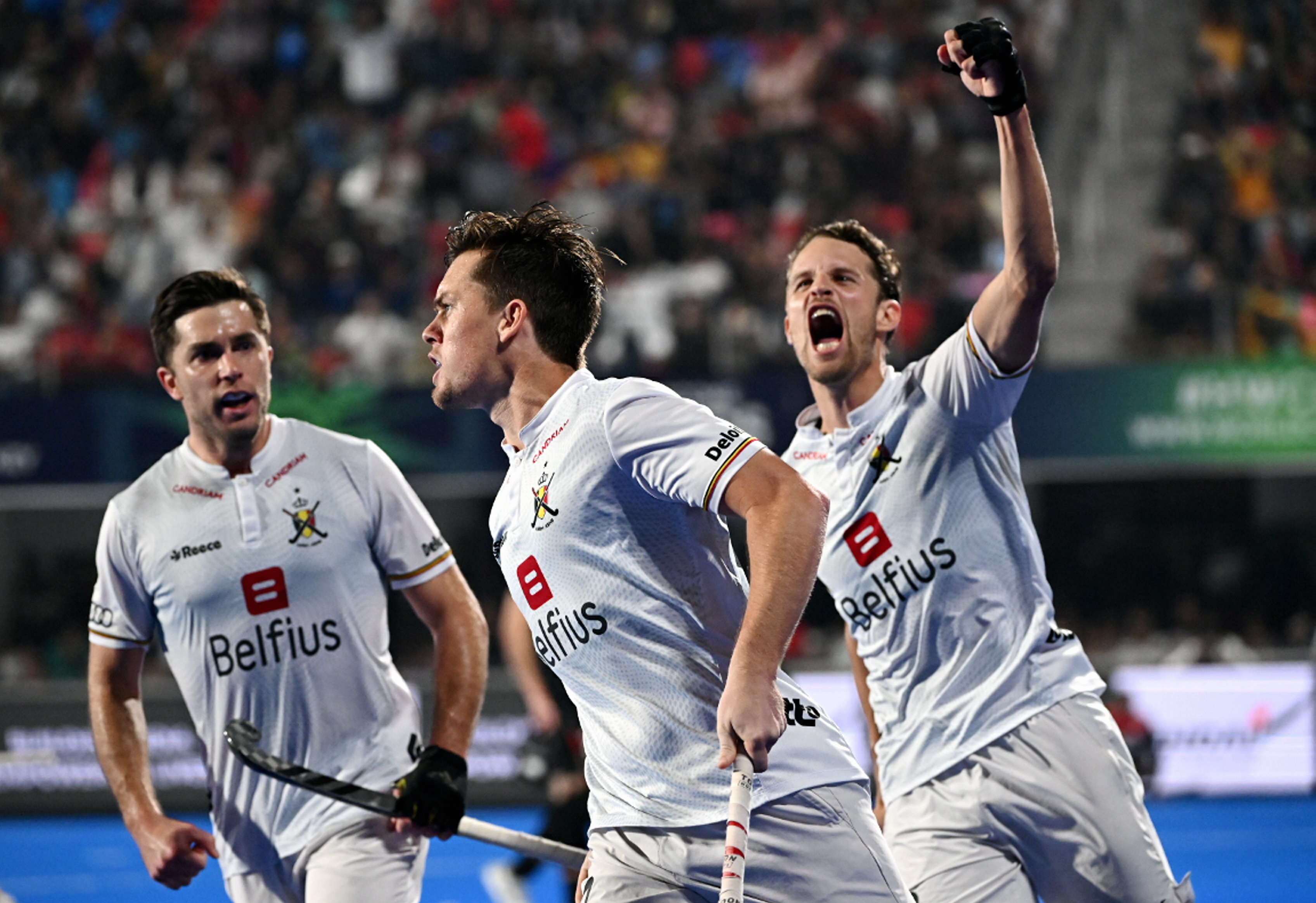 The Belgian national men's indoor hockey team have climbed to fourth place in the world rankings. The Red Lions moved up three spots and have reached their highest ranking to date.
The Belgians finished fifth at the World Indoor Championships in Pretoria, South Africa, a fortnight ago. After the resulting climb in the world rankings, they are just shy of the top three with 1,550 points. World champion Austria retains its position as global number one with 2,450 points. The Netherlands, the runner-up at the World Cup, moved up five places (1,700 points). Iran retained its spot as the world's third-best team (1,650 points) after winning the World Cup bronze medal.
In field hockey, Belgium slipped to third place in the world rankings after losing the world title to Germany last month. In women's hockey, the indoor Red Panthers climbed from 13th to seventh place with 1,188 points, also thanks to a fifth-place finish at the World Cup in South Africa. The Netherlands, which beat Austria in the World Cup final, dominates the ranking with 2,350 points, ahead of the Czech Republic (1,813 points) and Ukraine (1,750 points). In field hockey, the Red Panthers are the world's number six.
(BRV)
​
© ​ BELGA PHOTO DIRK WAEM