Recycle and save: Bredene gives money back for bottles and cans out of the beach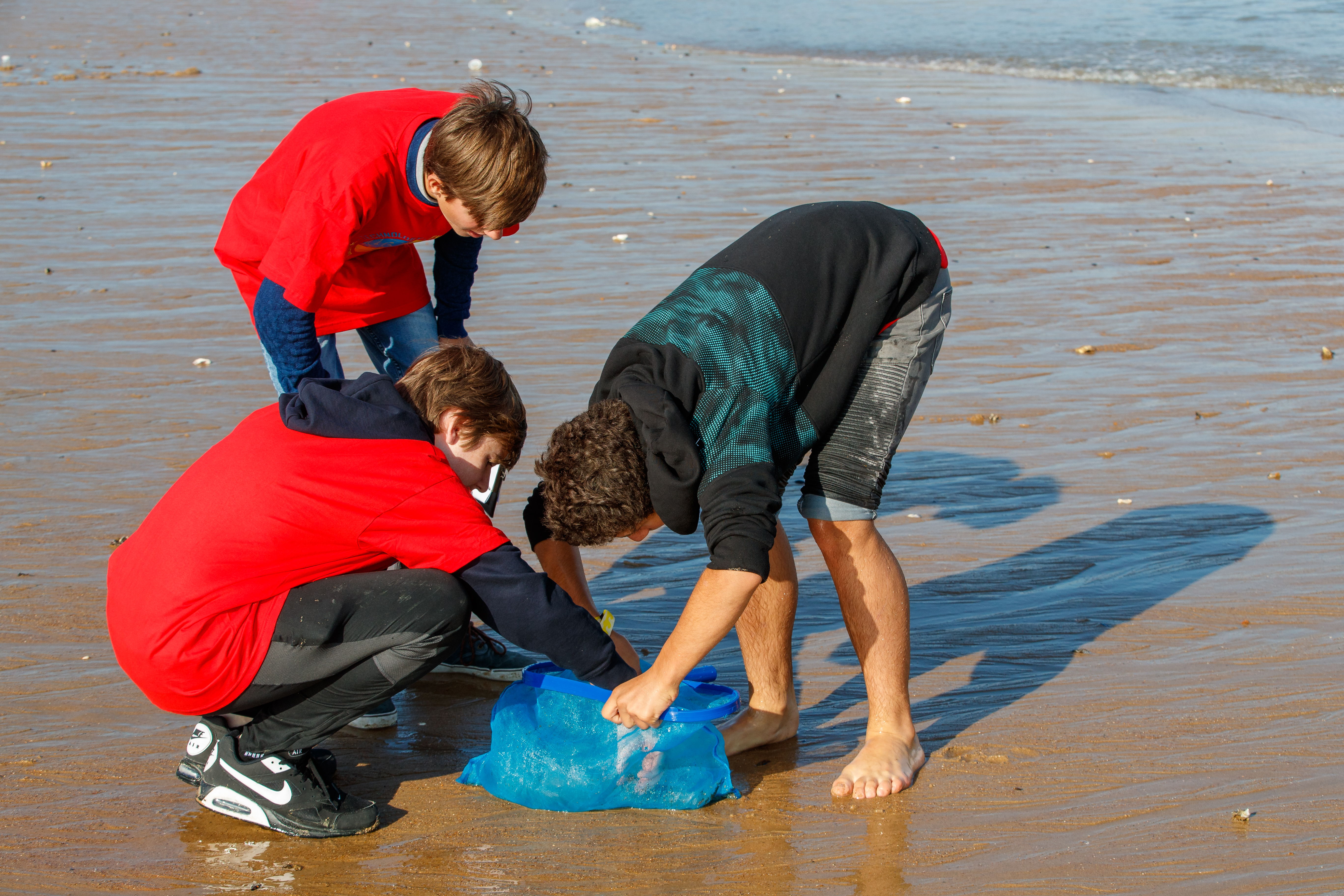 As from tomorrow, July 15, the Flemish municipality of Bredene is starting a pilot project for giving a refund for plastic bottles and cans at beach stations. If you buy a drink there, you will receive 20 euro cents back when you return the empty packaging. The pilot project will go on until August 15 and aims to prove to the Flemish government that a deposit on cans and PET bottles is useful ​ to tackle the litter problem. Such a deposit is a controversial topic since several years.
"This is the only way to significantly reduce litter. This way works and should be implemented. After all, we must not only do everything we can to ensure a clean beach and sea, but also to reduce litter in our daily lives," highlights Bredene's mayor ​ Steve Vandenberghe, who is also a member of Flemish Parliament.
As a coastal municipality, Bredene is confronted daily with large amounts of plastic waste on the beaches. During one month, the deposit will be introduced on the sale of PET bottles or cans at beach posts 1, 2 and 3 in Bredene.
"To Twins Surfclub and the beach bars of beach posts 2 and 3, you get 0,20 euros back if you return the empty packaging of the consumption purchased there, with a unique sticker, to the toilet lady at the same beach post," explains the mayor.
(VIV)
#FlandersNewsService
© BELGA PHOTO (KURT DESPLENTER)