Record trade surplus for Flemish agriculture due to inflation ​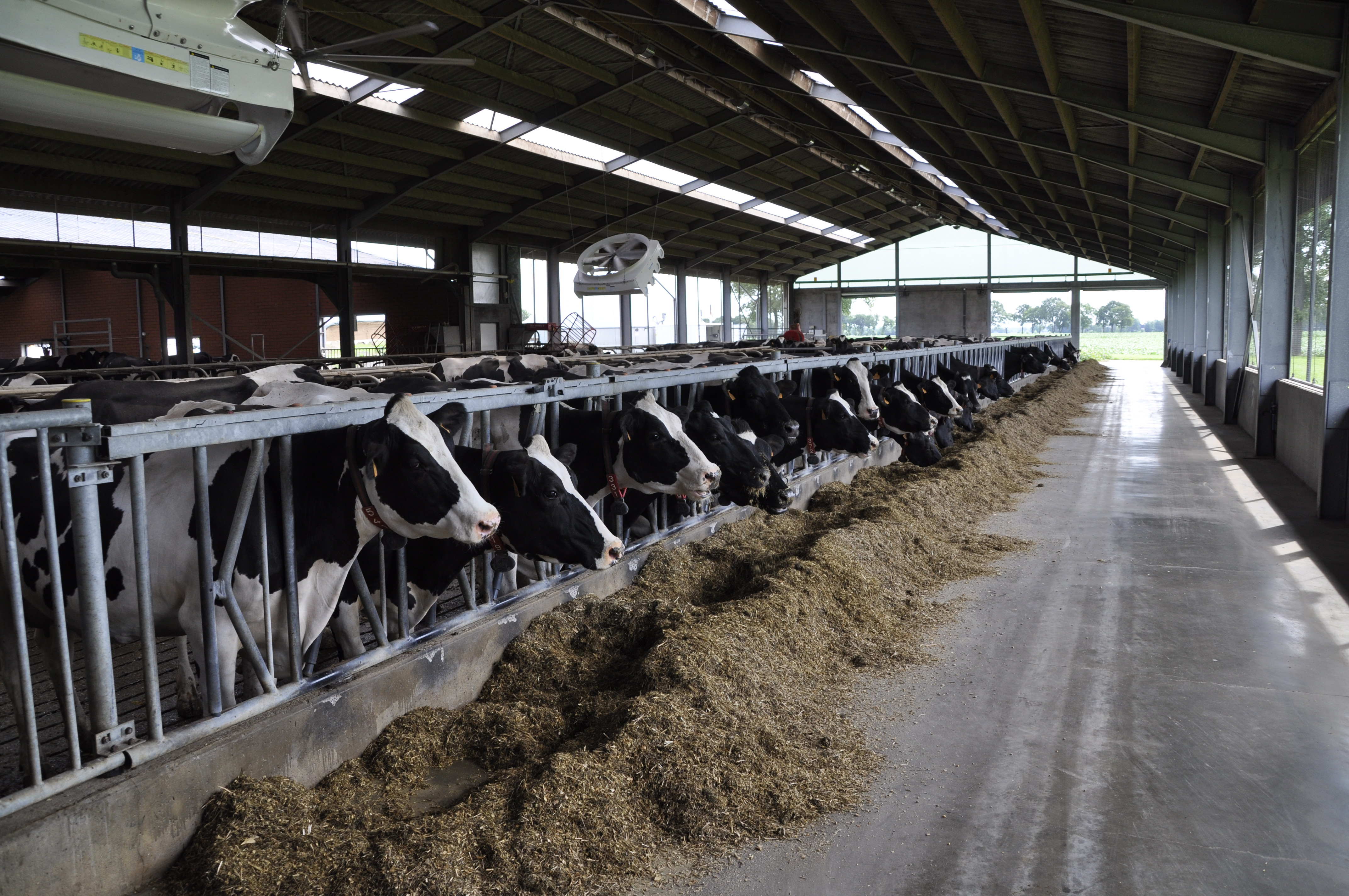 Flanders exported agricultural products worth 53.8 billion euros in 2022, compared to imports of 46.4 billion euros. The redord trade surplus of 7.5 billion euros is mainly due to strong inflation, according to a new report based on data from the National Bank of Belgium and Eurostat.
According to the ministry of Agriculture and Fisheries, last year's positive trade balance shows that Flemish agribusiness "creates added value". Flanders has the fourth largest agricultural trade surplus in the EU, Agriculture minister Jo Brouns said. "The agri-food sector thus makes an important contribution to the prosperity of an export-oriented economy like ours," he said.
Dairy and fertilisers
In 2022, dairy products were the most important product within total agricultural trade, in terms of both imports and exports. In terms of exports, fertilisers came second, ahead of fresh meat and cocoa products.
With 10.4 billion euros, France is the main market for Flemish agricultural products, ahead of the Netherlands (9.6 billion) and Germany (7.9 billion). The two most important non-European customers are the US and China.
Flanders accounts for 86.5 per cent of Belgium's total imports of agricultural products and 84.5 per cent of its exports.
#FlandersNewsService | © BELGA PHOTO JONAS VAN BOXEL