Europe sees record sales of plant-based food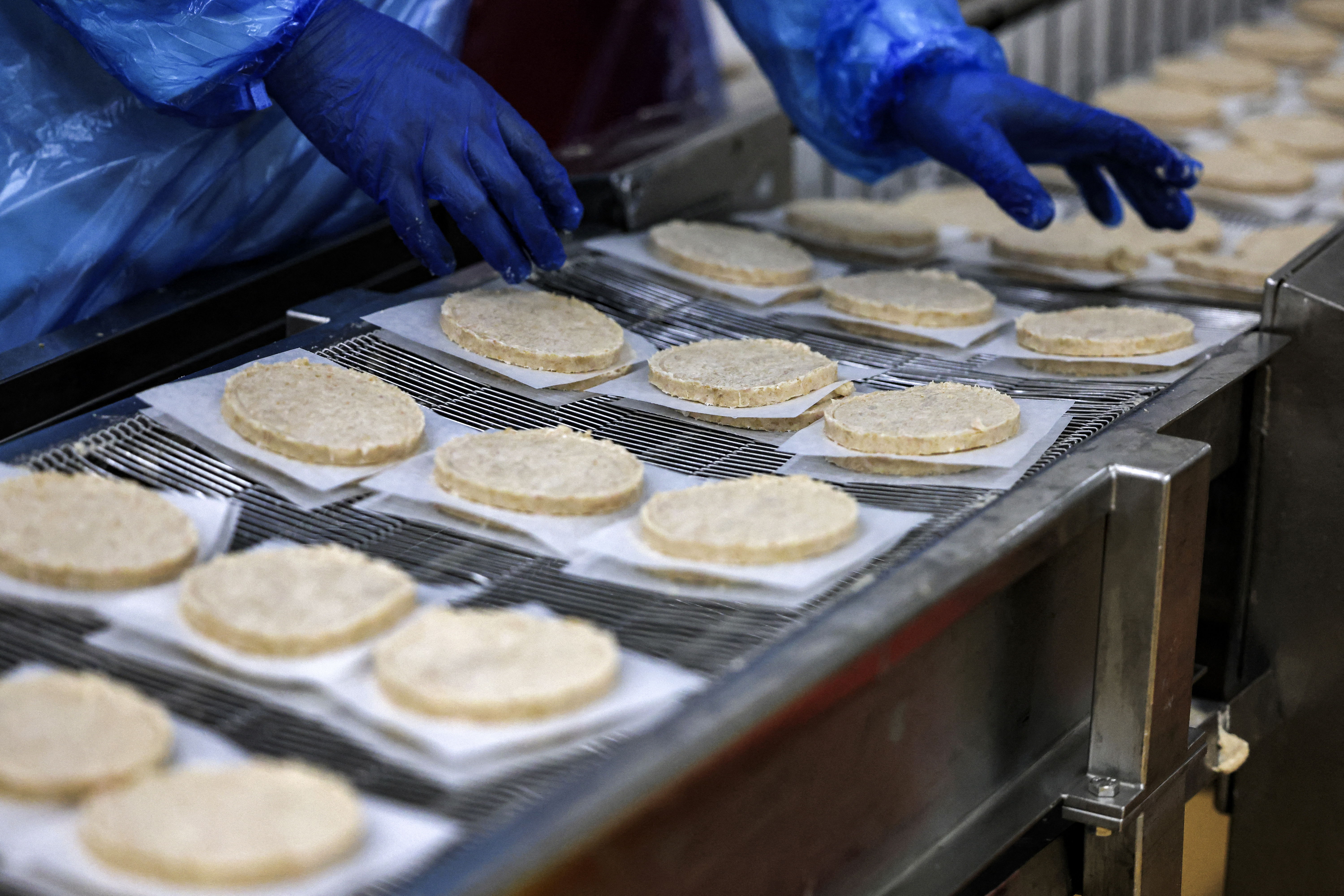 Plant-based food sales hit a record high in Europe in 2022, with revenue increasing by one-fifth since 2020, the Brussels Times reports. In Belgium, however, the market has remained steady.
Last year, plant-based food set a new record by generating 5.7 billion euros in revenue – 22 per cent growth compared to 2020, according to analysis by non-profit the Good Food Institute (GFI) Europe based on sales in 13 countries.
"These figures show Europe's appetite for plant-based foods is continuing to grow," says Carlotte Lucas, senior corporate engagement manager at GFI Europe. Milk, meat and cheese are the foods that Europeans swap most for animal-friendly alternatives.
The economic situation in 2022 played a role, as many plant-based products were less badly affected by inflation in Europe over the past year.
"Europe's appetite for plant-based foods is continuing to grow"
Sales of plant-based alternatives to meat or dairy products increased rapidly in Germany, Austria and Denmark. But the Belgian plant-based food retail market remained steady between 2020 and 2022, growing by 0.5 per cent to 163.5 million euros.
Plant-based milk is Belgium's most developed category of plant-based products, but sales have declined since 2020. The exception was oat milk, for which the sales value increased by 86 per cent.
Across Europe, plant-based seafood is one of the least developed categories, but in Belgium it is the fastest growing, with a rise of 37 per cent since 2020.
© PHOTO KARIM SAHIB / AFP