Record revenues contrast with poor financial health of Belgian football clubs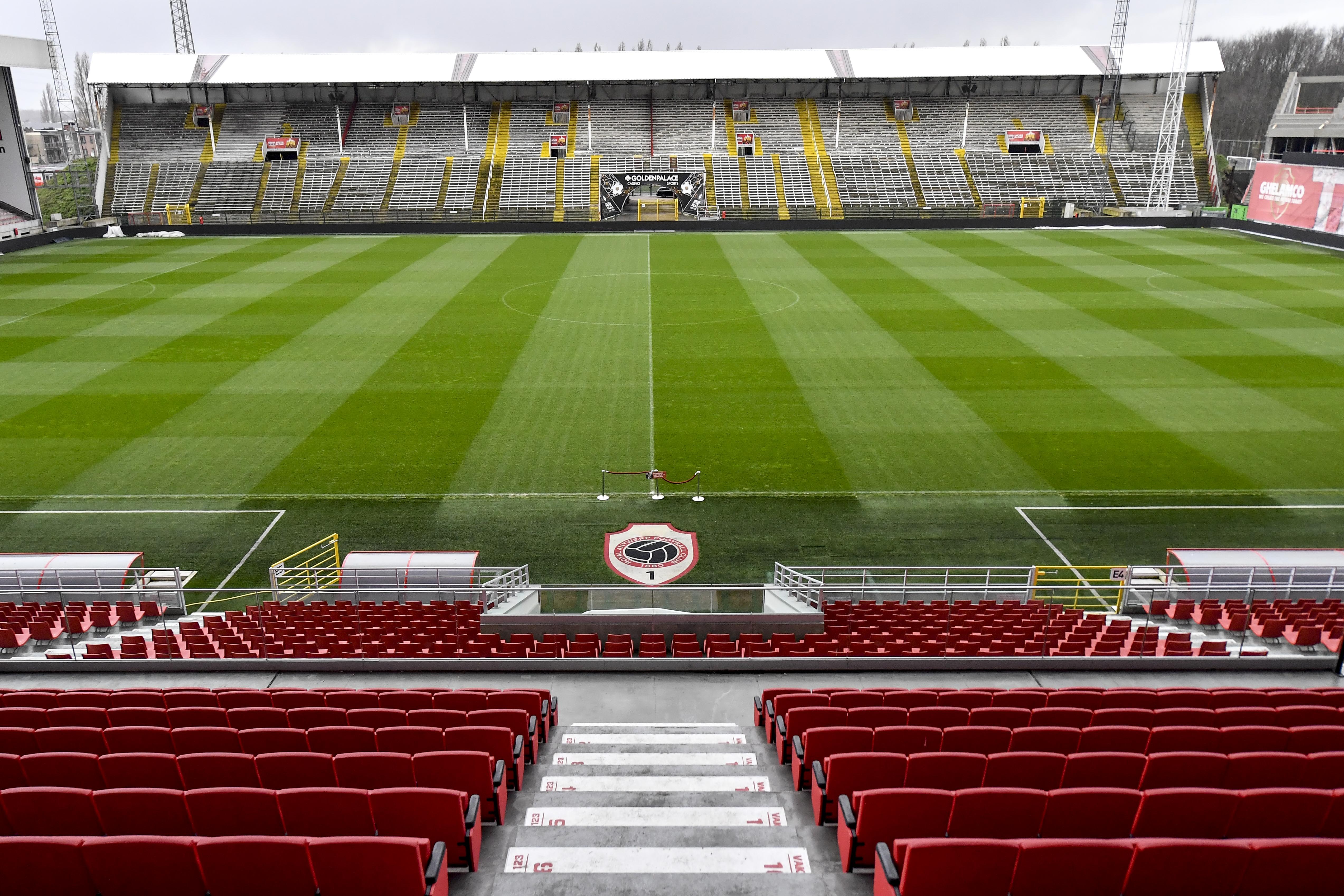 Belgian professional football saw a record turnover of 381.5 million euros in 2021-2022, according to the annual report on the impact of football on society by Deloitte and the Belgian Pro League. At the same time, the clubs' financial health is under pressure due to a cumulative net loss of 156 million euros, 16 million euros more than the previous measurement.
"Although revenues are at an all-time high, the clubs' returns remain precarious," the report says. The researchers point to tax reforms that caused a 21 per cent increase in taxes paid by clubs, speaking of "historically high tax contributions". In total, clubs posted 16 million euros more losses than last year, at least 14 million of which is the direct result of the tax reform.
"Some clubs will undoubtedly have to fine-tune their business model"
What also factors into the figures is the aftermath of Covid-19. More than 30 matches took place behind closed doors during the 2021-2022 season, so the stadiums were not fully utilised. This resulted in less profit, despite higher turnover.
The 381.5 million euros in total revenue represents a 31 per cent increase over the previous season. "Ticket sales are no longer the most important revenue," the report says. "TV rights and sponsorships have taken over."
Positive conclusion
Overall, the conclusion remains positive. "Despite the record amount of paid taxes, clubs have never invested this much in social projects and youth development," the report says.
According to Deloitte, Belgium used to lag behind other European leagues. "But we are getting stronger," says researcher Sam Sluismans. "It is notable, however, that the increase in turnover is not necessarily accompanied by higher profits. Some clubs will undoubtedly have to fine-tune their business model further."
Finally, Deloitte revealed that professional football contributed around 1.1 billion euros to the Belgian economy in 2021-2022, an increase of 24 per cent compared to 2020-2021. Employment also increased, adding nearly 650 jobs.
The Bosuil stadium of Belgian champions Royal Antwerp FC © BELGA PHOTO DIRK WAEM