Record profits for Ackermans & van Haaren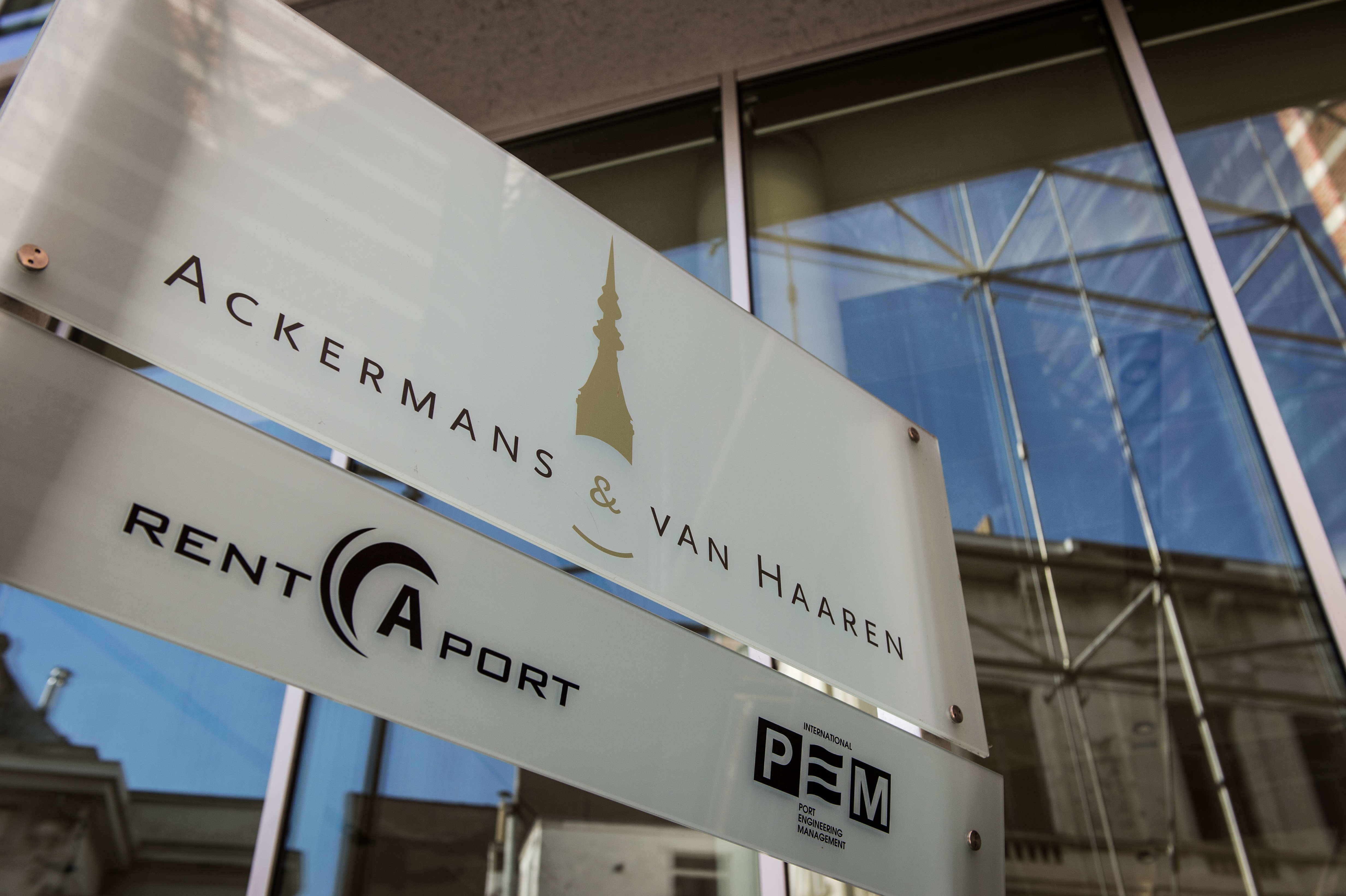 Belgian holding company Ackermans & van Haaren (AvH) generated a net profit of 708.7 million euros in 2022, 74 per cent more than in 2021 and a record. The company cited good performances from all units and successful exits from Anima and Manuchar.
AvH's portfolio includes Belgian construction company DEME, construction group CFE, plantation holding company Sipef and private bank Delen. The sale of Manuchar and Anima resulted in a capital gain of €330 million.
"In a challenging environment with sharp cost price increases, declining consumer confidence and falling stock markets, the companies of our group have shown great resilience, with the results of the core holdings in line with the record result achieved in 2021," a press release reads. "Portfolio diversification has also once again proven its relevance, including the positive impact of rising commodity prices on Sipef's results."
 AvH proposes a dividend of 3.10 euros per share, 13 percent higher than last year.
The Antwerp holding company looks forward to 2023 with confidence, it adds. "Barring unforeseen circumstances, the result is expected to be in line with that of 2022, adjusted for realised capital gains. Thanks to the capital gain from the sale of Telemond, AvH has €550 million in cash to invest in the existing portfolio and in new investments.
#FlandersNewsService | © BELGA PHOTO JONAS ROOSENS