Record number of unaccompanied foreign minors arrive in Belgium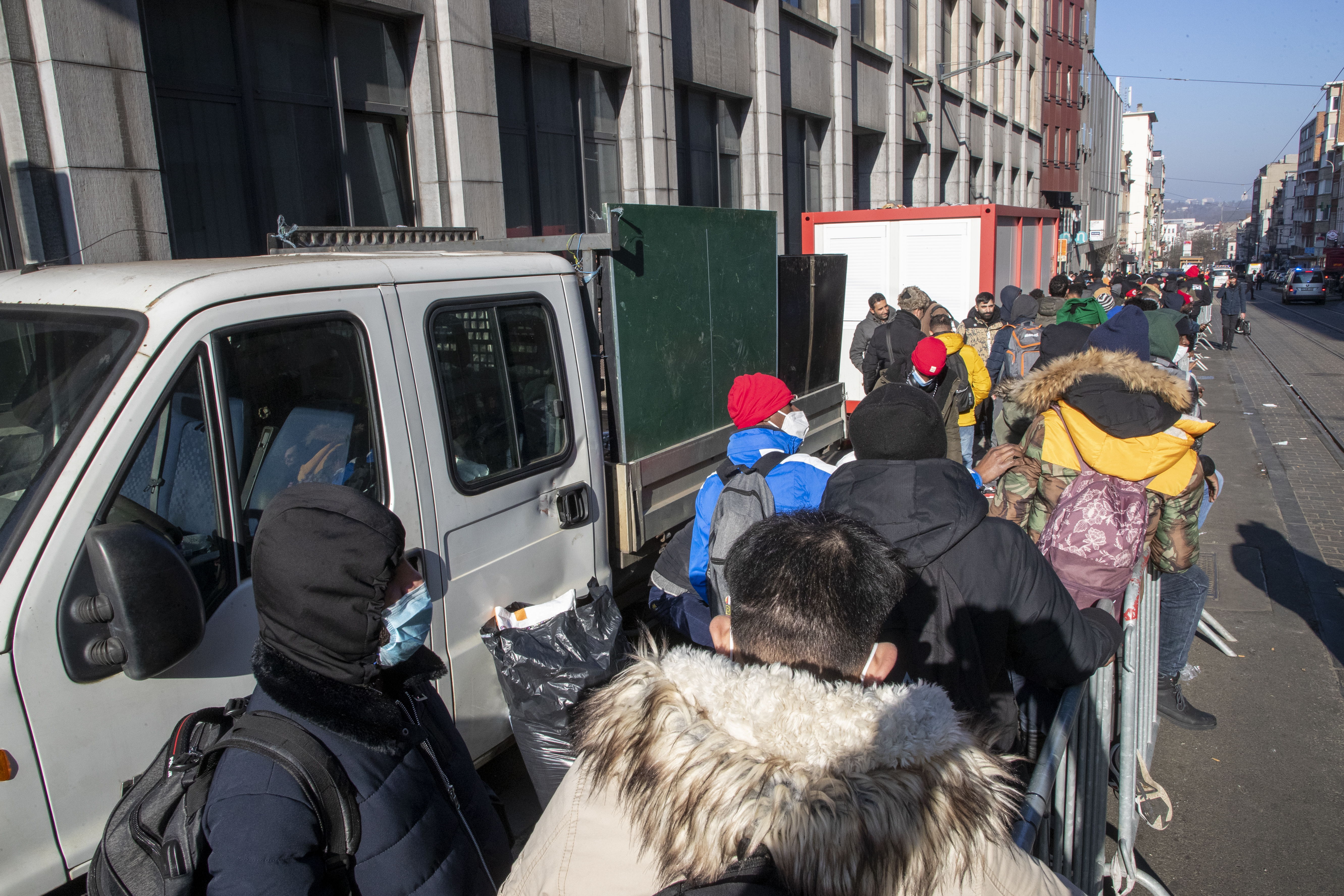 Last year, 6,434 unaccompanied foreign minors were registered in Belgium: 30 per cent more than in 2021. One-third, or around 2,200 registrations, were of children aged between 11 and 15.
The number of registrations of unaccompanied minors in Belgium has never been so high, according to La Dernière Heure, based on an answer given by Belgian state secretary for Asylum and Migration Nicole de Moor (CD&V) to a parliamentary question.
De Moor said that Fedasil, the agency responsible for the reception of applicants for international protection and other groups, will look after any unaccompanied foreign minor seeking protection. The current situation does not require opening new emergency centres for unaccompanied foreign minors.
In 2021, 170,000 minors requested asylum for the first time in the EU. Between 2011 and 2021, almost 2 million did so. Around 300,000 children arrived without their parents or other family members.
© BELGA PHOTO NICOLAS MAETERLINCK