Record number of pre-schoolers repeat kindergarten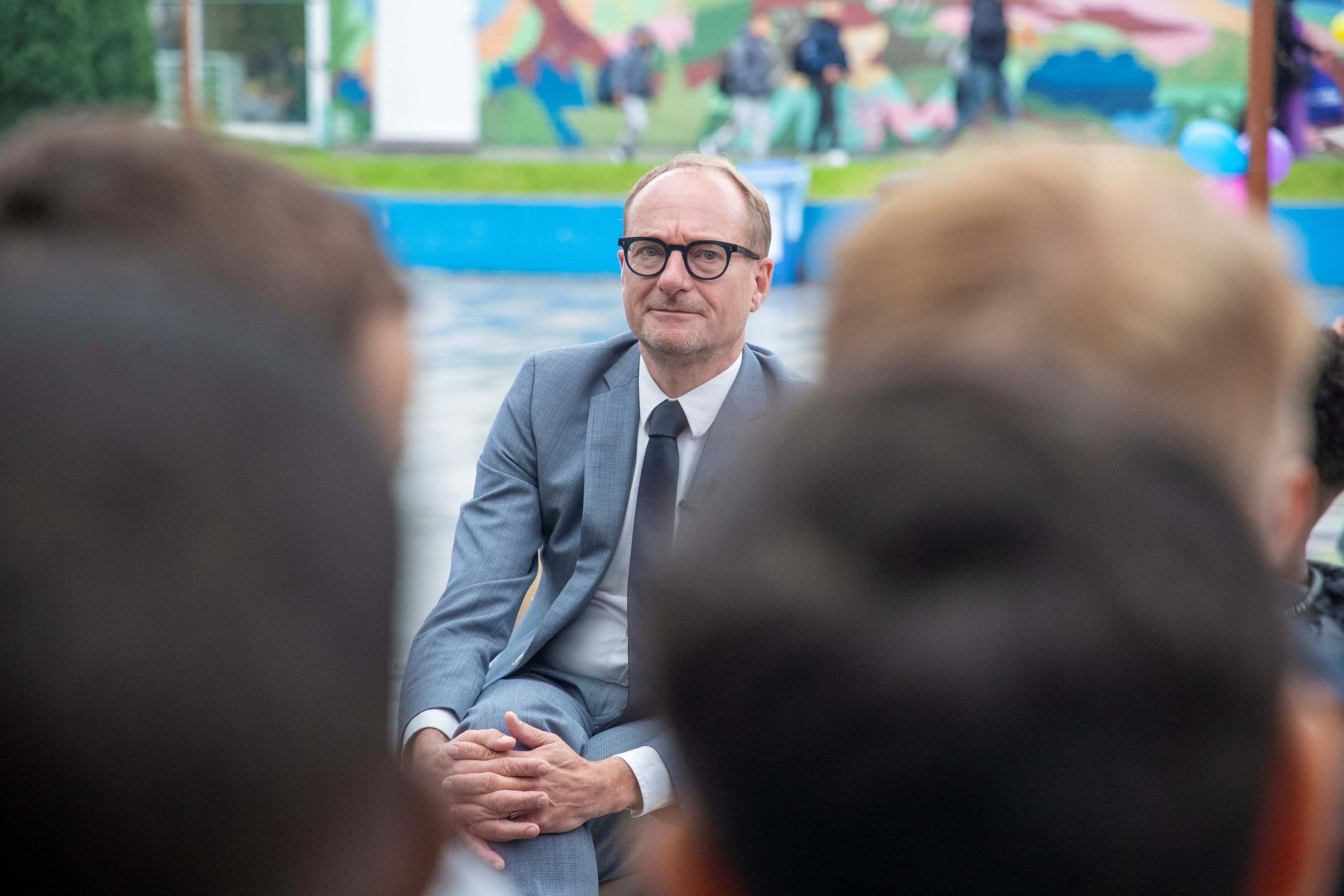 Almost 4,000 pre-school children in Flanders had to repeat their third year of kindergarten last year before entering primary school. This is the highest number in a decade, Het Nieuwsblad reported on Friday. Opposition parties Groen (greens) and Vooruit (social democrats) have called on the Flemish government to take urgent action.
In percentage terms, the number of repeaters is low at just 1.5 per cent, but at 3,846, it is the highest absolute figure in a decade.
The education administration has responded that lowering the starting age for compulsory education to five years is a possible explanation. Since September 2020, five-year-olds have been obliged to attend school for at least 290 half-days to gain direct access to the first year of primary school, which starts at the age of six.
"Repeating a year, especially at such a young age, should be the exception"
Education minister Ben Weyts (N-VA, Flemish nationalists) wants to include an adequate knowledge of Dutch in the performance targets for kindergarten. It is possible that this will lead to even more pre-school children being left behind, Het Nieuwsblad reports.
Green party leader Nadia Naji speaks of a worrying trend. "Repeating a year, especially at such a young age, should be the exception (...) We know from research that being one year behind causes learning delays in maths, for example." All pre-school children must pass a compulsory language test at the age of five. Naji is concerned that this will be used more often as an argument to have even more pre-schoolers repeat a year.
'Massive investment'
"Instead of creating more barriers and just testing and monitoring, pre-schoolers would benefit much more from more support and guidance," she said.
Vooruit is calling for more investment in early education. "We must do everything we can to prevent young children from having to repeat a year," said Vooruit MP Hannelore Goeman. "That's why we need massive investment in our youngest children: in childcare, in pre-school and primary education. Schools must be able to count on more people, more resources and more expertise."
#FlandersNewsService | Education minister Ben Weyts visits a school in Vilvoorde on the first day of the 2023-2024 school year © BELGA PHOTO NICOLAS MAETERLINCK
Related news