Record number of jobseekers obtain diploma through Flemish employment service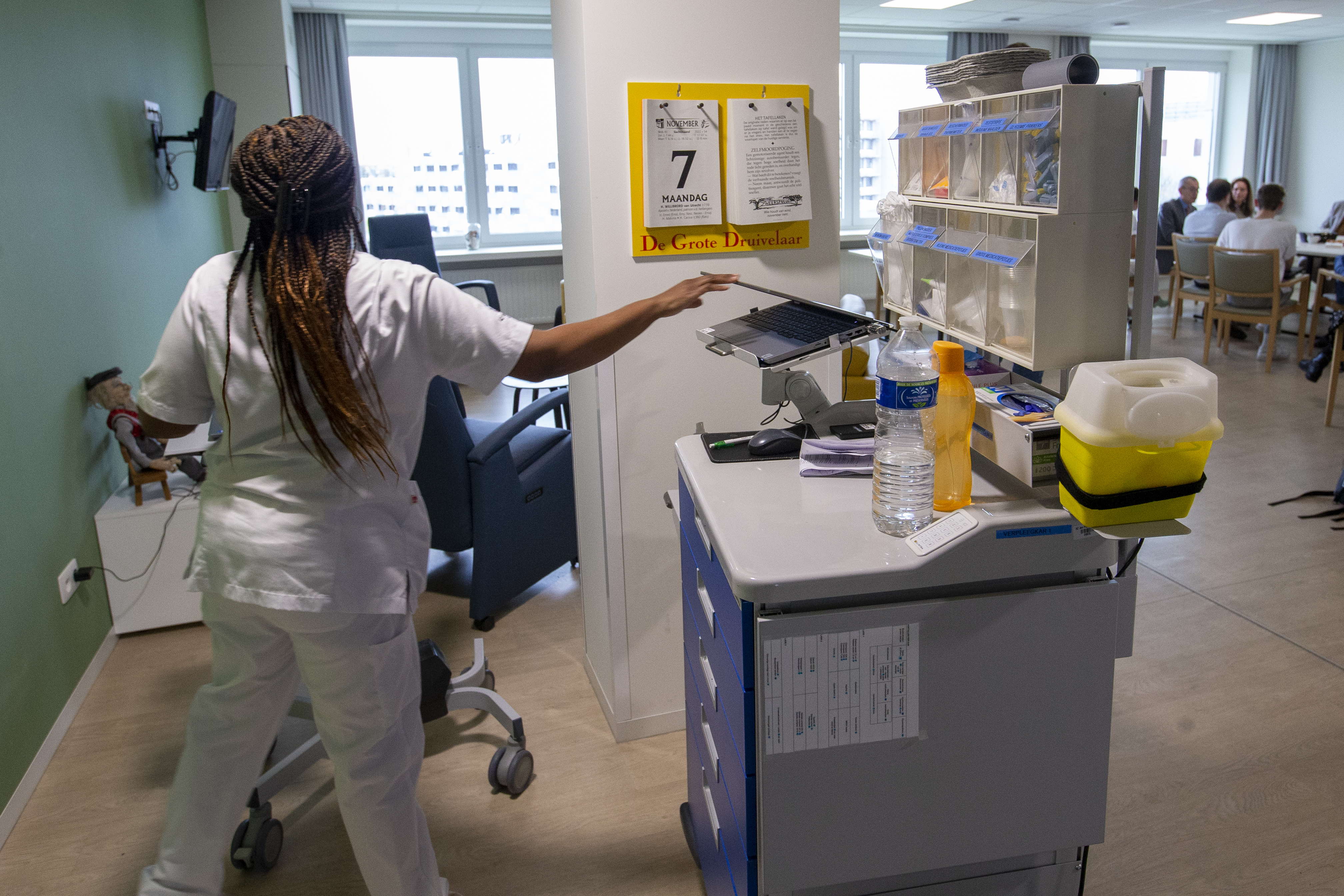 More than 2,000 jobseekers obtained a diploma through the Flemish Employment Service (VDAB) last year. About 80 per cent found a job within three months.
A VDAB training path enables jobseekers to obtain a secondary school diploma, a higher education diploma, a professional bachelor's degree or an abridged master's degree. The number of jobseekers who obtained a diploma in this way peaked at 2,070 last year, writes Het Nieuwsblad, 22 per cent more than in 2021.
Higher vocational education and professional bachelor degrees are particularly in demand, especially in healthcare and teaching. The number of training programmes offered has also risen from 96 to 233 since 2015, which may partly explain the increase.
About 80 per cent of VDAB graduates find work within three months. "This includes people who take back control of their careers after being laid off and retrain as teachers or nurses," Flemish Employment minister Jo Brouns (CD&V, Flemish Christian democrats) told Het Nieuwsblad. "It requires an investment from society in the short term, but it is an investment that pays off twofold."
#FlandersNewsService | A nurse at the AZ Jan Palfijn hospital in Ghent © BELGA PHOTO NICOLAS MAETERLINCK