Record number of Flemish nursing homes blacklisted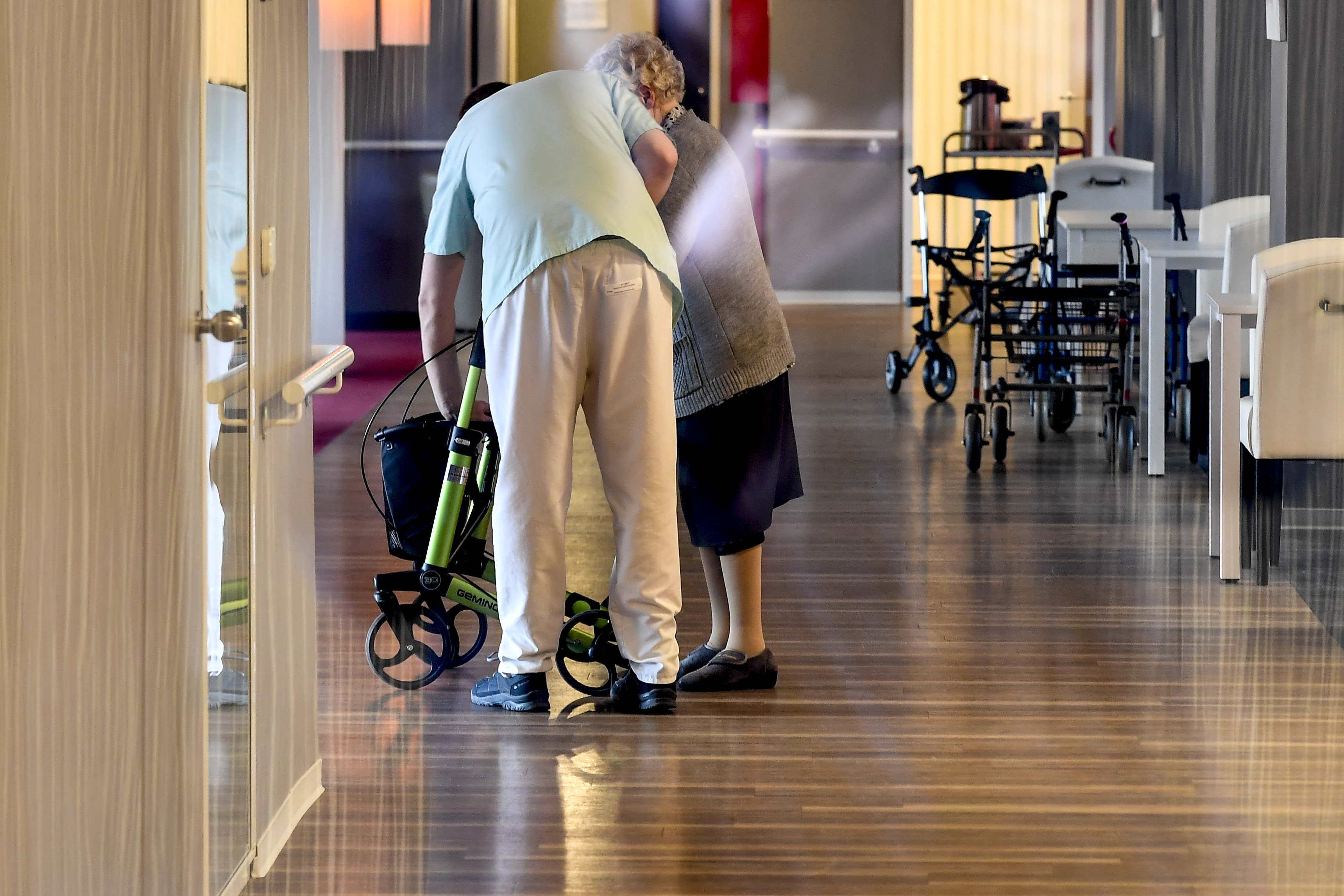 The number of Flemish nursing homes under heightened surveillance has increased to 25 in recent months. Never before have so many nursing homes appeared on the "blacklist", De Standaard reports.
The blacklist is a list of residential care centres that are unable to solve shortcomings identified by inspectors and require additional checks. Nursing homes are only removed from this list once they have made sufficient "structural improvements." Those that fail to take steps to improve affairs will eventually be forced to close.
The number of nursing homes under heightened surveillance has fluctuated between 10 and 15 in recent years, but many nursing homes have been added to the list in recent months. Currently, 24 nursing homes and several assisted living facilities are under increased surveillance.
Flanders' Agency for Care and Health has already announced that six of these 25 institutions will lose their accreditation – including Antwerp's Park Lane, the most expensive care home in Flanders. The agency states that the main problem at care homes is a lack of staff. Belgium is the fourth largest spender on care homes for the elderly.
Nearly one in four Belgians enter nursing homes prematurely, the European Commission believes, placing strain on public finances. Belgium has almost twice as many people in residential care as the European average.
(KOR)
#FlandersNewsService | © BELGA PHOTO DIRK WAEM