Record number of European patent applications from Belgium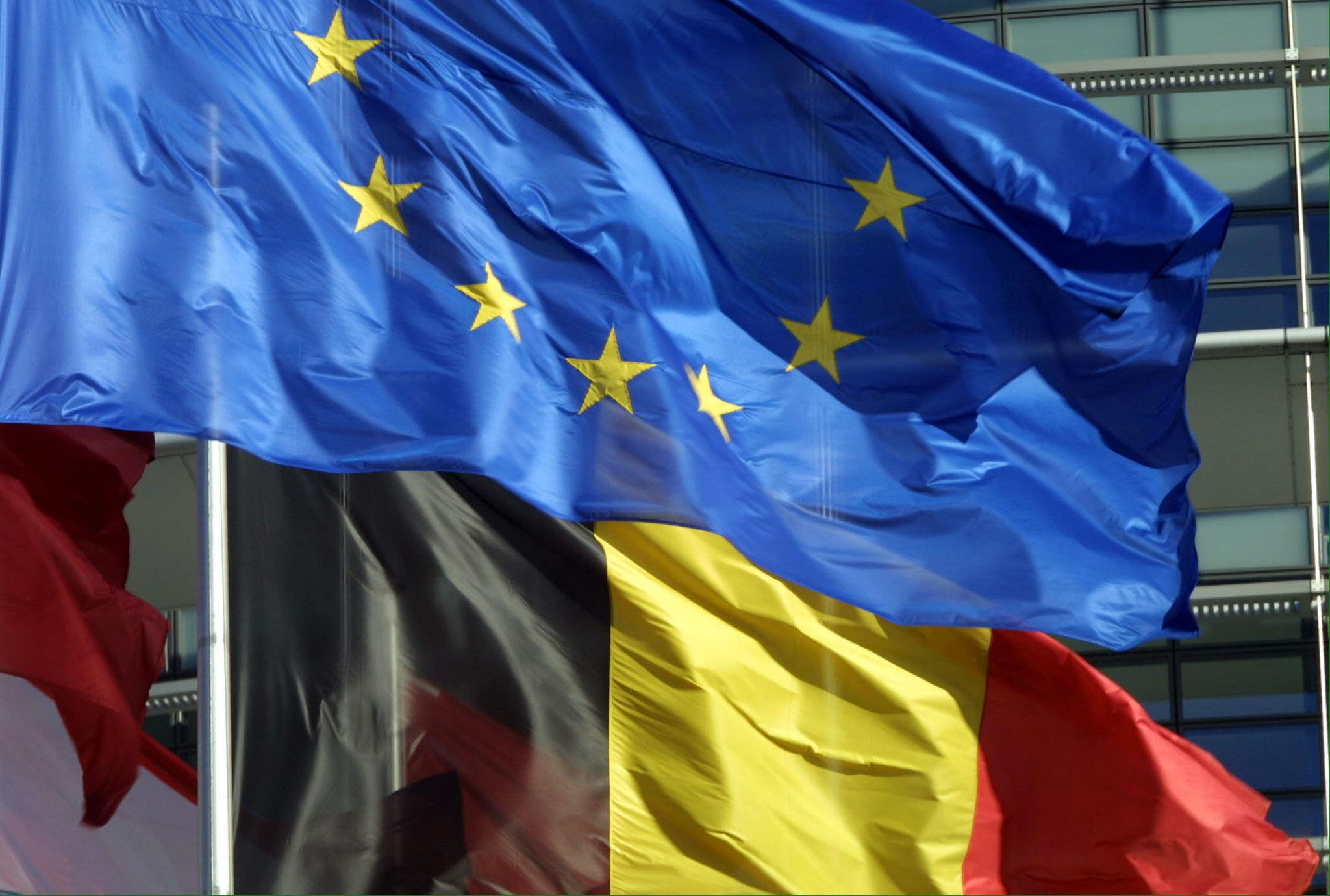 Belgian companies, universities and research institutions submitted a record 2,604 patent applications to the European Patent Office (EPO) in 2022. This represents a 5 per cent increase over the previous year, despite global uncertainties, the EPO Patent Index revealed on Tuesday.
Among the 39 EPA member states, the average number of applications per country saw an average increase of 0.1 per cent. Belgium ranks ninth out of the 27 EU countries.
In particular, the number of Belgian patent applications in the field of "special machines" - technology for machines in various industries and 3D printing - saw a 52.4 per cent increase. That makes this field of research the leader in Belgium, followed by pharma (-1.7 per cent), biotech (+12.6 per cent) and medical technology (-8.3 per cent).
Chemical company Solvay was the most active Belgian applicant to the EPO with 244 patent applications last year, followed by Leuven research centre imec (155 applications), KU Leuven (121), Umicore (102) and Ghent University (67).
Of the 2,604 Belgian applications, 66.4 per cent came from companies or organisations in Flanders, 19.3 per cent from Wallonia and 14.3 per cent from Brussels. Flanders ranks ninth in the list of European regions in terms of applications.
#FlandersNewsService | © EPA PHOTO AFP