Record number of Belgian pupils participate in Amnesty International's Write-Them-Free Day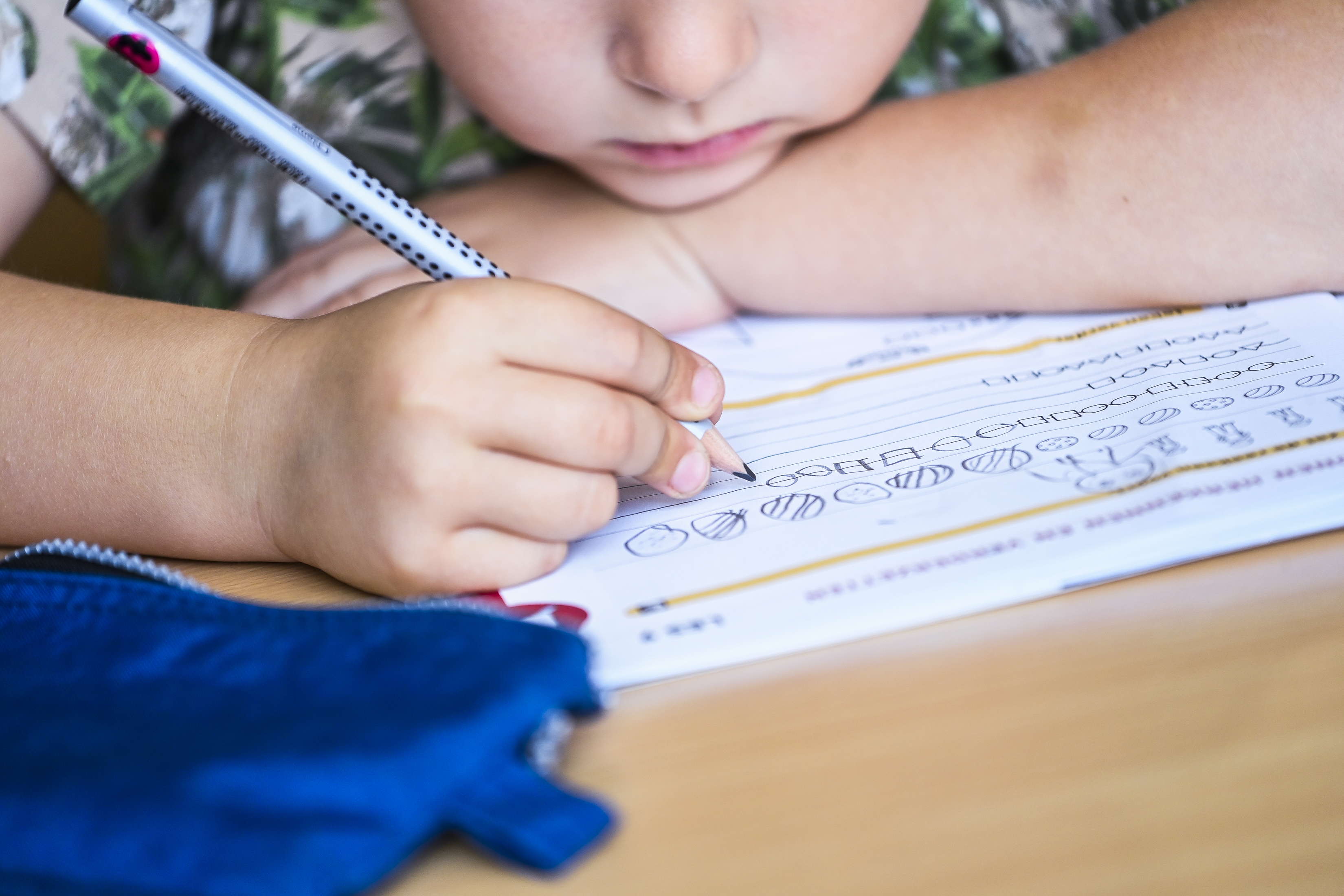 About 150,000 pupils from primary and secondary schools in Flanders and Brussels will take part in Amnesty International Flanders' annual Write-Them-Free Day on Friday. This year, pupils are using their letters to denounce human rights violations in Russia, Paraguay, Bangladesh and Saudi Arabia.
This is the highest number of registrations ever for the action, according to the human rights organization. "We are very pleased to see that Write-Them-Free Day continues to grow every year and reaches so many students," said Emmelien Maus of Amnesty International Flanders. "I would like to personally thank all the students and teachers who help write against injustice for their efforts and commitment."
Amnesty International Flanders is calling for action on four specific cases this year, including calling for the release of Aleksandra Skochilenko, who has been detained by Russia since April for her peaceful protest against the invasion of Ukraine. The Belgian pupils can also write letters for Yren Rotela and Mariana Sepulveda, who face discrimination and attacks in Paraguay because their identity as trans women is not legally recognized. In addition, Shahnewaz Chowdhury from Bangladesh and Raif Badawi from Saudi Arabia are also part of the campaign.
Amnesty International stresses that the letter-writing campaigns do produce results. Last year, for example, scores of letters were written for Bernardo Caal Xol, who was detained in Guatemala for nonviolently protecting the sacred river of the Q'eqchi' Maya people. After four years of unjust imprisonment, he was released on March 24, 2022, reports the human rights organization.
#FlandersNewsService | © BELGA PHOTO LAURIE DIEFFEMBACQ