Record number of Belgian companies headed for Game Developers Conference in San Francisco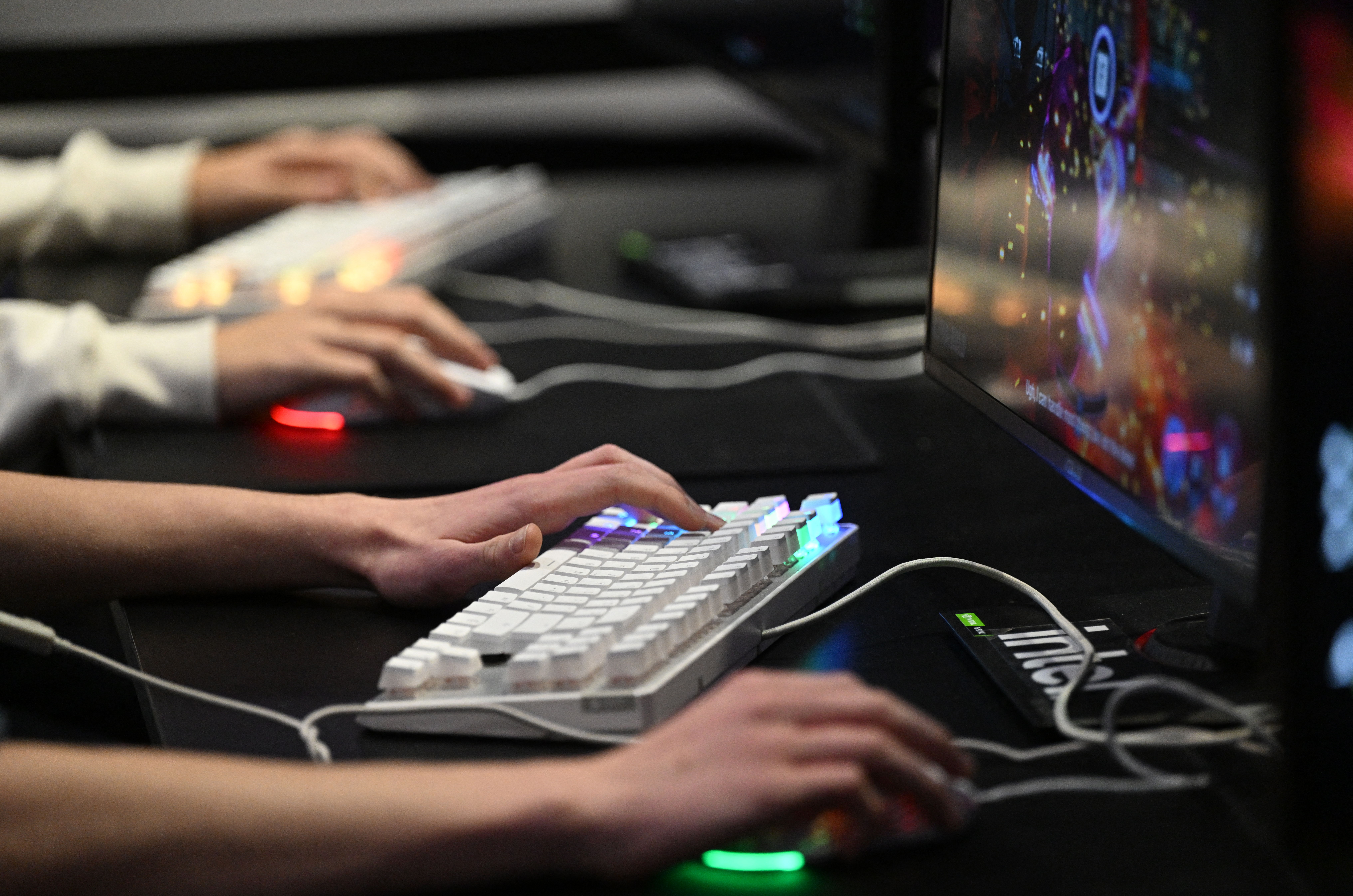 A record number of twenty Belgian companies will descend on the Game Developers Conference (GDC) in San Francisco, USA, next week. Flemish Media minister Benjamin Dalle is set to accompany them in order to promote Flanders' tax shelter for the gaming industry.
The video game sector has experienced a boom in recent years, including in Belgium, says Guy Paesschen of the Belgian export agency Awex. The global gaming industry outweighs the film sector and accounts for hundreds of billions of dollars in revenue, Paesschen said.
The GDC is one of the world's leading trade fairs for computer game developers, making it an unmissable event for many Belgian companies. Many of the world's most prominent gaming industry players, ranging from Amazon and Meta to Google and Ubisoft, will be present. Twenty Belgian companies have announced they will participate in this year's edition, including twelve from Wallonia (Belgium's French-speaking south) and eight from Flanders (Dutch-speaking north).
Flemish Media minister Benjamin Dalle, too, will visit the gaming conference. His attendance is part of a working visit to Silicon Valley. The CD&V (Christian democrats) minister will take the opportunity to promote the Flemish tax shelter system for gaming, which was created at the insistence of the Flemish gaming federation Flega.
(BRV)
© PHOTO Emmanuel DUNAND / AFP