Record high in 20 years: ECB raises interest rates by 0.75%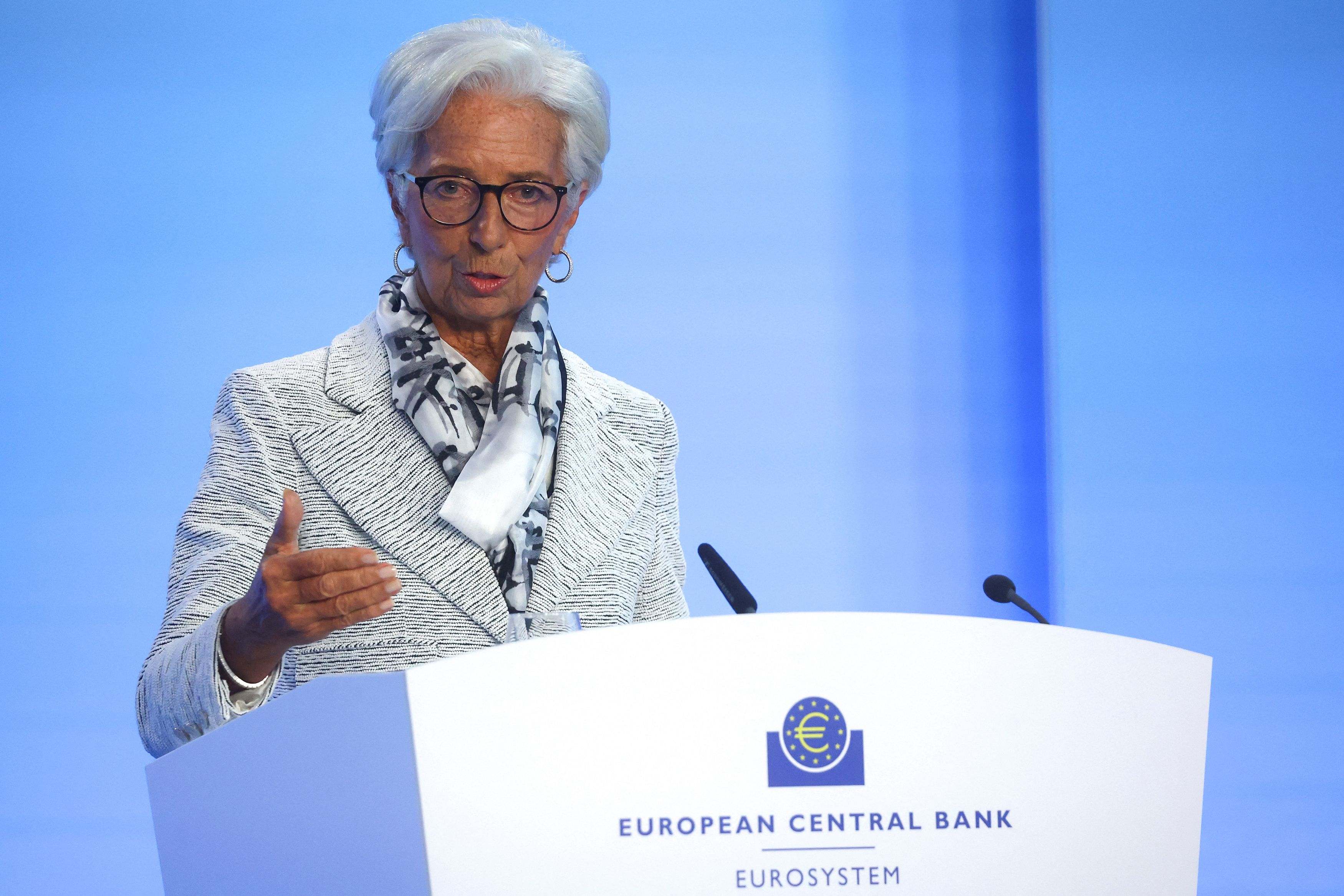 The European Central Bank (ECB) has deployed heavy resources in order to fight record inflation in Europe. For the first time in more than twenty years, interest rates were raised by 0.75 percentage point. The increase applies to all three base interest rates. The main refinancing rate is now at 1.25%, following an initial rate hike of 50 basis points in July. The deposit facility rate is now 0,75%.
Based on its current assessment, the ECB said it expects to raise interest rates further to dampen demand and guard against the risk of a persistent upward shift in inflation expectations.
"Soaring energy and food prices, demand pressures in some sectors owing to the reopening of the economy, and supply bottlenecks are still driving up inflation," stated the ECB.
Forecast
The ECB is also forecasting further rate hikes in the coming months. By making borrowing money more expensive, it is hoped that the eurozone economy will cool down and price increases will slow down to the target of +2%. Recently, the ECB has been criticized for being too slow to react, unlike the US Federal Reserve, for example.
The inflation outlook for the eurozone was also revised upwards. For 2022 the ECB now assumes inflation of 8.1% (instead of 6.8%), for next year 5.5% and in 2024 inflation would still exceed 2% at 2.3% .
The economic growth outlook in the eurozone was revised downwards for 2023 and 2024, to 0.9% growth next year (instead of 2.1%) and 1.9% the following year. Growth has been revised upwards for this year (3.1 percent).
(VIV)
© BELGA PHOTO (REUTERS/Kai Pfaffenbach)
Christine Lagarde, European Central Bank (ECB) president addresses a press conference following the ECB's monetary policy meeting in Frankfurt, Germany, September 8, 2022.