Record amount of 100.000 new jobs created in Belgium this year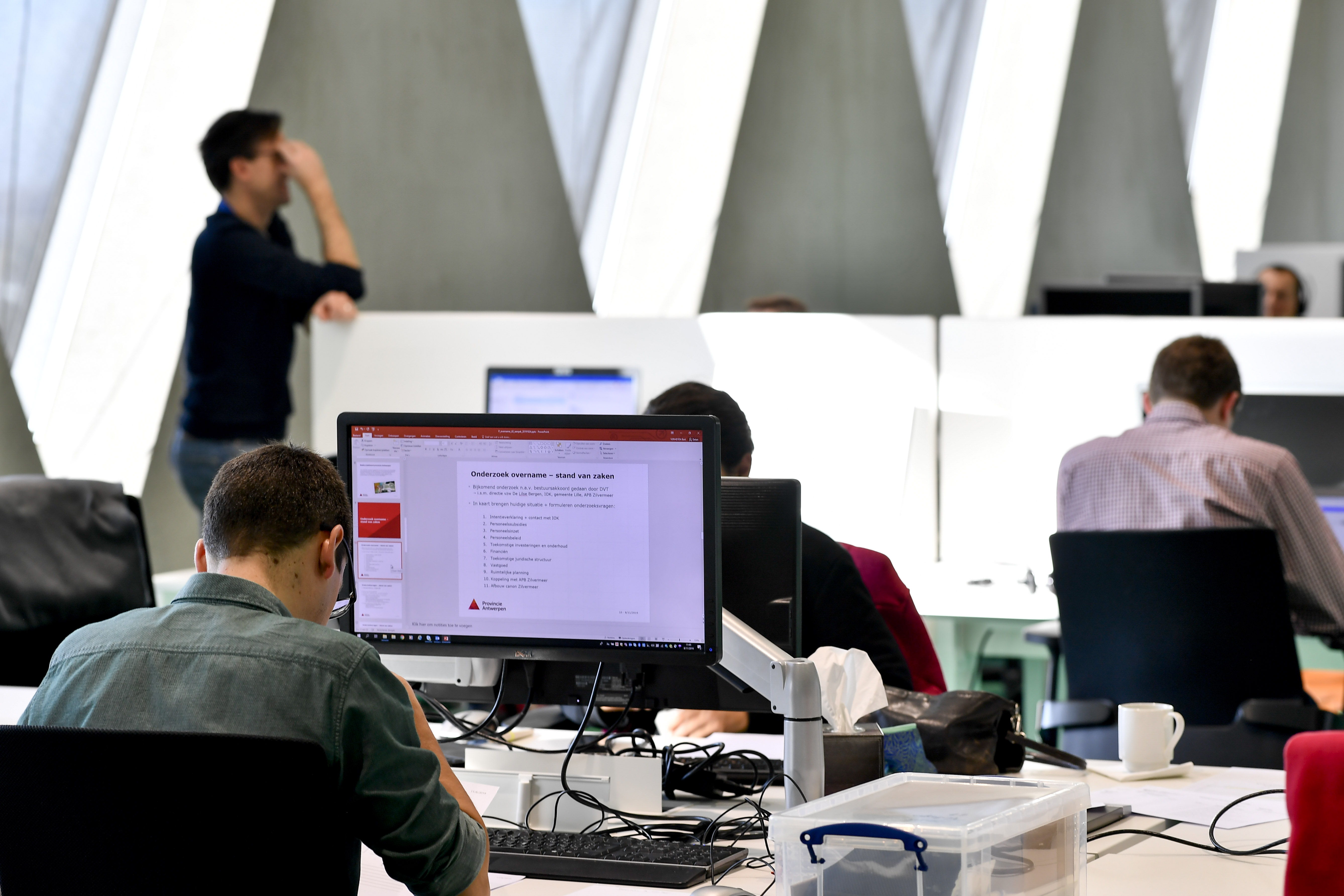 Despite the ongoing crisis, 100.000 new jobs were created in Belgium in 2022, the highest number in 70 years. This happened mainly during the first half of the year and in the service sector, the Mediahuis group newspapers reported on Monday.
The National Bank of Belgium (NBB) indicated in its December forecast that 100.000 net new jobs will have been created in 2022. That is a record amount, only a year after the previous record was smashed: 90.000 jobs were added in 2021. According to NBB economist Geert Langenus, the high amount of new jobs are primarily a result of a thriving economy during the first six months of 2022. "Despite the war, the economy was still doing very well in the first half of the year," he said.
The National Bank does not expect the labour market to return to square one now that the economy is noticeably slowing down. "On the contrary: precisely this tight labour market is making companies less likely to shed people," says Langenus.
The continued high job growth over the past few years, according to Langenus, has much to do with the service sector: we require more services than before, which are often more labour-intensive.
(BRV)
© BELGA PHOTO DIRK WAEM