'Ramadan friendly' signs at theatres have counterproductive effect on Muslim community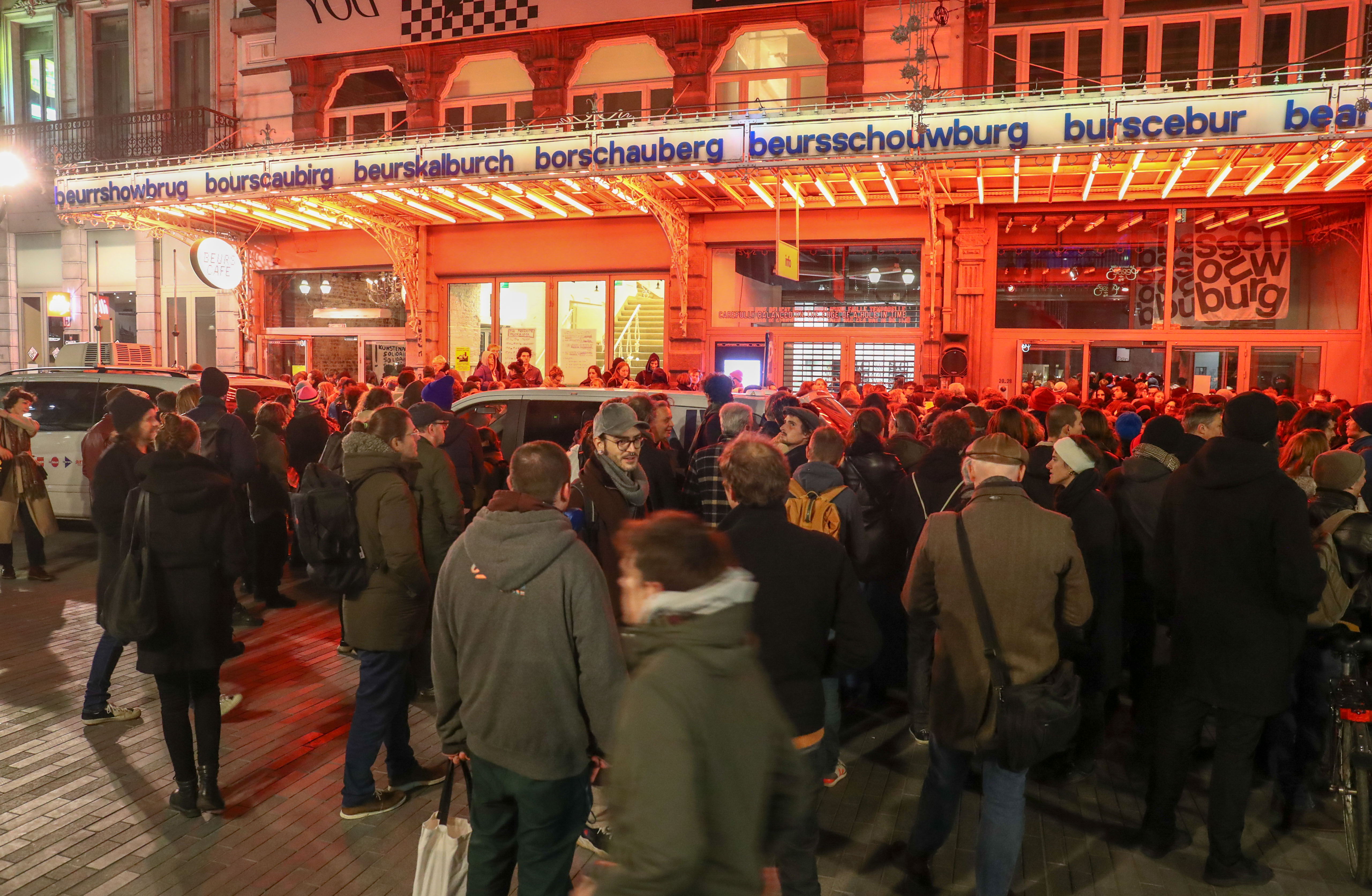 An initiative to mark cultural centres as "Ramadan friendly" has been criticised by members of the Muslim community, Gazet Van Antwerpen reports.
About 20 cultural centres and theatres in Brussels are using the "Ramadan friendly" label to warn audience members about nudity and violence in performances, and denoting if spectators can eat or drink during the performance to break their fast.
The labels are intended to make performances at Brussels cultural centres such as KVS, Kaaitheater and the Beursschouwburg more accessible to Muslims during the Islamic holiday, which requires fasting for most adherents.
"No Muslim has asked for this"
However, the initiative has not been well received by Muslims. "No Muslim has asked for this," said Zeynep Balci, spokesperson for Brussels minister-president Rudi Vervoort (PS), speaking on his own behalf.
"The fact that Muslims need content warnings for a theatre performance is completely unecessary," says Youssef Kobo, director of A Seat at the Table, an organisation that brings underprivileged young people into contact with the business community. He has says that while the initiatives may be well-intentioned, they have the opposite effect. "The labels create the image of the unworldly Muslim. This initiative is paternalistic and patronising."
Flemish minister-president and culture minister Jan Jambon (N-VA) has previously said he does not support the labels. Michael De Cock, artistic director of KVS, said in response: "We have been using labels for some time to warn spectators about sensitive content or the use of strobe lights during performances. The KVS is an inclusive city theatre and aims to make sure that everyone, including Muslims, feels welcome."
#FlandersNewsService | ©BELGA PHOTO VIRGINIE LEFOUR