Railway union pressures government with strike on October 5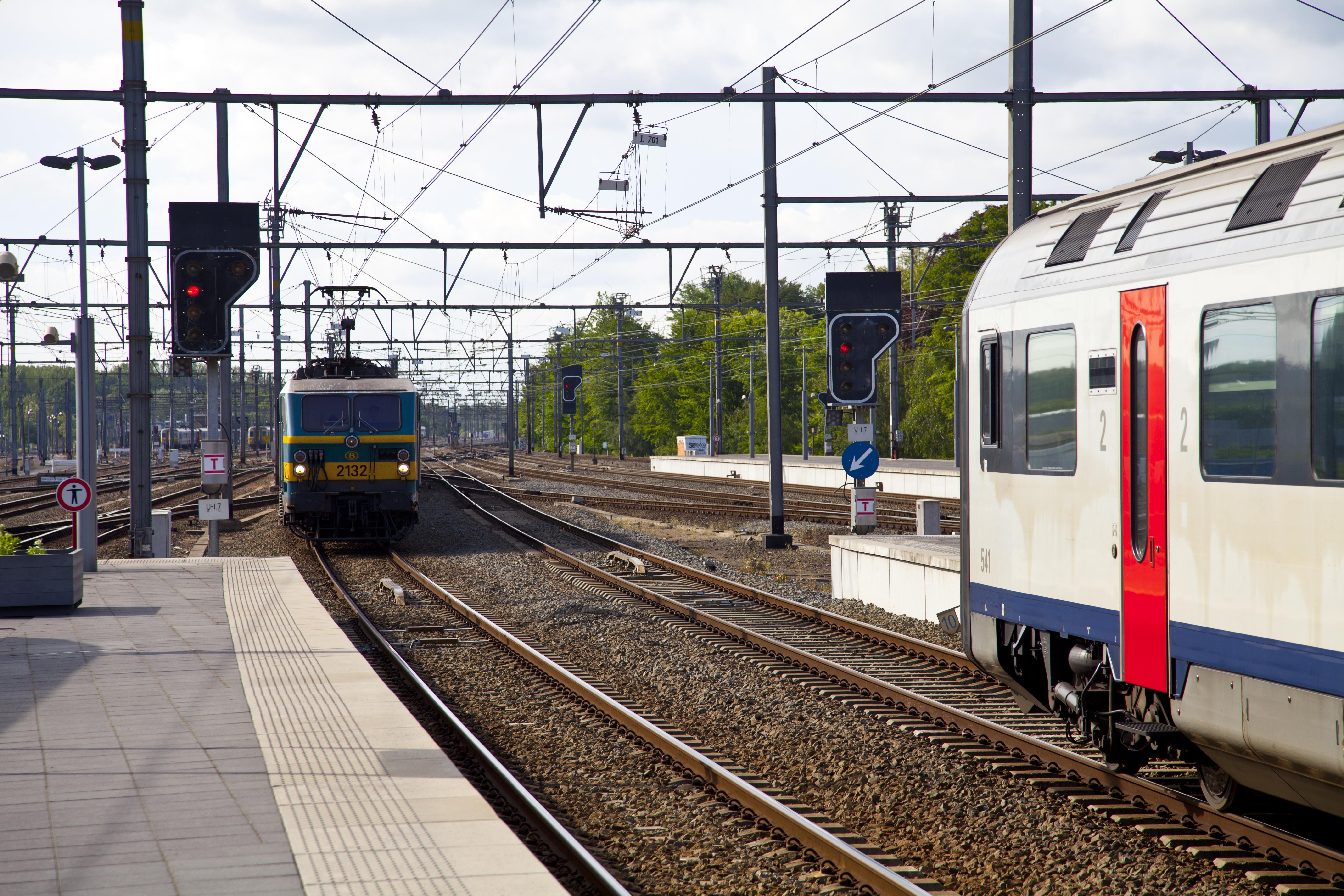 The joint railway union front has submitted a strike notice for a 24-hour strike on 5 October, instead of 18 October. They want to use it to urge governments to allocate enough funds in their budgets for rail workers.
According to the unions, the ball is now in the government's court. So, with no concrete answer, there will be a strike at the railways from October 4 at 10 pm to October 5 at 10 pm. But the federal government starts the budget conclave only on Saturday, just four days before a possible strike. Therefore, there seems little chance that the government will be able to give the unions an answer before 5 October.
"The common front of the railway unions has decided to put pressure on the government," the unions said in a press release. "Budgets are now being decided, which will include the railway budget for the next 10 years."
ACOD Spoor, ACV Transcom and VSOA Spoor are threatening a 24-hour strike because they want sufficient funds for recruitment, for instance. Among other things, they pointed to the many cancelled trains due to staff shortages. For them, now is the time to sound the alarm so that urgent measures are taken to stop the deterioration of working conditions.
Among other things, the unions point out that staff shortages often prevent workers from taking their days off, and that pay scales have not been adjusted since 2008. "The current crisis also affects us, as it does all citizens. We too have to pay our bills."
© BELGA PHOTO