Queen and Princess pay tribute to Belgian Egyptology with trip to Egypt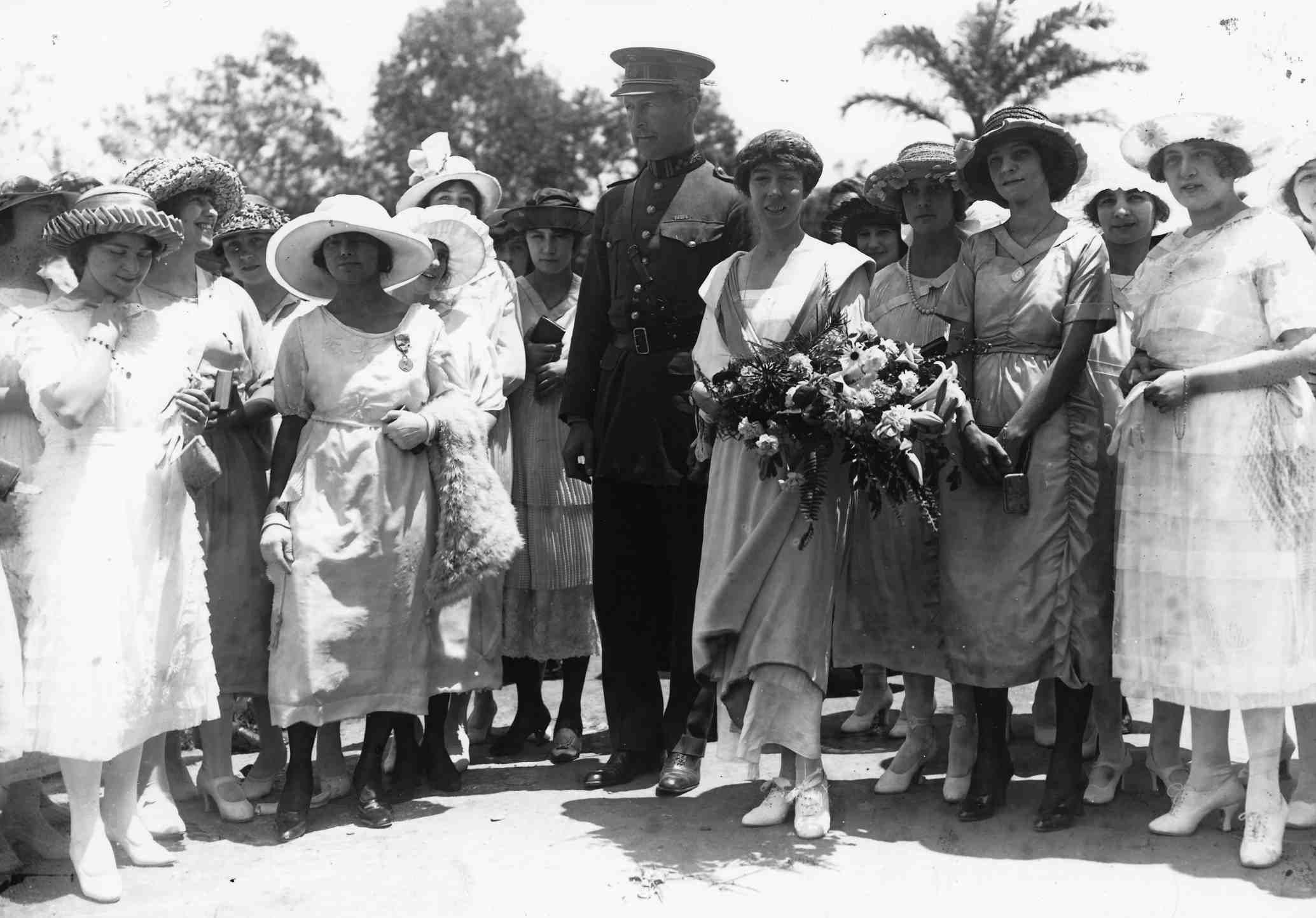 The Belgian Queen Mathilde and Princess Elisabeth will embark on an official three-day trip to Egypt. They are undertaking the same Egypt trip that former Queen Elisabeth (King Albert I's wife) and her son Leopold - later King Leopold III - did precisely 100 years ago.
The trip will be a tribute to Queen Elisabeth, to whom Princess Elisabeth owes her name. Queen Elisabeth, Princess Elisabeth's great-great-grandmother, had a passion for Egyptology. Her trips to Egypt in 1911, 1923, and 1930 triggered something important for the birth of Egyptology in Belgium.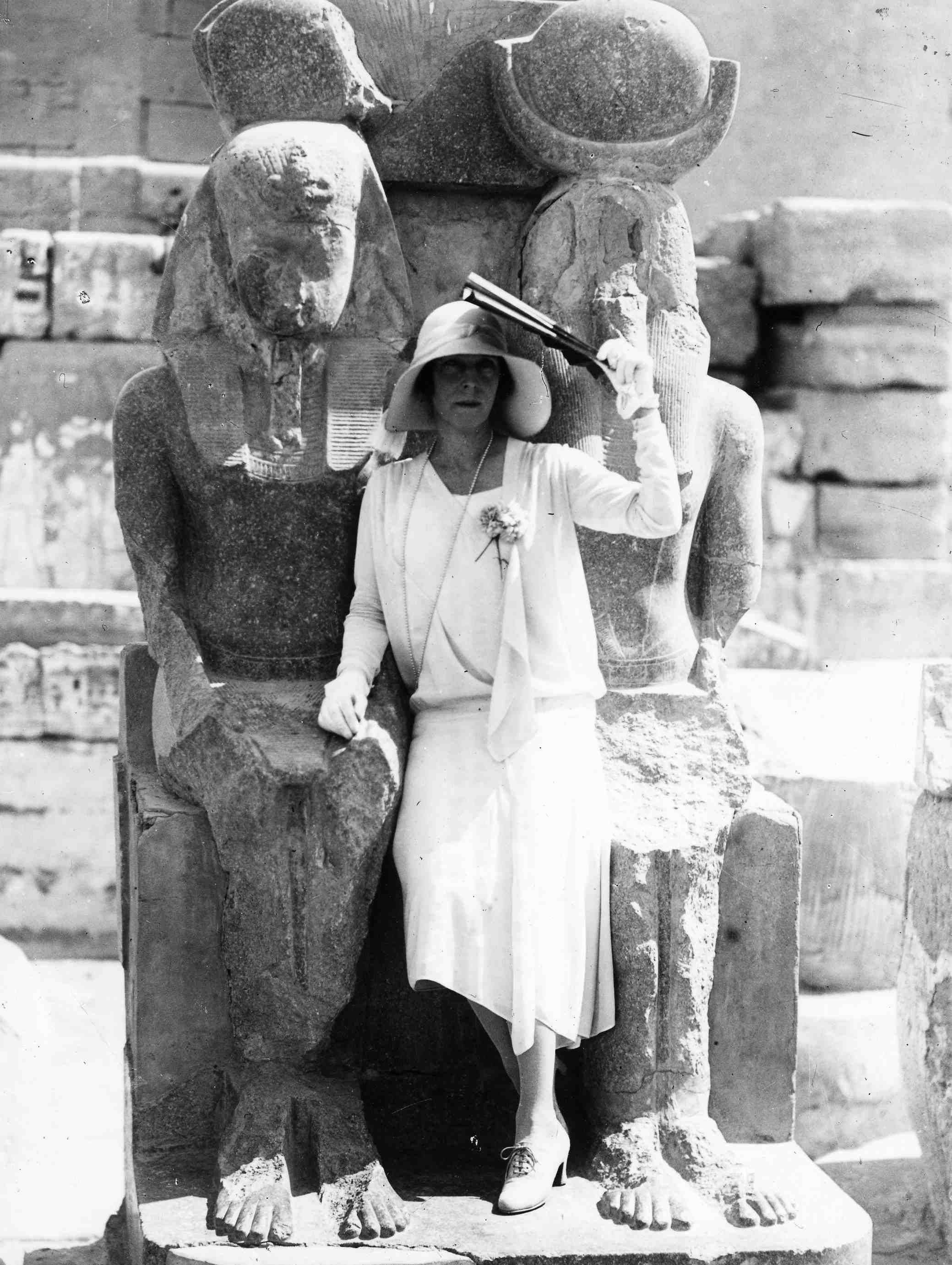 On 19 February 1923, Queen Elisabeth officially opened the then very recently discovered tomb of Tutankhamun. On Wednesday, a visit to Tutankhamun's tomb will be one of the highlights of Queen Mathilde and her eldest daughter Elisabeth's trip.
Now was the time to go, it sounded at the Palace, as there are several significant anniversaries. It is the 200th anniversary of the decipherment of hieroglyphics by Jean-François Champollion, the 125th anniversary of the birth of Belgian Egyptology, the 100th anniversary of the Queen Elisabeth Egyptological Society, and the 75th anniversary of the death of the renowned Belgian Egyptologist Jean Capart, a friend of Queen Elisabeth.
In Cairo, the queen and princess will attend the opening of an exhibition on Queen Elisabeth and Belgian Egyptology. They will also visit archaeological sites where Belgian universities are active.
It is Princess Elisabeth's second official trip, following her participation in Queen Mathilde's Unicef mission in Kenya in 2019. The crown princess is now 21 years old, the same age Prince Leopold was in 1923 when he accompanied his mother, the queen, to Egypt.
King Albert and Queen Elisabeth in Egypt. © BELGA PHOTO