Quarter of Flemish adults don't exercise enough, survey shows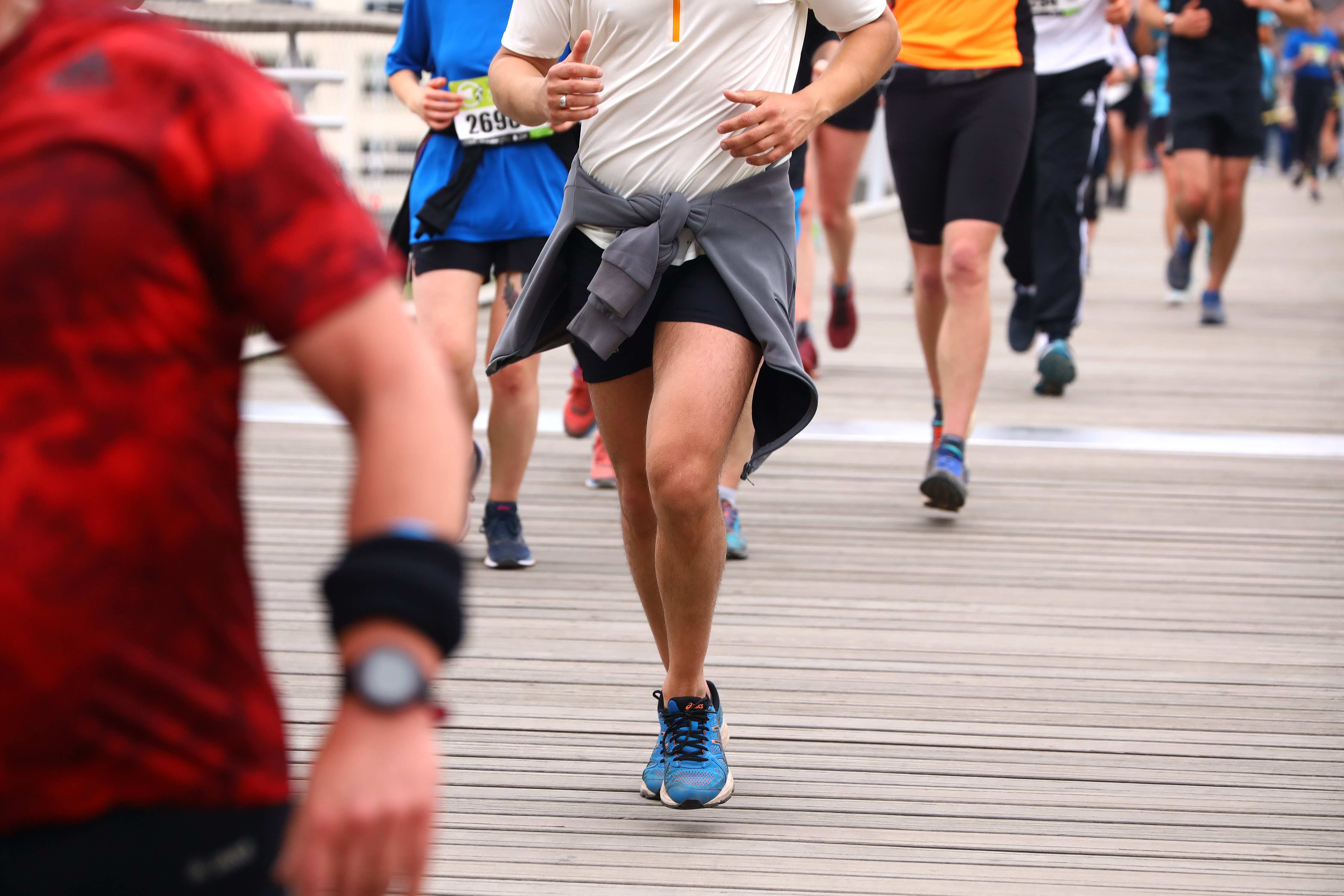 One in four people in Flanders doesn't move enough during the day, according to a study by research institute Sciensano.
Of those who don't reach the recommended 150 minutes of moderate to intensive movement each week, three-quarters say they intend to change their behaviour. Lack of time is the most commonly given reason for not getting sufficient exercise.
The target is least likely to be achieved by women, people aged between 35 and 54, over-75s, those with low education levels and people on low incomes. The survey also shows that adults sit still for too long during the day: an average of 6.1 hours each day. Fewer than one in three adults is aware of the recommendation to stand up and move for a few minutes every half hour.
"Half an hour of exercise a day can make a world of difference. Most Flemings exercise enough, yet more than a quarter do not," says Flemish welfare minister Hilde Crevits. "Most are making efforts to move more and intend to do so in the near future. This is positive and indicates that people are aware of the need for physical activity in their lives."
"Half an hour of exercise a day can make a world of difference"
Sciensano's report also looked at people's eating habits and found that just under half (48.4 per cent) eat fruit every day, while 67.6 per cent eat vegetables daily. 15.1 per cent drink sugared soft drinks every day and 26.9 per cent regularly eat sweet or salty snacks. 34.3 per cent of adults are overweight and 16.4 per cent are obese.
The Sciensano survey ran from February to October 2022 with a sample of 4,011 adult residents of Flanders. It was commissioned by the Flemish Agency for Care and Health.
#FlandersNewsService | © PHOTO BELPRESS