Quarter of Belgian SMEs suffer losses due to energy crisis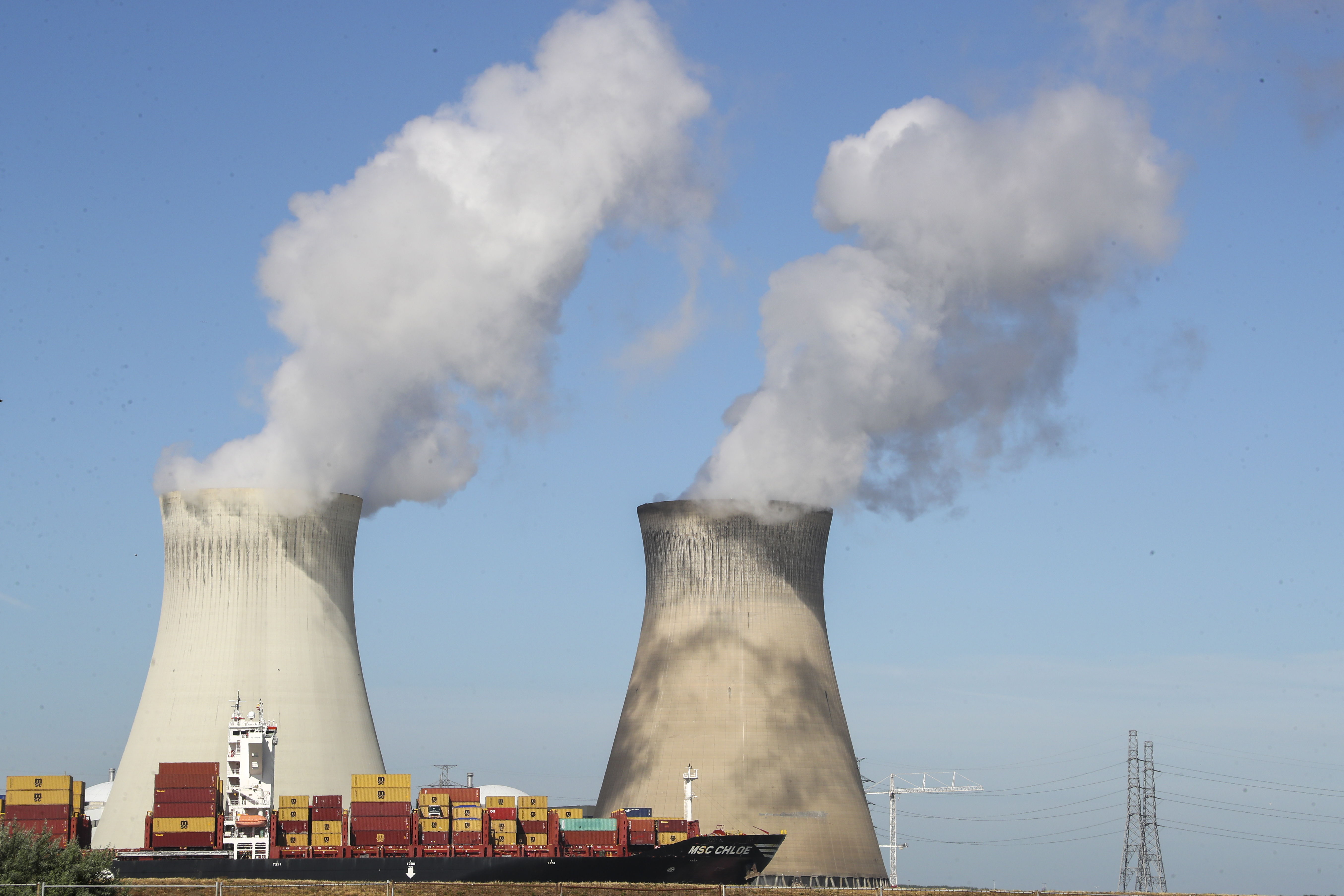 A quarter of the SME's and self-employed currently suffer losses due to high energy prices. This is what the Belgian organization for the self-employed Unizo said on Tuesday, based on a survey of 1,143 companies.
The survey shows that a third of the companies saw their gas bills double and a fifth even tripled. For 22 percent, the prices they pay for electricity have already at least doubled. And barely 7 percent of SMEs and the self-employed say they will pass on the increased costs to their customers.
"The worst is yet to come, because currently almost half of the companies still have a fixed electricity contract," said top executive Danny Van Assche. "So they are still relatively protected against the recent price increases."
Unizo wants the governments within the Consultation Committee to take measures to help not only families but also companies during this energy crisis. "In addition to capping the price of gas, targeted support must be provided quickly to entrepreneurs who suffer the most from rising energy costs," added Van Assche.
The Unizo executive wants Belgium to follow Germany and France in implementing a European crisis framework. One third of SMEs and self-employed people would be eligible for this. "Specifically, the average price of 2021 would be taken, which would be doubled, and the portion above the doubling would receive 30 percent support," he concluded.
The Federation of Enterprises in Belgium (FEB) is asking the Consultation Committee, a group of representatives of the governments in Belgium which will convene on Wednesday, for "an overall plan to get through the winter" and wants to "urgently" enter into a dialogue with the governments to explain its own proposals.
"If the Consultative Committee does not focus on the impact of the energy crisis on our companies, it will miss the point completely. Not only will the future of our economic fabric be put at risk, but the purchasing power of employees will also be harmed," said FEB executive director Pieter Timmermans. "Since this energy crisis cannot be solved with a single sanctifying measure, I am arguing in favour of a global plan. The FEB and its members are taking a first step towards reducing prices and consumption.
The calls from Unizo and FEB are also supported by the Neutral Syndicate for the Self-Employed (NSZ). "With the VAT reduction and the social tariffs for energy, the government has previously made decisions for private individuals first, but concrete support for SMEs and the self-employed is still lacking," criticised spokeswoman Saskia De Leeuw. "There are several ways to support the self-employed and SMEs: a special energy tariff, increased tax deductions for the energy bill or a bridging right as existed during the COVID-19 crisis."
(TOM)
© BELGA PHOTO NICOLAS MAETERLINCK