Quantum Biospace must put Belgium in the life sciences spotlight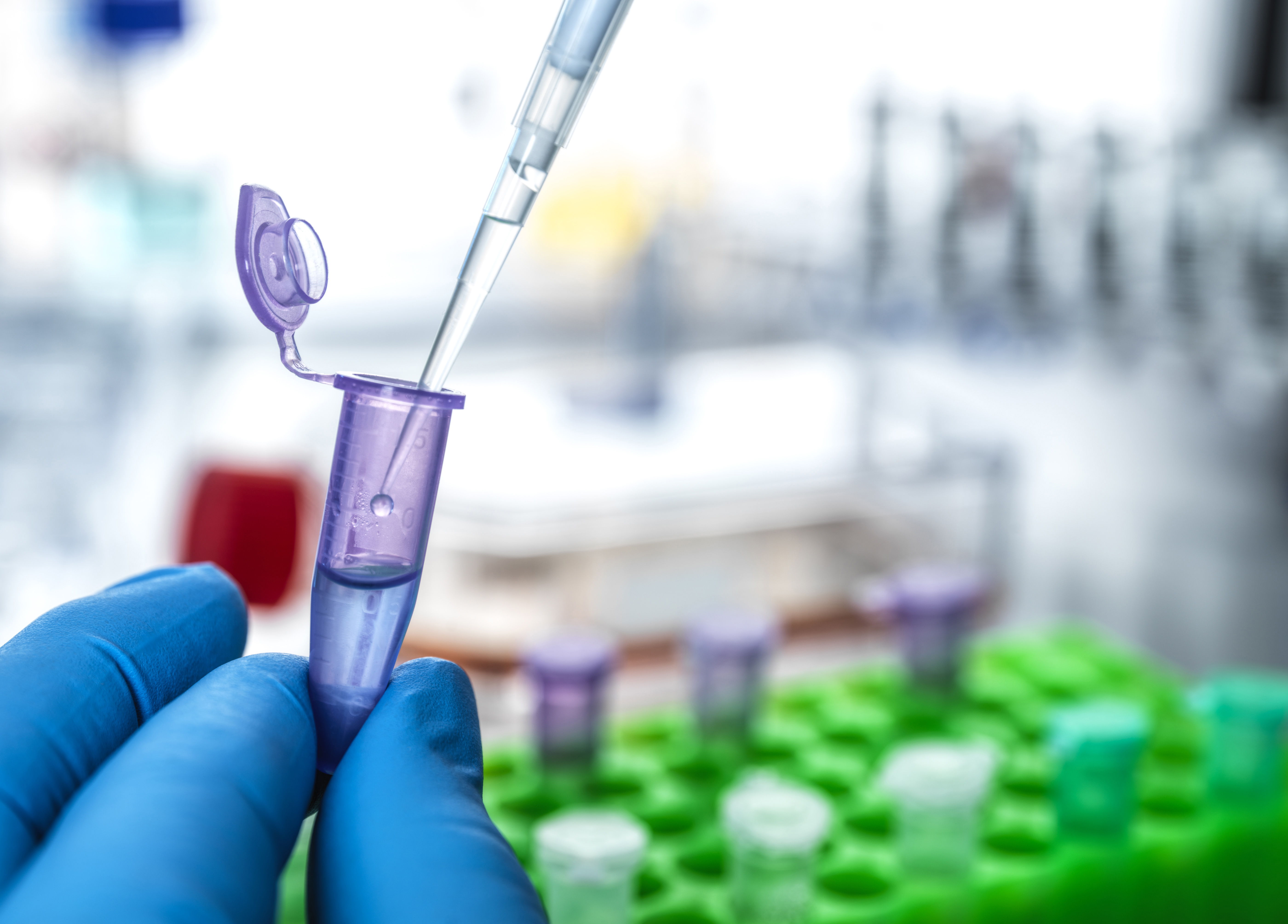 Belgium will soon have a new life sciences cluster: Quantum Biospace. The 18-hectare real estate park dedicated to advanced biopharmaceutical developments is being built just outside Brussels, a stone's throw from the production site of pharmaceutical giant GSK, reports L'Echo.
Unlike current clusters in Gosselies, Liège or Louvain-La-Neuve, the Antwerp-based real estate developer BVI.EU will privately own this ambitious project. The biotech park, which will offer a total of 63,000 m² of space on three large sites, will focus on a segment that many consider the future of the biopharmaceutical sector: the use of artificial intelligence in the search for new drugs.
Biotech and deep tech
To manage the project, BVI.EU is calling on Florence Bosco, former director of the Biopark in Gosselies. "We want to position this new park at the crossroads of biotech and deep tech to accelerate the emergence of the new biopharmaceutical industry," she told L'Echo.
An estimated 300 biotech companies worldwide have embarked on the deep-tech path. There are around 150 molecules in development, 15 of which are already in the clinical phase, resulting from research using artificial intelligence.
First European laws
"We are also starting to see the first laws at the European level that allow toxicity tests to be carried out using digital models instead of animals. So we want to accelerate the rise of this new industry but also put Brussels and Belgium on the map of these new technologies," says Bosco.
According to Thomas Dermine, Belgian Secretary of State for Economic Development, the new life sciences park will further strengthen the Belgian life sciences ecosystem. The future site will also offer a wide range of services and a high-quality environment to attract talent, including from abroad.
© Science Photo Library RF