Qatargate: Tarabella expected to leave European Social Democratic group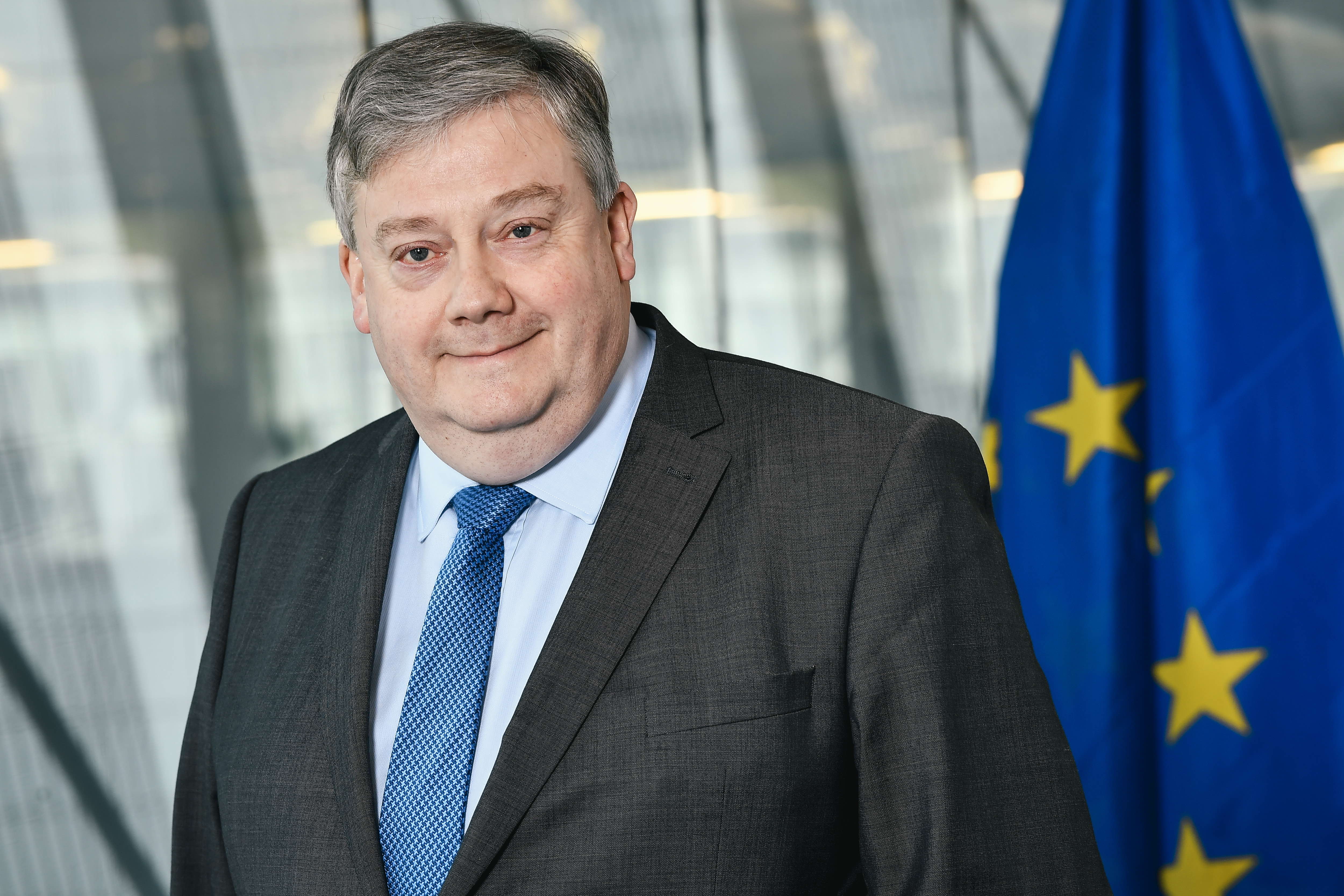 The Social Democratic group in the European Parliament expect the Belgian politician Marc Tarabella and his Italian colleague Andrea Cozzolino, both suspects in the corruption scandal that erupted last month, to leave. This was revealed by group president Iratxe Garcia Perez in Strasbourg on Tuesday. If he and Cozzolino do not resign voluntarily, the group will launch internal procedures to force them to leave.
As part of the judicial investigation into 'Qatargate', the Belgian public prosecutor's office is asking for Tarabella and Cozzolino's parliamentary immunity to be lifted. The European Parliament may vote on this during its plenary session in Brussels on 1 and 2 February. The two were already suspended in December last year. "We expect a reaction. We want them to withdraw from the group. If they do not do so on their initiative, the group will decide on that this week," said Garcia Perez.
Maxim Töller, Marc Tarabella's lawyer, reacted that the politician cannot accept the demand to "expel himself from (the group)," and that he "has always maintained his innocence and still does." According to his lawyer, Tarabella is asking the judiciary to help clarify the whole matter. "In December, he proposed to be suspended as a member of the S&D group," as the Social Democrats are called in the European Parliament. "By stepping aside, his colleagues and friends can work in more serene conditions for the duration of the investigation," Töller said.
But stepping out of the group is premature, to say the least, according to Töller. Tarabella has not only not been charged, but he also has not yet been questioned as part of the investigation. "The presumption of innocence should not be wiped out under pressure from press articles or malicious accusations from people in jail," the lawyer argued, referring to Le Soir. The newspaper wrote that the two suspects Francesco Giorgi and Pier Antonio Panzeri, who are both in pre-trial detention, pointed to Tarabella as someone who may have received gifts from the Qatari nationals.
Marc Tarabella poses for a photographer during a photoshoot session at the European Parliament in 2017. © BELGA PHOTO DIRK WAEM