Qatargate: S&D group and PS expel MEP Marc Tarabella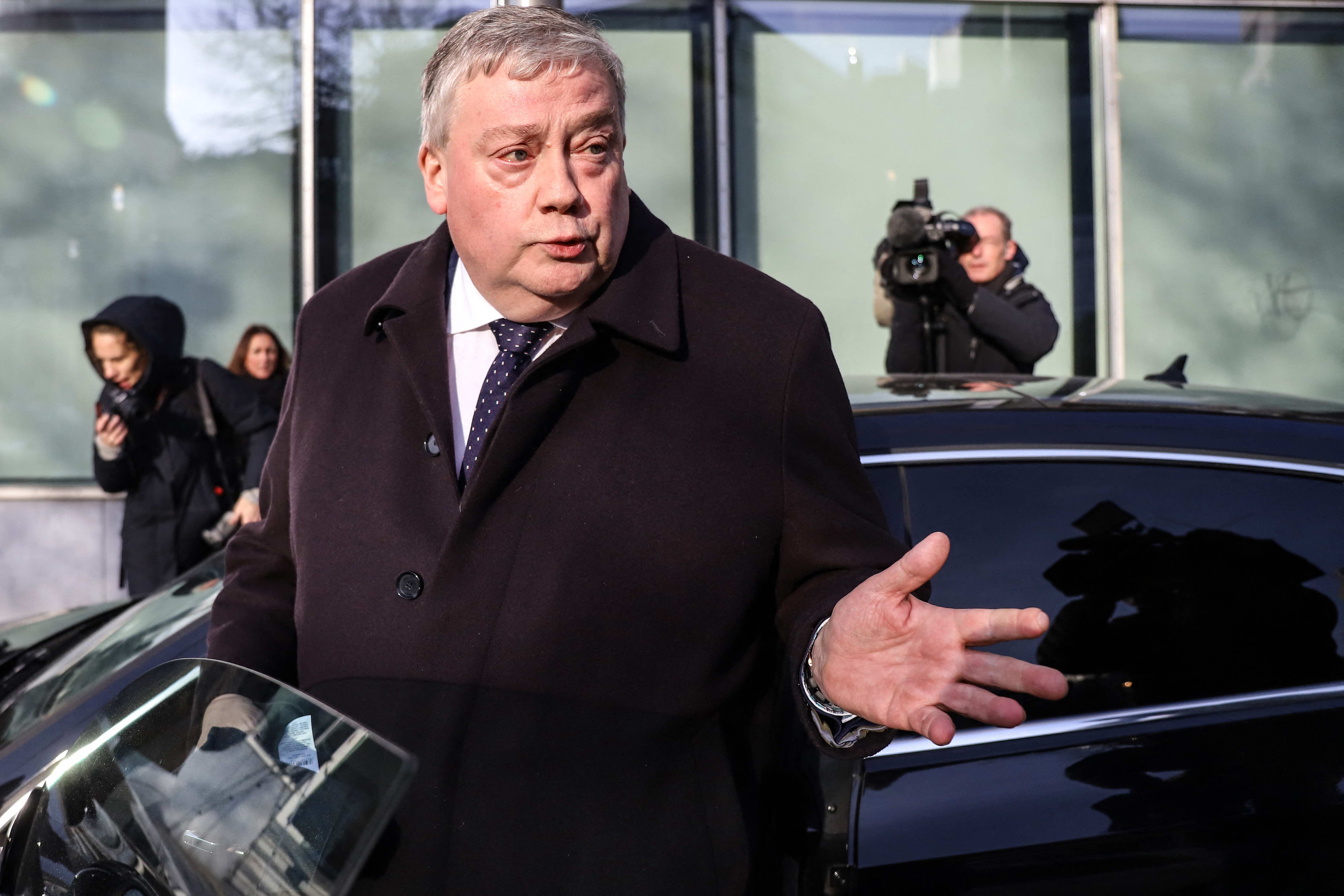 Amid investigations into corruption in the European Parliament, Belgian MEP Marc Tarabella has been temporarily expelled from the Socialists & Democrats group (S&D) and expelled from his national party Parti Socialiste (PS). The Belgian French-speaking socialist party announced the latter on Wednesday evening. 
As part of the judicial investigation into 'Qatargate', the Belgian public prosecutor's office has asked the European Parliament to lift the parliamentary immunity of MEPs Marc Tarabella and Andrea Cozzolino. The European Parliament will likely vote on the matter at its plenary session in Brussels on 1 and 2 February. 
The European Parliament's S&D subsequently signalled that they expected Tarabella and Cozzolino to leave the group. Cozzolino stepped down, Tarabella did not. The decision to remove Tarabella from the group was difficult, says an S&D source. "But the group wants to make it clear that it opts for transparency and will not shy away from making the necessary reforms."
The Belgian is also expelled from his national party Parti Socialiste (PS). "But if it turns out that the facts are not proven, Marc Tarabella can ask to be reinstated in the party," PS stated Wednesday evening. The party stresses that it is maintaining the presumption of innocence. "It is up to the court to prove the facts, parties do not have the means to conduct an investigation." Tarabella's party membership had already been temporarily suspended since December 13. 
Tarabella's lawyer Maxime Töller is asking the court to question his client. "He is being expelled from S&D and PS without ever being questioned," Töller told RTBF. According to the lawyer, Pier Antonio Panzeri has every interest in lying to get the lowest possible sentence. Panzeri claimed that he gave 120,000 to 140,000 euros to Tarabella, who denies having ever been bribed.
Member of the European Parliament Marc Tarabella leaving PS headquarters in Brussels on 13 December 2022 © Valeria Mongelli / AFP