Qatargate: prosecutor opens investigation into press leaks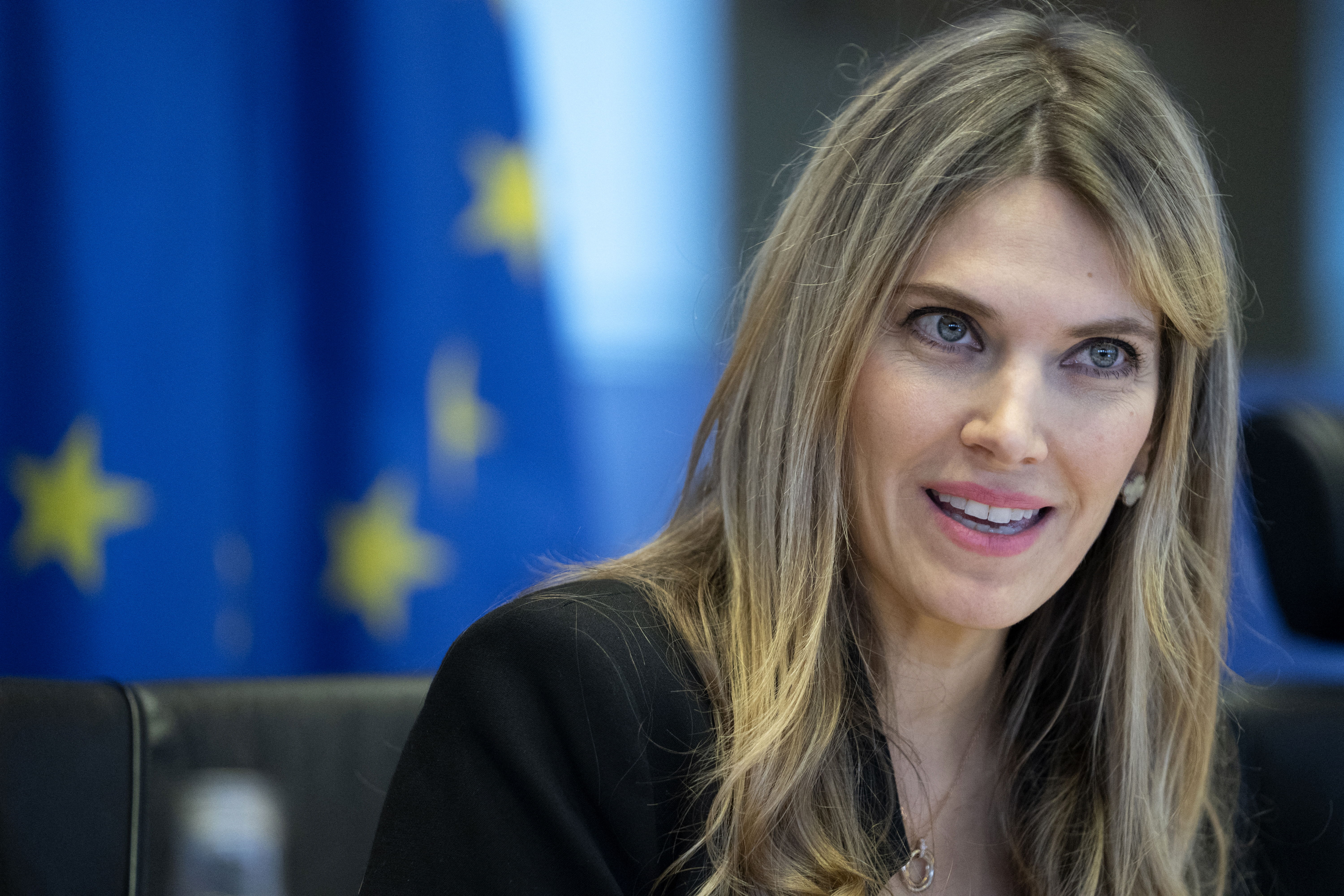 The Belgian Federal Prosecutor has opened an investigation into press leaks in the European Parliament corruption investigation dubbed Qatargate, De Tijd reports and the federal public prosecutor's office confirms. The prosecution fears that the leaks could jeopardise the investigation. 
Since investigators conducted a series of searches on 9 December and arrested four suspects, a lot of information has come out about the investigation, including alleged statements by the suspects. On Tuesday, for instance, it was revealed that former European Parliament vice-president Eva Kaili allegedly admitted to asking her father to hide some of the money stashed at her home.
Earlier, Belgian media reported that Kaili's husband, Francesco Giorgi, has also made confessions. He reportedly admitted that he was part of an organisation used by Morocco and Qatar to intervene in European affairs. In his confessions, Giorgi allegedly stated that his role in the "organisation" was to manage cash.
The prosecution fears that the leaks could jeopardise the investigation. For example, the defence of the suspects could argue that the rights of defence have been violated, or suspects who have not yet been arrested or interrogated could use the leaks to dispose of evidence.
All lawyers involved in the case and the federal prosecutor's office have expressed their dissatisfaction with the amount of information leaking to the press. On Tuesday, the public prosecutor decided to open an investigation into breaches of professional secrecy. Judicial circles are raising the question of whether a strategy to damage the dossier irrevocably is behind the press leaks.
(KOR)
Former European Parliament vice-president Eva Kaili © Eric VIDAL / EUROPEAN PARLIAMENT / AFP