Qatargate: pre-trial detention of Kaili, Panzeri and Tarabella extended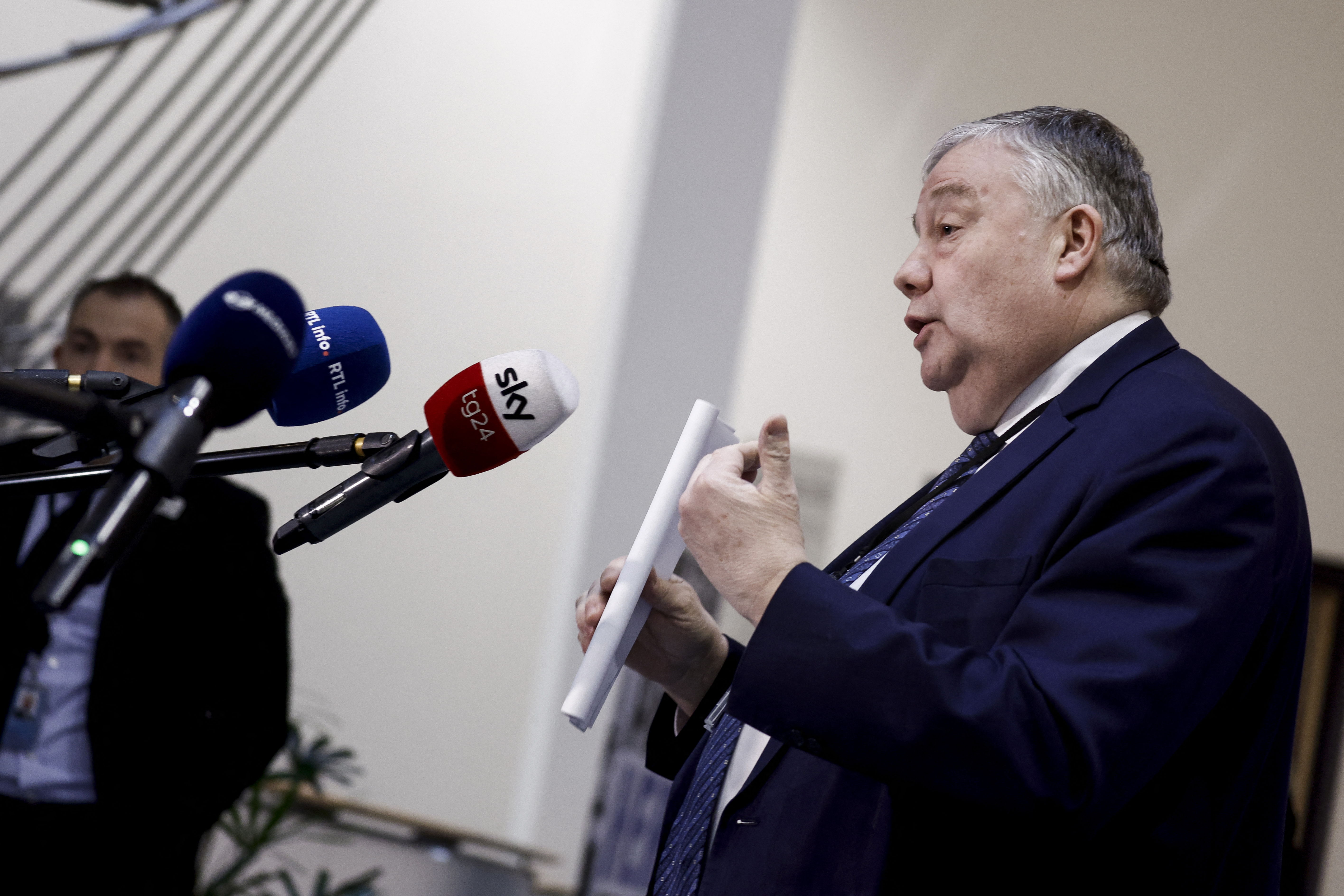 In the investigation into corruption in the European Parliament, the Brussels court of first instance extended the pre-trial detention of Eva Kaili, former Greek vice-president of the European Parliament, and former Italian MEP Pier Antonio Panzeri by two months. The detention of Belgian MEP Marc Tarabella was also extended, reported the Belgian public prosecutor's office later on Thursday evening.
Eva Kaili's defence had asked the courtroom on Thursday to release her conditionally, or at least place her under electronic surveillance. Lawyer Sven Mary had already announced that he would appeal to the indictment chamber if the chambers did not accede to his request.
Marc Tarabella's defence only asked for his release and will in all likelihood appeal against the decision. The defence also filed a challenge against judge Michel Claise, who is leading the investigation. According to Tarabella's lawyer, Claise had flouted the presumption of innocence in his arrest warrant. The investigating judge now has two days to decide whether to withdraw. ​ If he refuses to recuse himself from the case, the appeal court must rule on the challenge.
The defence of Pier Antonio Panzeri, who has for some time been acting as an informant in the case, had not asked for the release of its client.
Kaili, Panzeri and Tarabella are suspected of having received money from foreign countries to influence the European Parliament's political decisions.
MEP Marc Tarabella. © Kenzo TRIBOUILLARD / AFP