Qatargate: MEPs Eva Kaili and Marc Tarabella remain in pre-trial detention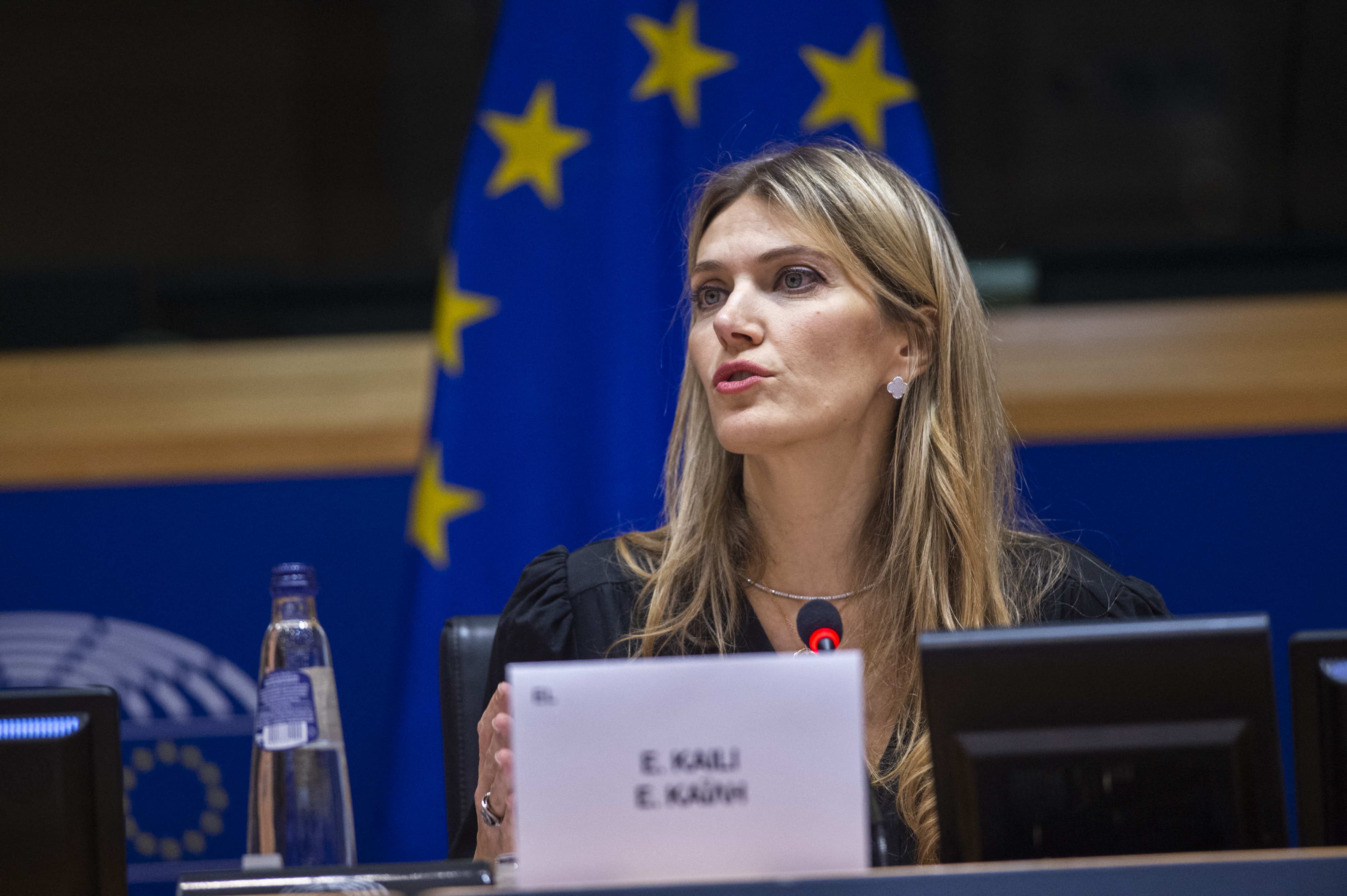 The Belgian Court of Cassation has rejected the appeals of MEPs Eva Kaili and Marc Tarabella against the extension of their pre-trial detention. Both MEPs will remain in detention as part of the corruption probe in the European Parliament dubbed Qatargate.
Greek MEP and former Vice-President of the European Parliament Eva Kaili was arrested on 11 December 2022 as part of the investigation into corruption in the European Parliament. Belgian MEP Marc Tarabella was arrested on 11 February 2023 in the same investigation. On 3 March 2023, the Indictment Chamber extended their pre-trial detention.
Both Kaili and Tarabella appealed against the decision to the Court of Cassation. The Court rejected their appeals on Wednesday. Eva Kaili's defence did not present any arguments to overturn the Indictment Chamber's decision, nor did the prosecutor at the Court of Cassation see any reason to do so. Marc Tarabella's defence did present four arguments, but the Prosecutor General swept them off the table.
Greek MEP and former Vice-President of the European Parliament Eva Kaili © Eric VIDAL / EUROPEAN PARLIAMENT / AFP