Qatargate: MEP Eva Kaili partially confesses, Panzeri points finger at MEP Tarabella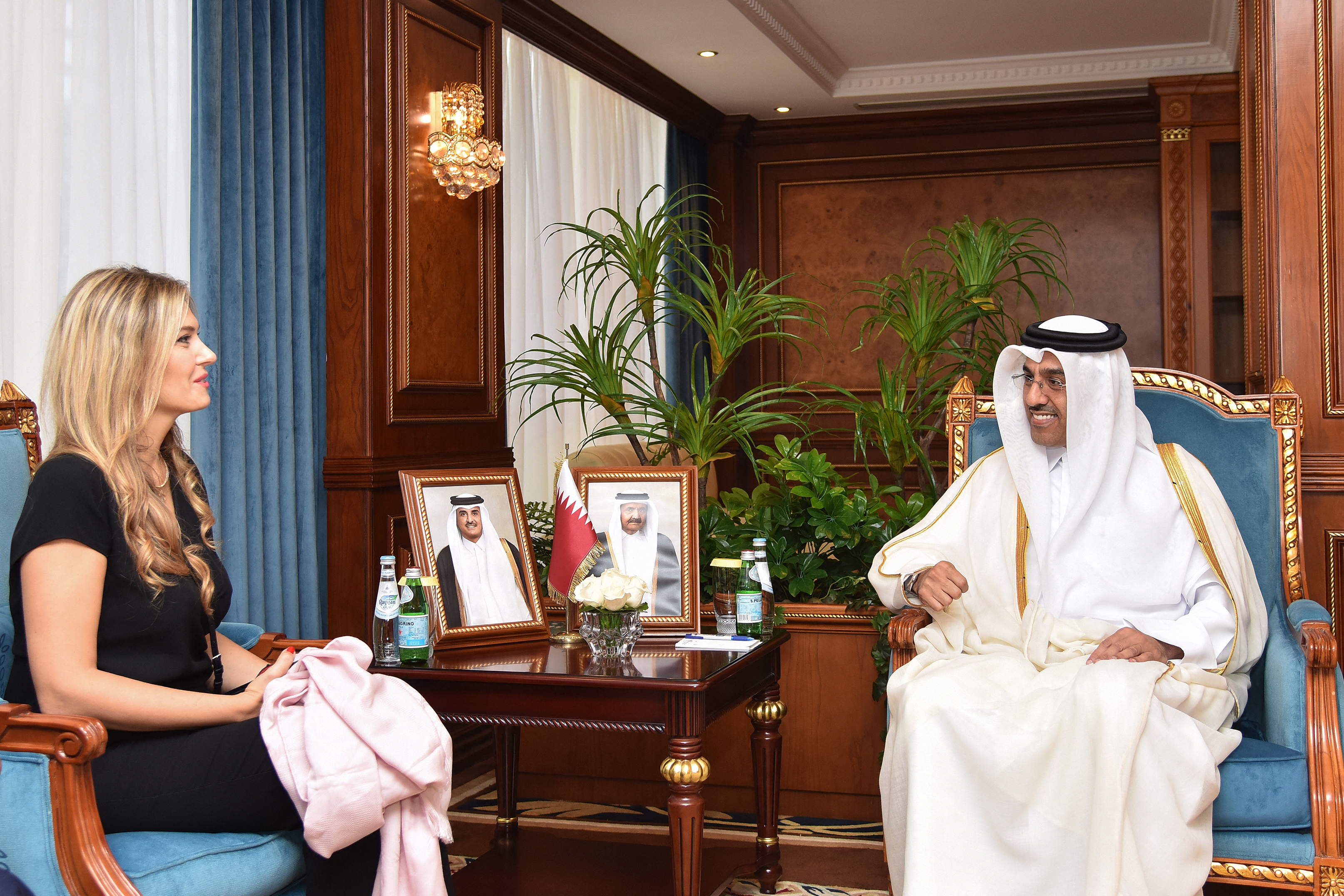 In the EU Parliament corruption investigation dubbed Qatargate, MEP Eva Kaili has reportedly admitted to asking her father to hide some of the money stashed at her home. For his part, former MEP Pier Antonio Panzeri is pointing the finger at Belgian MEP Marc Tarabella, Belgian and Italian media Knack, Le Soir, and La Republicca report. The Belgian federal prosecutor's office and the lawyers of those involved declined to comment.
Eva Kaili was arrested on 9 December after her father was apprehended with a suitcase full of banknotes earlier that same day. The man was reportedly toting about 600,000 euros, while Kaili is said to have been in possession of around 150,000 euros. Kaili's home was also searched on 9 December.
According to Knack, Le Soir and La Republicca, Kaili has now allegedly admitted that she asked her father to hide some of the money stored at her home. In her statement to investigating judge Michel Claise, she allegedly said that she was aware of her husband's activities with Pier Antonio Panzeri through the past, and that suitcases of cash passed through her flat.
Earlier, Knack and Le Soir reported that Kaili's husband, Francesco Giorgi, has also made confessions. He reportedly admitted that he was part of an organisation used by Morocco and Qatar to intervene in European affairs. In his confessions, Giorgi allegedly stated that his role in the "organisation" was to manage cash.
Moreover, Le Soir, Knack and La Republicca report that Pier Antonio Panzeri partly confessed to corruption and interference in favour of Qatar and Morocco as well. In doing so, he allegedly identified MEP Marc Tarabella as the beneficiary of "gifts" from Qatar. 
(KOR)
Former European Parliament vice president Eva Kaili and Labour Minister of Qatar Ali bin Samikh al-Marri during a meeting in Doha on 31 October 2022 © Qatar's Ministery of Labour / AFP