Qatargate: Italian job made possible by Morocco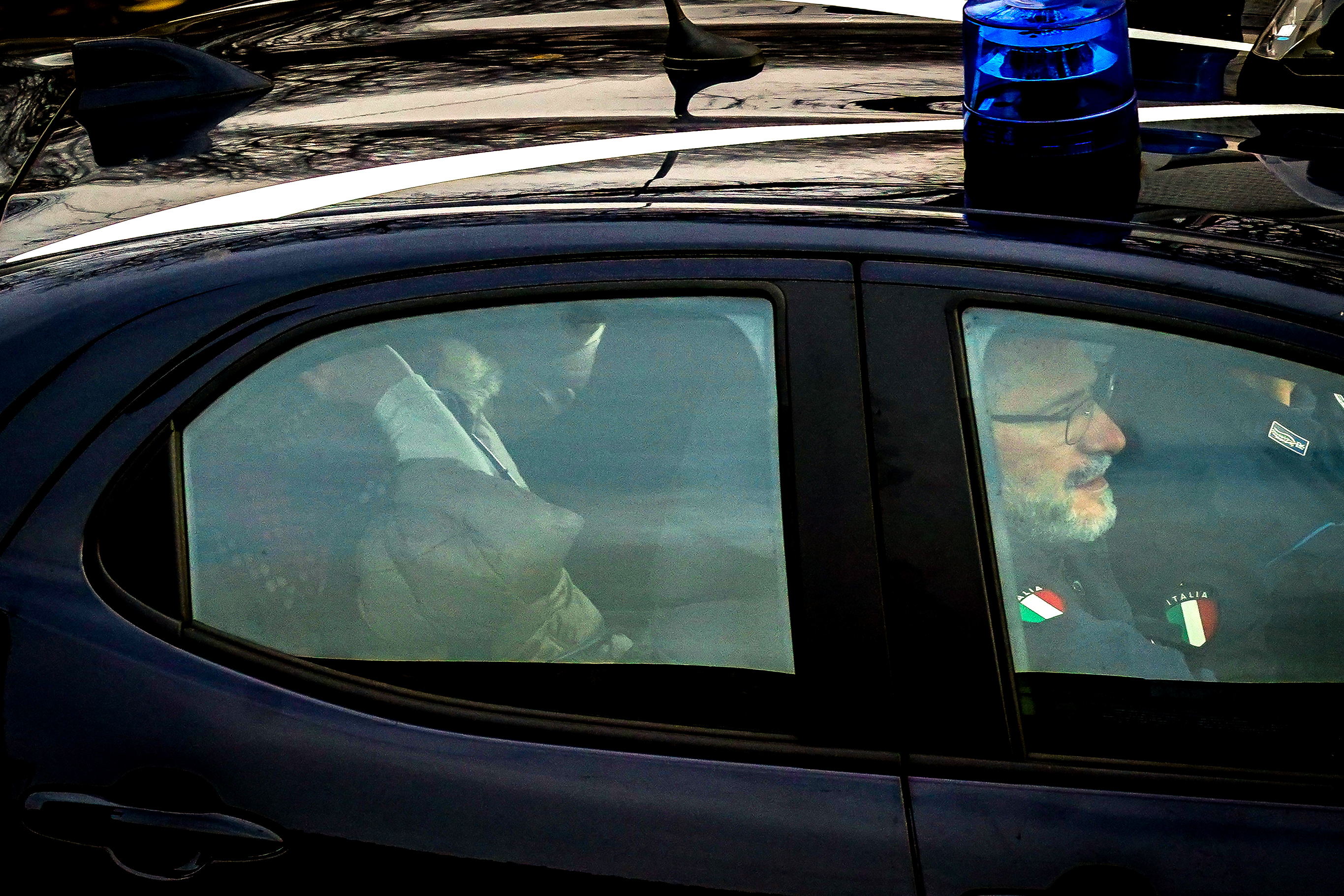 Morocco's intelligence service, DGED, is suspected to be influencing European parliamentarians. Morocco reportedly played a bigger role in the European Parliament corruption scandal than previously known. The current Moroccan ambassador to Poland was responsible for accompanying the efforts of the Italian trio. Der Spiegel writes that he allegedly handed them envelopes full of money.
As early as 2019, the DGED had contacts with former Italian MEP Pier Antonio Panzeri, his assistant Francesco Giorgi and another Italian MEP, Andrea Cozzolino with a view to influencing the Socialist Group in the European Parliament. ​ The three Italians were also in direct contact with the director general of the DGED.
According to court documents seen by Le Soir, Francesco Giorgi, a 35-year-old former parliamentary advisor to Panzeri and partner of current MEP Eva Kaili, revealed that Panzeri was initially contacted by the former chairman of Qatar's National Human Rights Committee, Ali bin Saeed bin Samikh Al-Marri. Giorgi recounted how Al-Marri, who is now the Gulf peninsula's Minister of Labour, personally broached the idea of Panzeri — who was then still an MEP — promulgating pro-Qatari legislation and viewpoints in the European Parliament in exchange for cash.
Panzeri, Giorgi and his partner Eva Kaili, the deposed vice president of the European Parliament and pivotal figure in Qatargate, were detained along with Brussels-Italian lobbyist Nicolo Figa-Talamanca in connection with the corruption scandal.
Qatar gate - Former MEP Antonio Panzeri arrives at the Court of Appeal of Brescia. December 19, 2022 © BELGA PHOTO