Qatargate: investigation raises concerns on future of European human rights committee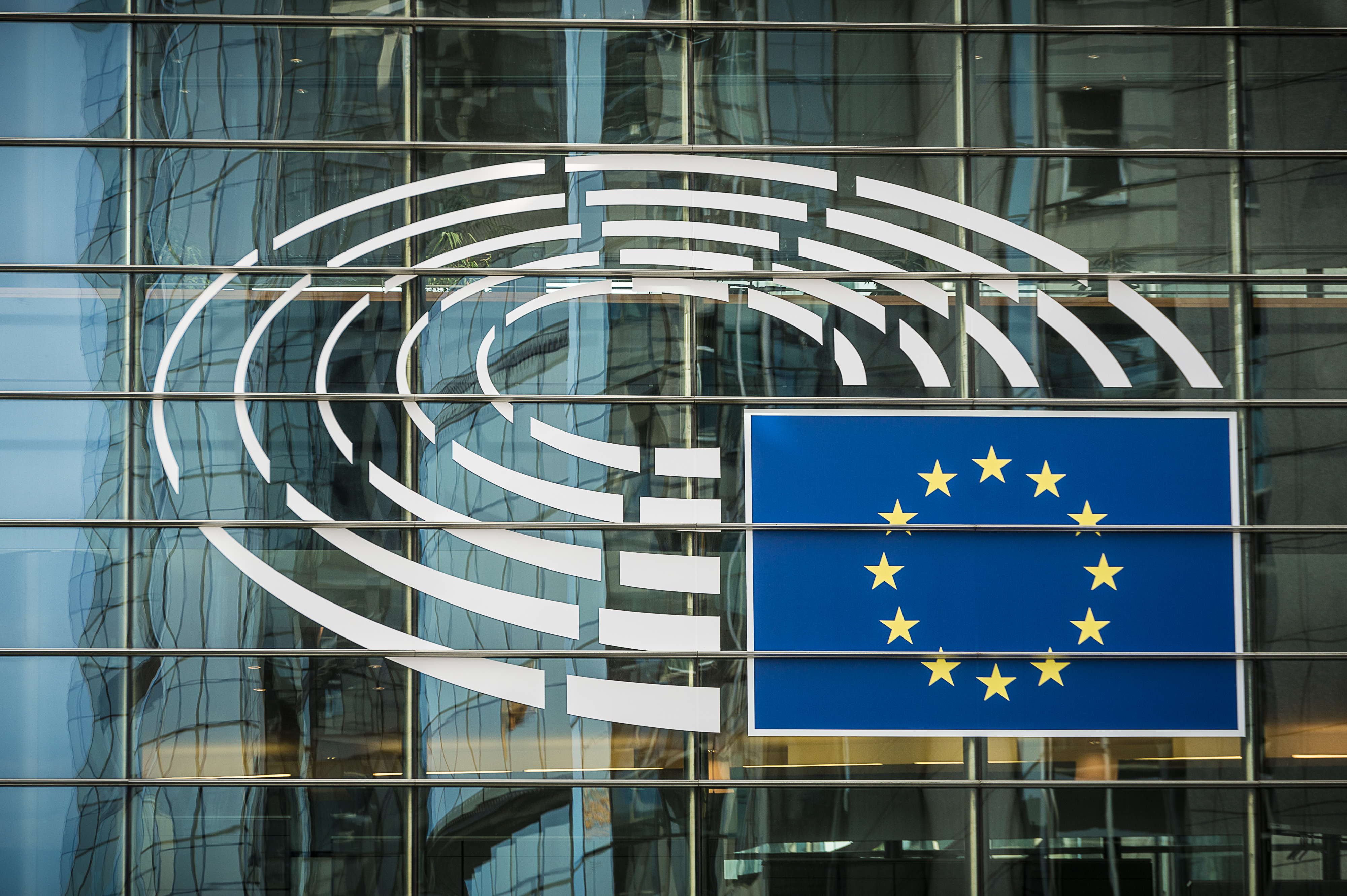 According to Politico, Maria Arena, the Belgian MEP who headed the human rights committee, did not declare that the Qatari government paid for her trip to the gulf state. She faces a potential fine of more than 10,000 euros and a year-long ban from representing the Parliament, writes the newspaper on Wednesday.
Arena blames her secretary for not completing the required paperwork. The Belgian MEP is not part of the investigation and denies any wrongdoing, but has stepped down as chairwoman of the committee. "The question facing Arena and her colleagues now is whether this collective of MEPs has become nothing more than a zombie panel, infiltrated by foreign powers who use it to whitewash their human rights records," writes Politico. 
The extensive ties of Qatar to the European Parliament's Subcommittee on Human Rights (DROI) raise questions about the Union's credibility and political legitimacy, as human rights are one of the EU's core founding values.
Belgium's Prosecutor's Office is currently investigating attempts by Qatar to influence the economic and political decision-making of the European Parliament, by paying large sums of money or offering significant gifts to people in political or strategic positions within the European Parliament. Morocco is also named in the investigation.
Former Italian MEP Pier Antonio Panzeri, Brussels-Italian lobbyist Nicolo Figa-Talamanca, former vice-president of the European Parliament Eva Kaili, and Kaili's partner Francesco Giorgi are the four main suspects. The centre-right European People's Party (EPP) wants to shut down the human rights committee while the investigation is ongoing, because all four suspects have ties to the committee. 
The investigation is still ongoing. On Thursday, the Brussels court will consider the further pre-trial detention of Francesco Giorgi.
© BELGA PHOTO SISKA GREMMELPREZ