Qatargate: Figa-Talamanca appeals against extension of pre-trial detention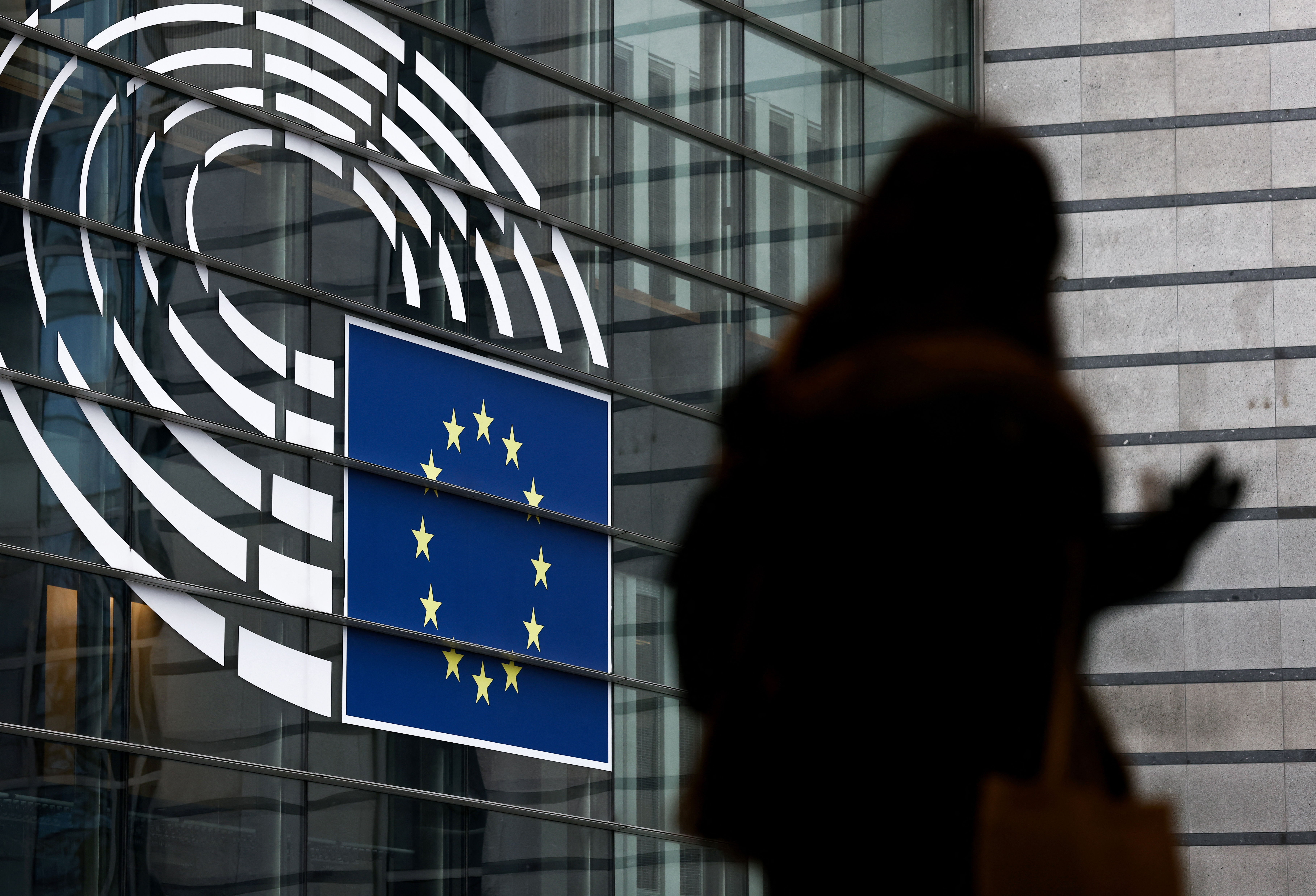 Niccolo Figa-Talamanca, one of the suspects in the investigation into corruption at the European Parliament, is appealing against the decision to extend his pre-trial detention by a month, his lawyer reports.
The Brussels pre-trial chamber extended Figa-Talamanca's pre-trial detention by a month on Thursday, along with the pre-trial detention of co-defendant Francesco Giorgi. It is still unclear whether Giorgi, the partner of former European Parliament vice-president Eva Kaili, will also appeal the extension.
Giorgi is the right-hand man of former Italian MEP Pier Antonio Panzeri, who is considered a pivotal figure in the investigation. Panzeri decided last week to cooperate with the Belgian judicial authorities in the investigation.
Giorgi and Figa-Talamanca were detained on 9 December, along with Pier Antonio Panzeri, Eva Kaili, Kaili's father and trade unionist Luca Visentini. The latter two were released after questioning, but Giorgi, Kaili, Panzeri, and Figa-Talamanca were placed under arrest.
© Kenzo TRIBOUILLARD / AFP