Qatar Corruption Scandal: Searches at European Parliament on Monday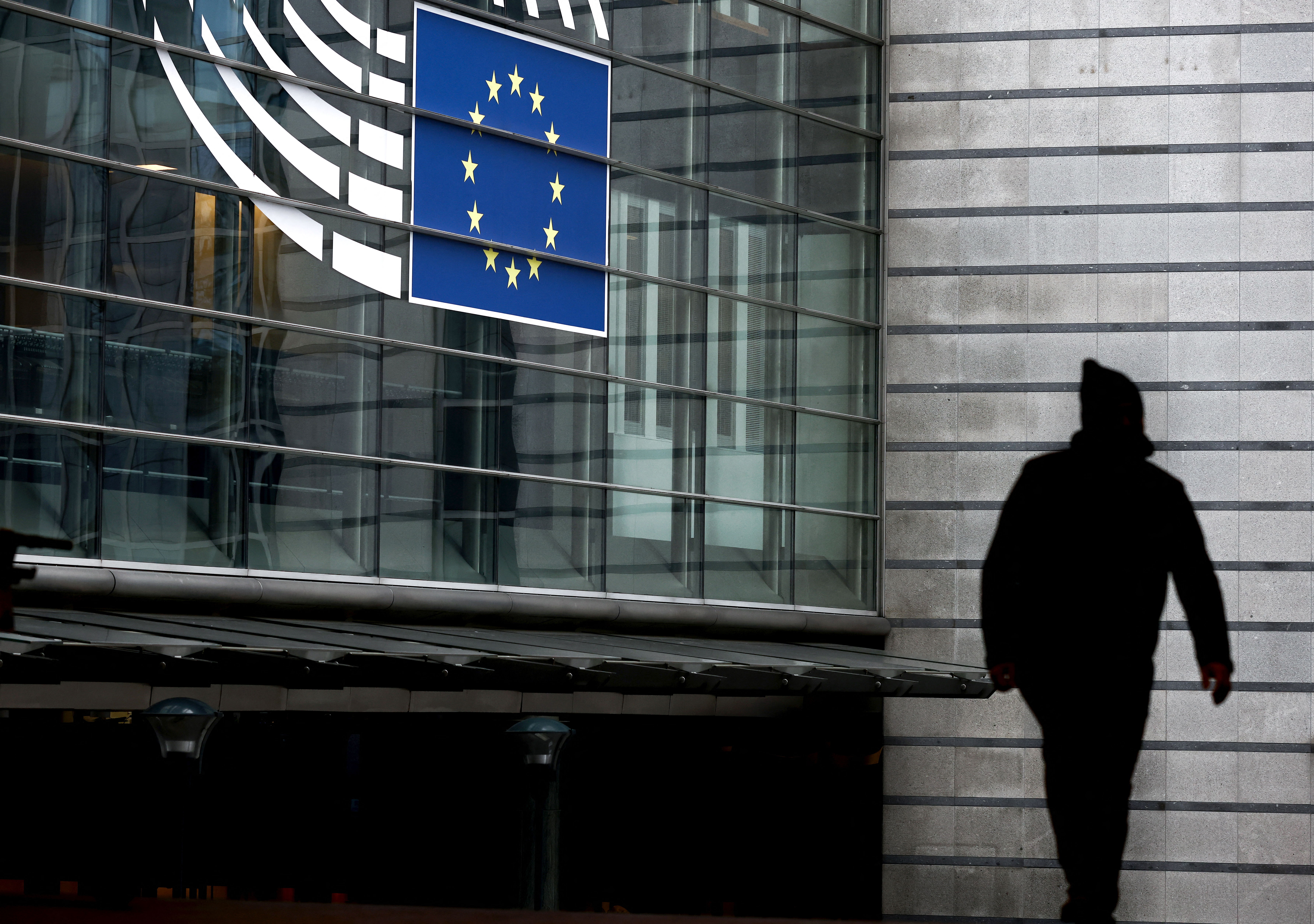 New searches were conducted Monday afternoon as part of the investigation into corruption, money laundering and criminal organization in the context of the European Parliament, the Belgian federal prosecutor's office states in a press release on Monday. The searches were conducted at the European Parliament to seize data frozen since Friday, the press release reads.
"Since Friday, with the support of the European Parliament's security services, the IT resources of ten parliamentary staff members have been "frozen" to prevent the disappearance of data necessary for the investigation. The purpose of today's search at the European Parliament was to seize this data," a press release by Belgium's Federal Prosecutor's Office reads.
Monday's search of the European Parliament comes after several searches conducted Friday and over the weekend as part of the investigation. "A total of 20 searches have been carried out since the beginning of the operations, including 19 in private homes and one in the offices of the European Parliament," the press release reads. According to the press release, several searches were also conducted in Italy on Sunday.
Large sums of money were found during these searches. "Several hundred thousand euros were seized in three different places: 600.000 euros at the home of a suspect, several hundred thousand euros in a suitcase in a Brussels hotel room and about 150.000 euros in a flat belonging to a Member of the European Parliament," the press release reads.
Six people have been arrested in relation to the case to date. Four of them, including a Member of the European Parliament, were placed under arrest on Sunday. The four suspects will appear before the Pre-trial Chamber on Wednesday, according to the federal prosecutor's office.
(KOR)
© Kenzo TRIBOUILLARD / AFP