Qatar corruption scandal: Morocco implicated in alleged payment to Panzeri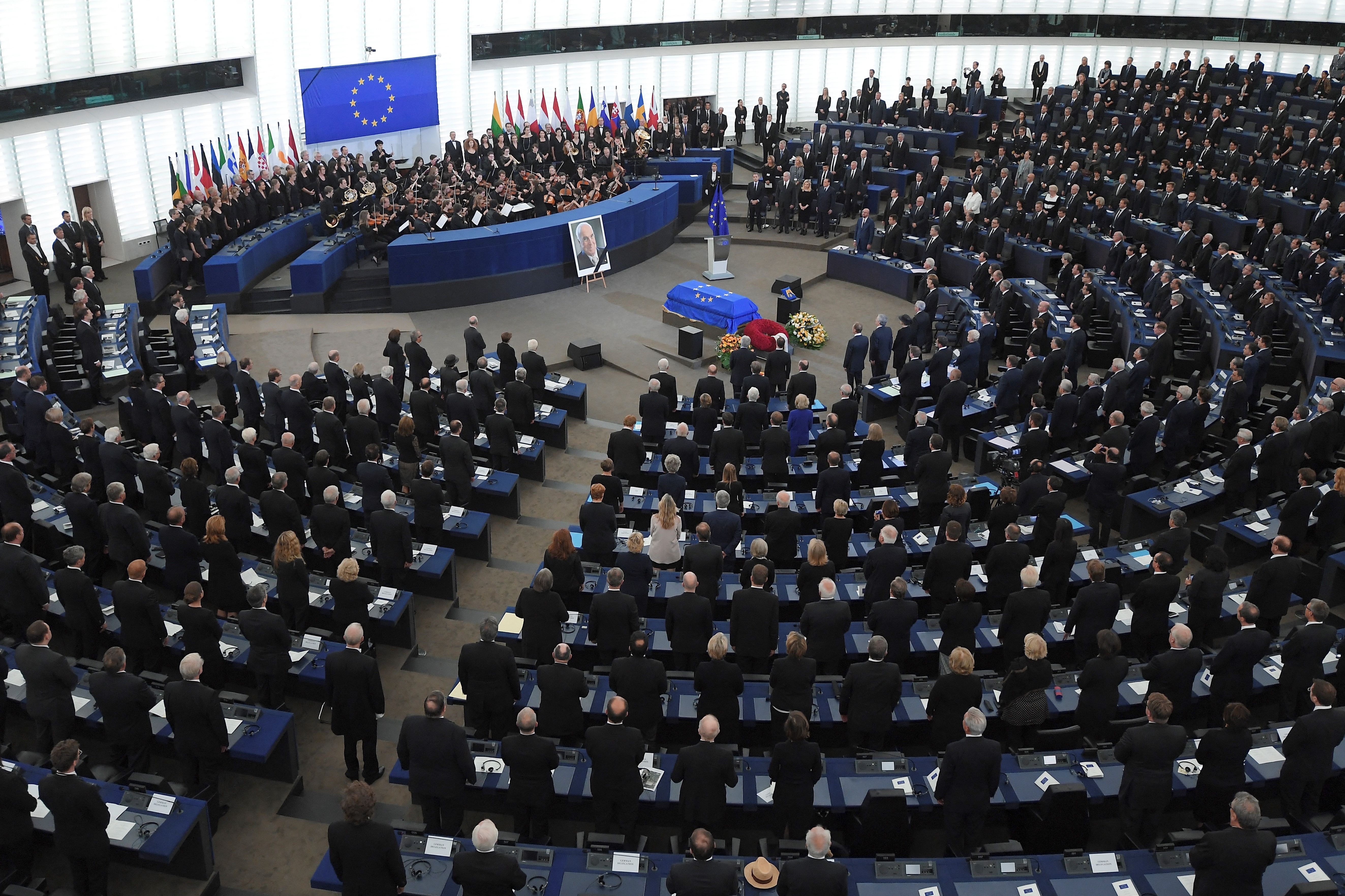 An extradition request seen by De Morgen and other newspapers has suggested that Qatar is not the only country implicated in the corruption scandal that has convulsed EU politics over the last few days.
The document, whose content has also been corroborated by De Standaard and Politico, alleges that Pier Antonio Panzeri — a former MEP and one of the main EU officials involved in the scandal — received illicit funds and benefits from Morocco's government via Abderrahim Atmoun, Morocco's Ambassador to Poland and a close personal friend of Panzeri's.
The extradition request, which was formally delivered to Italy by investigating judge Michel Claise on Friday, also strongly suggests that Panzeri's 67-year-old wife, Maria Dolores Colleoni, and his 38-year-old daughter, Silvia, materially benefited from the scheme.
Panzeri's remit as MEP was heavily Morocco-focussed. From 2017-2019 he led the European Parliament's Delegation for relations with Maghreb countries (DMAG), visiting Morocco numerous times throughout this period. Panzeri also chaired a parliamentary subcommittee on human rights in 2017 during which, according to fellow committee member Ignazio Corrao, Panzeri vigorously "defended" Morocco and "more than once... tried to divert attention from potentially delicate themes" relating to the country.
Thus far, more than €1.5 million in cash — ​ including €600,000 from Panzeri alone —has been been seized by investigative authorities in connection with the ongoing scandal, according to which the Qatari Government is believed to have made payments to senior EU officials in exchange for their support for pro-Qatari policies. No cash payments have yet been uncovered in connection with the Moroccan aspect of the investigation.
The scandal has led to six arrests and four individuals being criminally charged, including Greek European Parliament Vice-President Eva Kaili.
Qatar has vigorously denied all allegations of corruption, claiming that they are "unfounded" and that the Gulf peninsula has always acted "in full compliance with international laws and regulations".
© Patrick HERTZOG / AFP