Qatar 2022: journalists face security issues to cover World Cup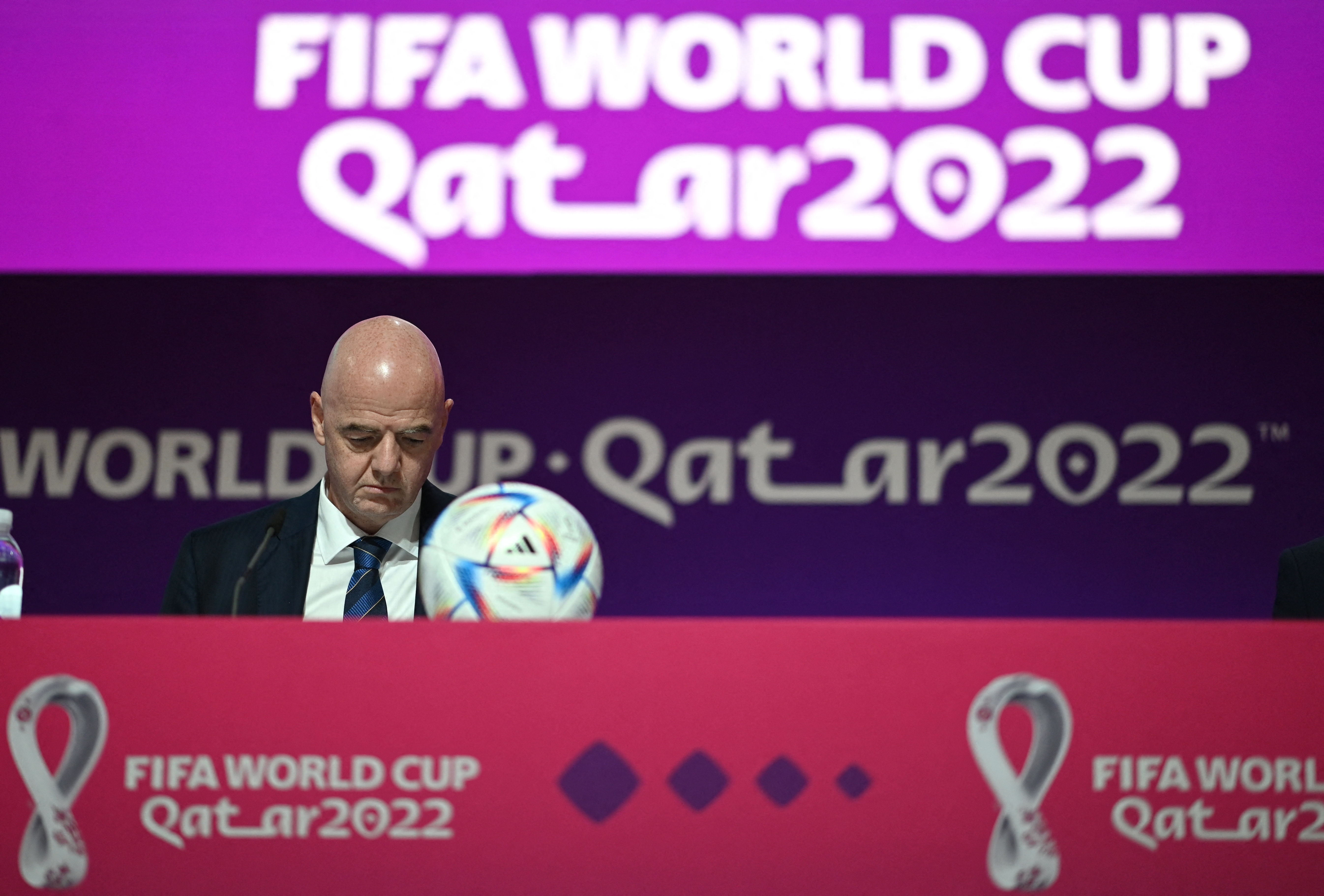 After other incidents with a Danish, an Irish and an American journalist, a fourth journalist was constrained in Qatar when performing his work days before the start of the World Cup tomorrow. A Dutch reporter for the media outlet NU.nl was arrested on Friday 18 November by police at a stadium in Qatar. The images he took showed security guards and police officers.
Photo journalist Bas Scharwachter wrote on Twitter that he was forced to delete the photos from his phone and then go to his recycle bin and permanently erase them. However, he still managed to keep a video.
Editor Gert-Jaap Hoekman of NU.nl confirmed the story: "Scharwachter was taking footage of the atmosphere in the stadium to see how preparations for Monday's game were going. In this video you can see police officers and security guards sitting or lying on the ground. I know about the restrictions imposed, but I don't see why we can't take this footage."
Hoekman is not yet sure whether he will take any action.
"This says a lot about how journalists have to do their job on the ground," he said. "It is something that worries me."
Apologies
On 17 November, Irish journalist Tony O'Donoghue told RTE how he was stopped by police while filming a piece to camera. O'Donoghue told the Irish media that he believes the incident had stemmed from poor communication between tournament organisers and security officials.
On 15 November, the Qatar Supreme Committee rushed to issue an apology to Danish broadcaster TV2 after reporter Rasmus Tantholdt was threatened by security staff while live on air. He was speaking as part of a live broadcast when he was approached by security staff that had appeared on a golf buggy. He was threatened with having his camera destroyed.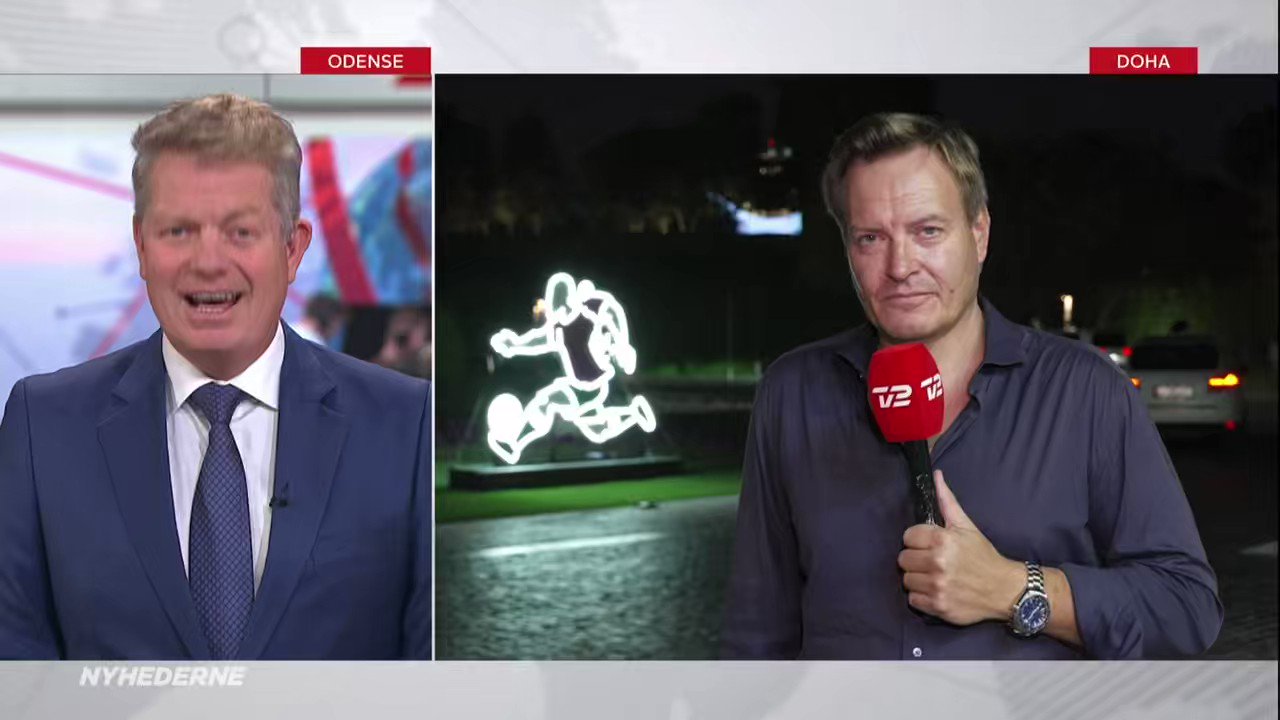 Rasmus Tantholdt TV2 on Twitter
We now got an apology from Qatar International Media Office and from Qatar Supreme Commitee. This is what happened when we were broadcasting live for @tv2nyhederne from a roundabout today in Doha. But will it happen to other media as well? #FIFAWorldCupQatar2022 pic.twitter.com/NSJj50kLql— Rasmus Tantholdt TV2 (@RasmusTantholdt) November 15, 2022
Twitter
Moreover, American writer Grant Wahl was asked to delete a photo he had taken in the media centre. "I took a picture of the Qatar World Cup slogan on the wall of the media center today - and a security guard came over and demanded that I delete it from my phone. Is that how this World Cup is going to work?," Wahl asked on his Twitter account.
(VIV)
FIFA President Gianni Infantino attends a press conference at the Qatar National Convention Center (QNCC) in Doha on November 19, 2022, ahead of the Qatar 2022 World Cup football tournament. Infantino received Western critics of Qatar's human rights records ©BELGA PHOTO (GABRIEL BOUYS / AFP)