Qatar 2022: Budweiser-AB InBev says beer restrictions at World Cup are "beyond control"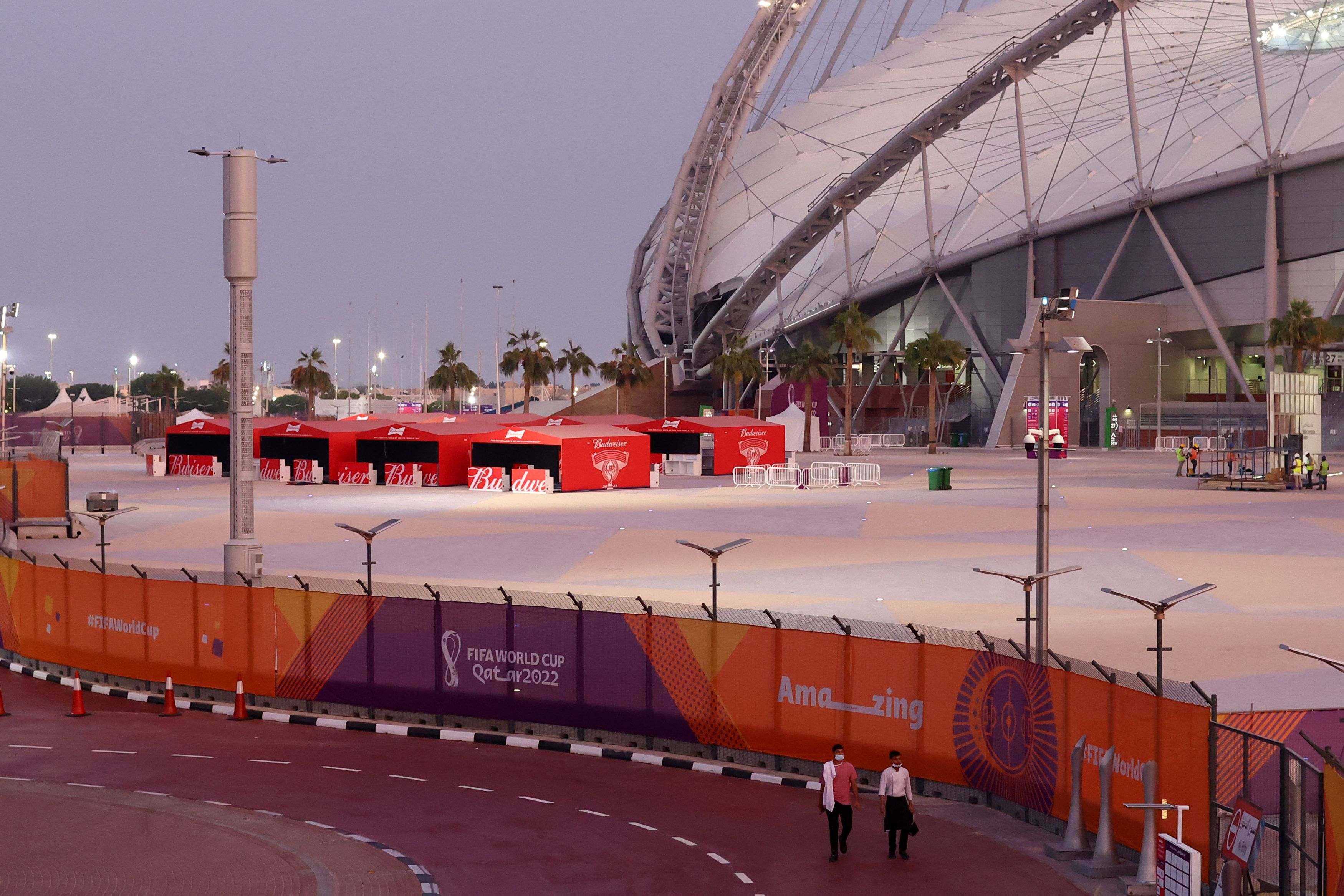 International media reported based on an anonymous source that Qatar had decided not to sell alcohol in and around the stadiums. However, FIFA has a $75 million sponsorship deal with beer brand Budweiser.
FIFA confirmed the news and raised questions about how much control the association retains over its own tournament. "Following talks between the host nation and FIFA, it has been decided to focus on the sale of alcoholic beverages at the FIFA Fan Festival, other fan venues and licensed businesses. Beer outlets will be removed from stadium areas," the association stated.
The football association emphasizes that the sale of "Bud Zero", the non-alcoholic variant of the beer, remains possible everywhere. "The host nation and FIFA continue to ensure that the stadiums and surrounding areas remain an enjoyable, respectful and enjoyable experience for all fans."
Beyond control
American brewer Budweiser, a major sponsor of the World Cup for three decades, said restrictions on the sale of alcohol at the stadiums were "beyond" their control.
The group has taken note of the decision and acknowledges that some of its operations planned for the event "cannot go ahead," said a spokesman for the AB InBev group, of which Budweiser is a part.
(VIV)
Budweiser tents outside the stadium ahead of the FIFA World Cup Qatar 2022 ​ © BELGA PHOTO (REUTERS/Hannah Mckay) ​

​