Putin speaks for first time on Prigozhin plane crash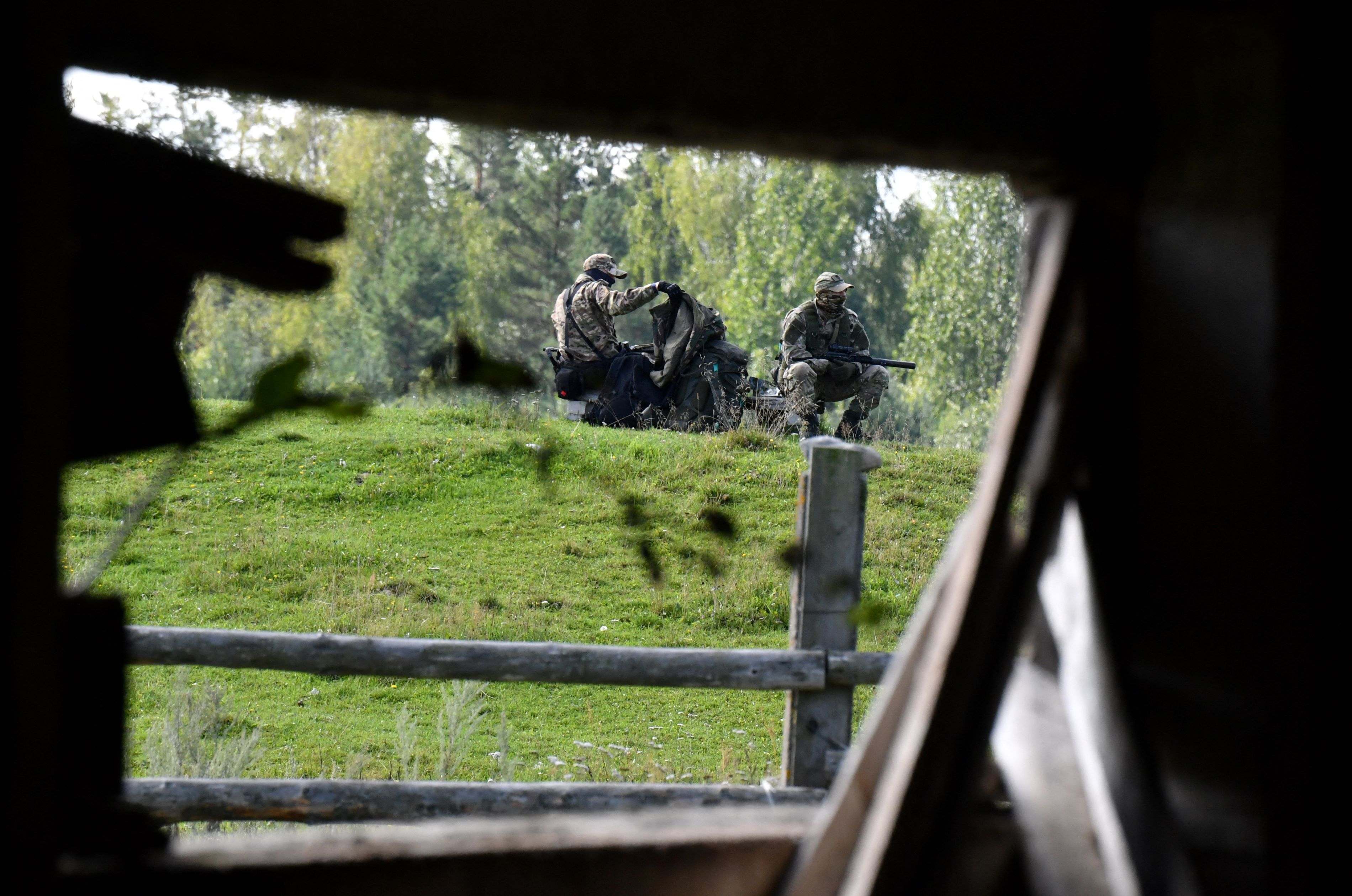 Russian president Vladimir Putin appears to have confirmed the death of Yevgeny Prigozhin in Wednesday's plane crash as he expressed his condolences to the families of the dead, state news agency TASS reports.
The remarks in a televised speech on Thursday are the first public comments Putin has made since the crash on Wednesday afternoon, in which all 10 people on board were killed. Wagner Group leader Prigozhin was listed among the passengers but there has been no official confirmation he had been on board. 
Putin described Prigozhin as a "talented businessman" with "a complicated fate". According to the BBC, he said investigators would look into the cause of the crash, but that this would take time. He said initial information suggested that other members of the Wagner mercenary army had also been on board the plane.
The site of the plane crash northwest of Moscow © OLGA MALTSEVA / AFP
Related news