PureCycle aims to establish Europe's first polypropylene recycling plant in Port of Antwerp
17 January 2023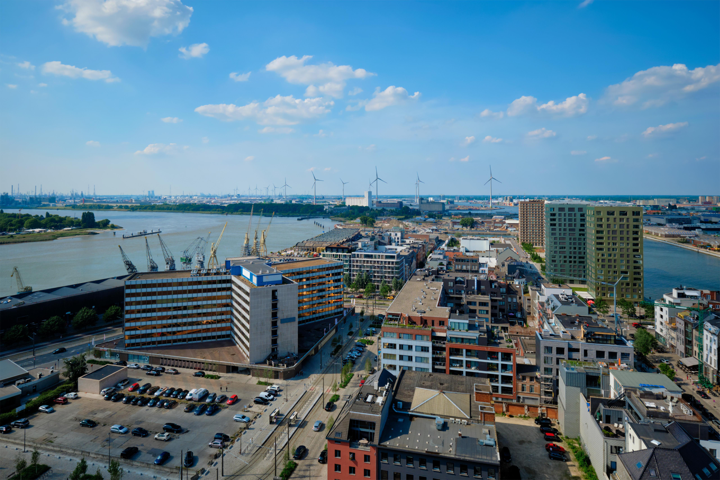 PureCycle Technologies wants to establish its first European polypropylene (PP) recycling plant in Antwerp. The US-listed company announced this on Tuesday at the World Economic Forum (WEF) in Davos.
The new plant will be located in the NextGen District in the port of Antwerp. Port of Antwerp-Bruges CEO Jacques Vandermeiren is in Davos, where he will meet PureCycle's top executive.
The Americans are currently working on the financial planning of the project and the supply of raw materials. Once the permitting process is completed, expected in 2024, construction of the new plant can begin. PureCycle may also be able to apply for European grants.
Initially, the company aims for a recycling capacity of 59,000 tonnes with the Antwerp site, providing 65 to 70 jobs. But that could be expanded to 240,000 tonnes in the future if PureCycle makes full use of the 14-hectare site.
The NextGen District in the port of Antwerp is considered a global hub for companies seeking to promote the circular economy and provide sustainable solutions to the most significant environmental and climate challenges of the future. PureCycle's project is one of the most important investments for the NextGen District. The company was awarded the concession contract "after a competitive selection process", said Antwerp-Bruges Port Authority.
#FlandersNewsService | © IMAGEBROKER