Punch gets European loan for hydrogen drive development
18 January 2023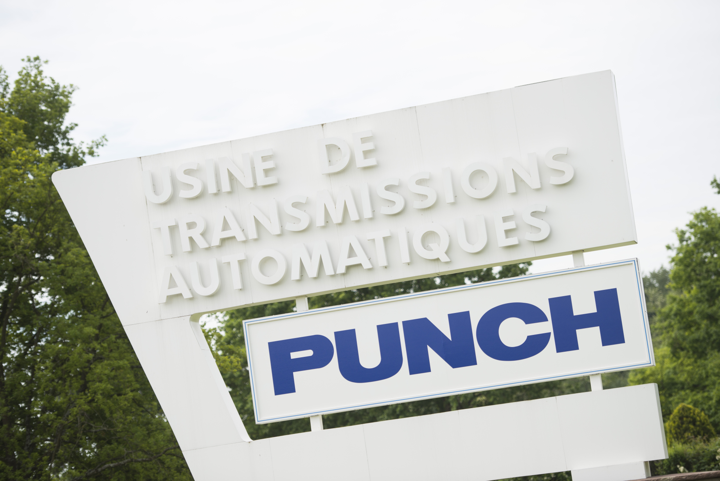 Punch Group, a company founded by Belgian entrepreneur Guido Dumarey, will receive a €40 million loan from the European Investment Bank (EIB). The money will go towards developing vehicle engines powered by electricity or hydrogen.
Punch makes components for cars and employs 1,750 people. In 2020, Dumarey bought a research centre in Turin, Italy, from US carmaker General Motors, in 2020. In this centre, Punch is now working on the transition from diesel engines to hydrogen.
EIB funding will go mainly to the site in Italy, but part also goes to the plant in Strasbourg, France. Dumarey says he believes in the "huge potential of hydrogen engines, especially for heavier or commercial vehicles, off-road vehicles and shipping".
(BRV)
© BELGA PHOTO ANTHONY DEHEZ