Pukkelpop is getting ready for its long-awaited 35th edition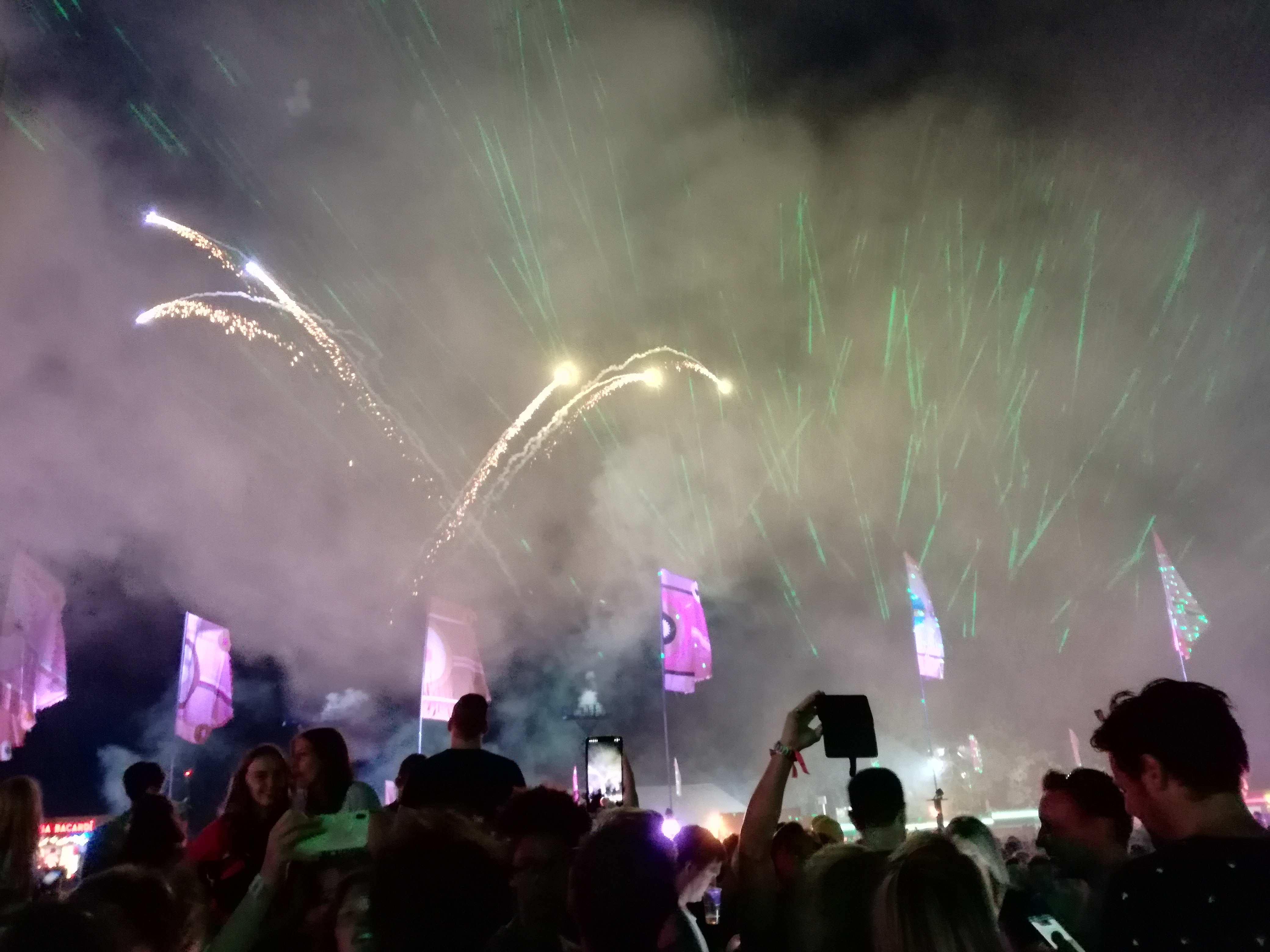 Pukkelpop, ​ one of Belgium's biggest music festivals, will after two summers without return to Kiewit in Hasselt from Thursday to Sunday. Arctic Monkeys, Slipknot and Tame Impala are the main headliners of the 35th edition of Pukkelpop.
For the last edition of Pukkelpop, we have to go back to August 2019. The following year, the coronapandemic threw a spanner in the works of the festivals. Last year, Pukkelpop had long hoped to hold a "full-fledged" edition, thanks to the late spot in the festival summer, but it was cancelled in July after all. And so the 'Pukkelpoppers' have been yearning for a new edition for three years.
In the meantime, last summer Pukkelpop did organise the mini-festival 'Pukkelpopkwartier' in the Muziekodroom in Hasselt. This year, warm-ups already followed with PKP DWNTWN in Hasselt's city centre a fortnight ago and last weekend the new one-day music festival HEAR HEAR! on the well-known meadow in Kiewit. The next four days it's time for the real thing, with a full-blown edition of Pukkelpop.
The first day is a pre-night for festival goers with a Friday or combo ticket. Coely, Stikstof, Froukje and Sylvie Kreusch, among others, will perform on Thursday. The can of big names will be opened on Friday. Slipknot and Cypress Hill are the headliners. On Saturday, Tame Impala and Charlotte De Witte are the big crowd-pullers. On the final day, British indie band Arctic Monkeys is the headliner, along with Bring Me The Horizon and Oscar and the Wolf.
#FlandersNewsService
© BELGA PHOTO JORIS VLIEGEN - Opening Pukkelpop 2019.