Public prosecutor examines complaint against Jean-Claude Van Damme for sexual assault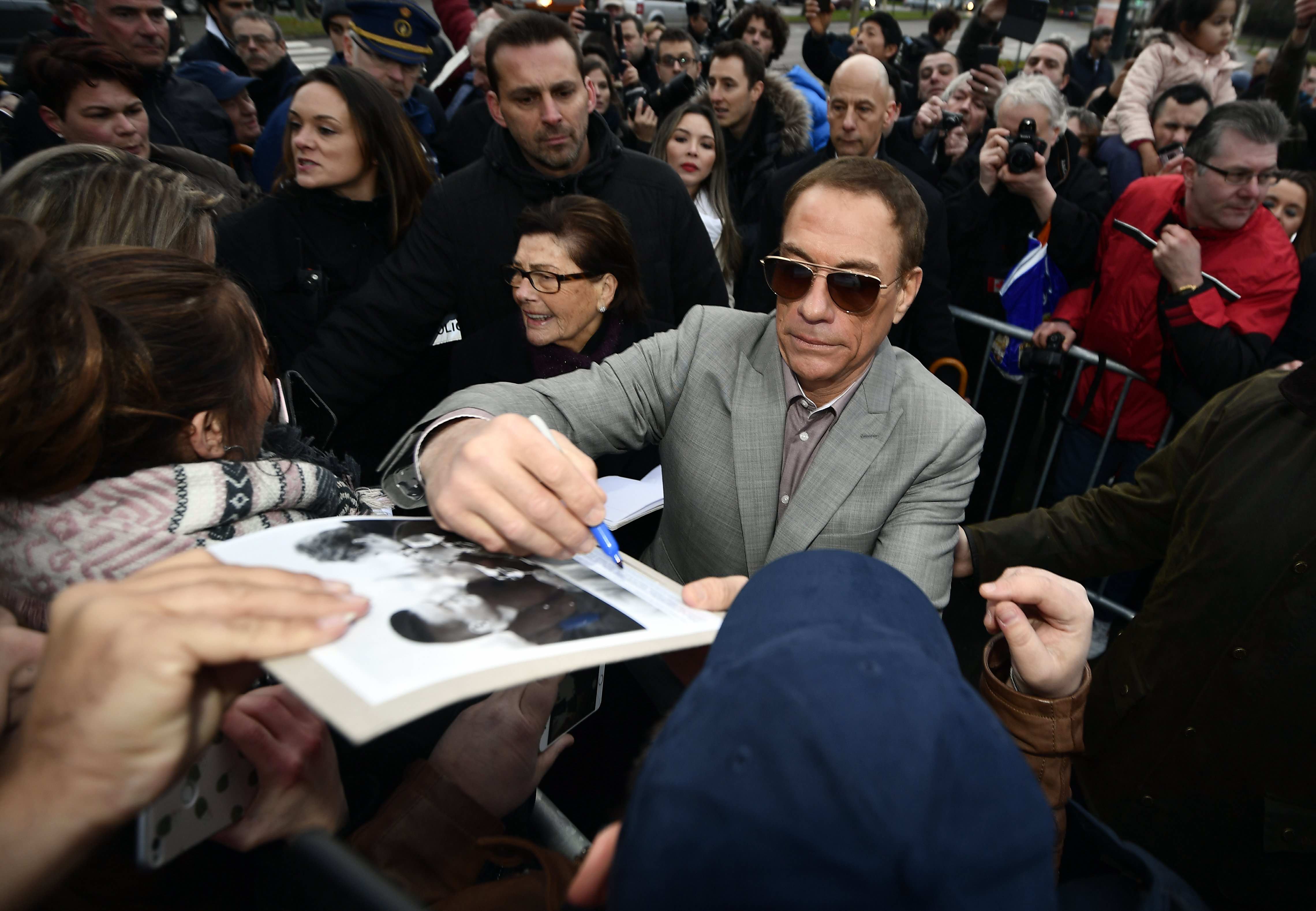 Hollywood star Jean-Claude Van Damme allegedly assaulted a 33-year-old woman in a champagne bar in Brussels last summer. The public prosecutor is investigating the complaint.
On 20 August 2021, a 33-year-old woman from Brussels visited the exclusive champagne bar Impérial in the centre of the city. There she met the actor Jean-Claude Van Damme, who, according to the woman, tried to assault her after some innocent flirting. This was reported by Mediahuis newspapers on Friday.
The 61-year-old actor allegedly approached the woman and asked her to have sex with him. The woman claims that Van Damme pushed her into a toilet cubicle, where he then tried to undress her and forced her to perform oral sex on him. The woman managed to escape and filed a complaint.
The Brussels public prosecutor's office confirms that an investigation is under way against Jean-Claude Van Damme. Several interrogations are said to have taken place. Meanwhile, the management of the "Muscles from Brussels" denies the allegations and says it is not aware of the complaint.
© Belga Photo Eric Lalmand - Jean-Claude Van Damme signs autographs during a photo-call part of the European promotion tour of Belgian Hollywood actor and martial artist Jean-Claude Van Damme, Friday 15 December 2017, in Anderlecht, Brussels, near his statue.