Psychologists to provide therapy at Belgian schools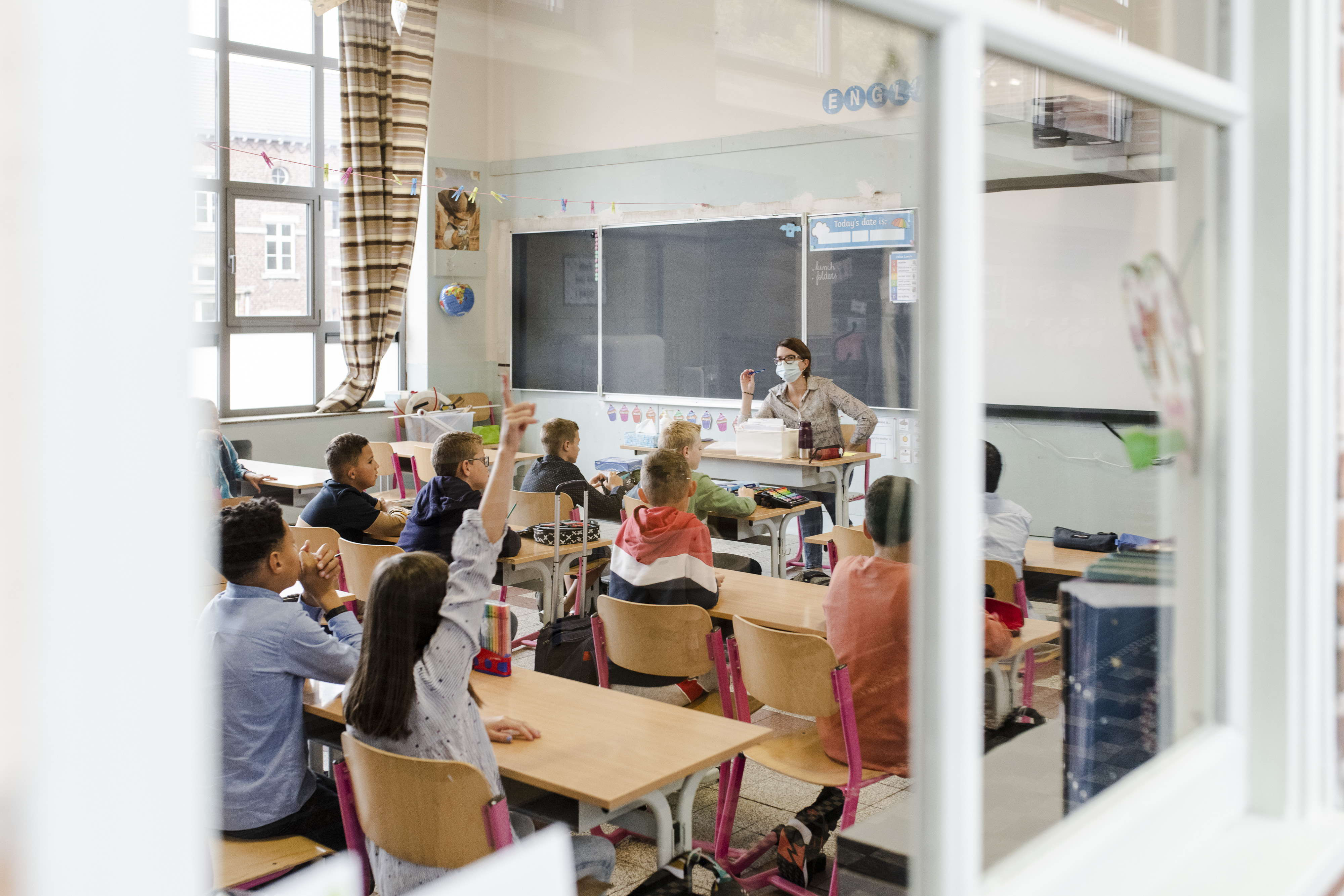 Psychologists will be given a more prominent place in Belgium's education system. From the coming school year, they will offer, among other things, group sessions at school to prevent children and young people from developing more serious mental problems. That is what the Mediahuis newspapers wrote on Monday.
Because of the COVID-19 crisis, the number of psychological problems peaked, also among the youth. That is why in the new school year, external psychologists - not those from the centres for pupil guidance (CLB) - will be in schools to work preventively on the mental health of children and young people. The plans are part of the reform of the Belgian minister of Public Health Frank Vandenbroucke on psychological care. 
The CLBs and mental health networks will be setting up concrete projects in the coming weeks and months. According to several people involved, the main idea is for psychologists to organise group sessions in schools or in the buildings of a CLB, which pupils can sign up for voluntarily and after school hours. There could also be programmes for parents who have to deal with aggressive or very sad children at a young age.
The extra psychological help is especially meant for children who have mild mental problems, to prevent them from developing more serious psychological problems. But it is not the intention that teaching hours are spent on psychological care. "Schools remain schools," says Flemish minister of Education Ben Weyts. "They are not therapy centres."
(TOM)
© BELGA PHOTO NICOLAS LAMBERT