Proximus' quarterly profit exceeds expectations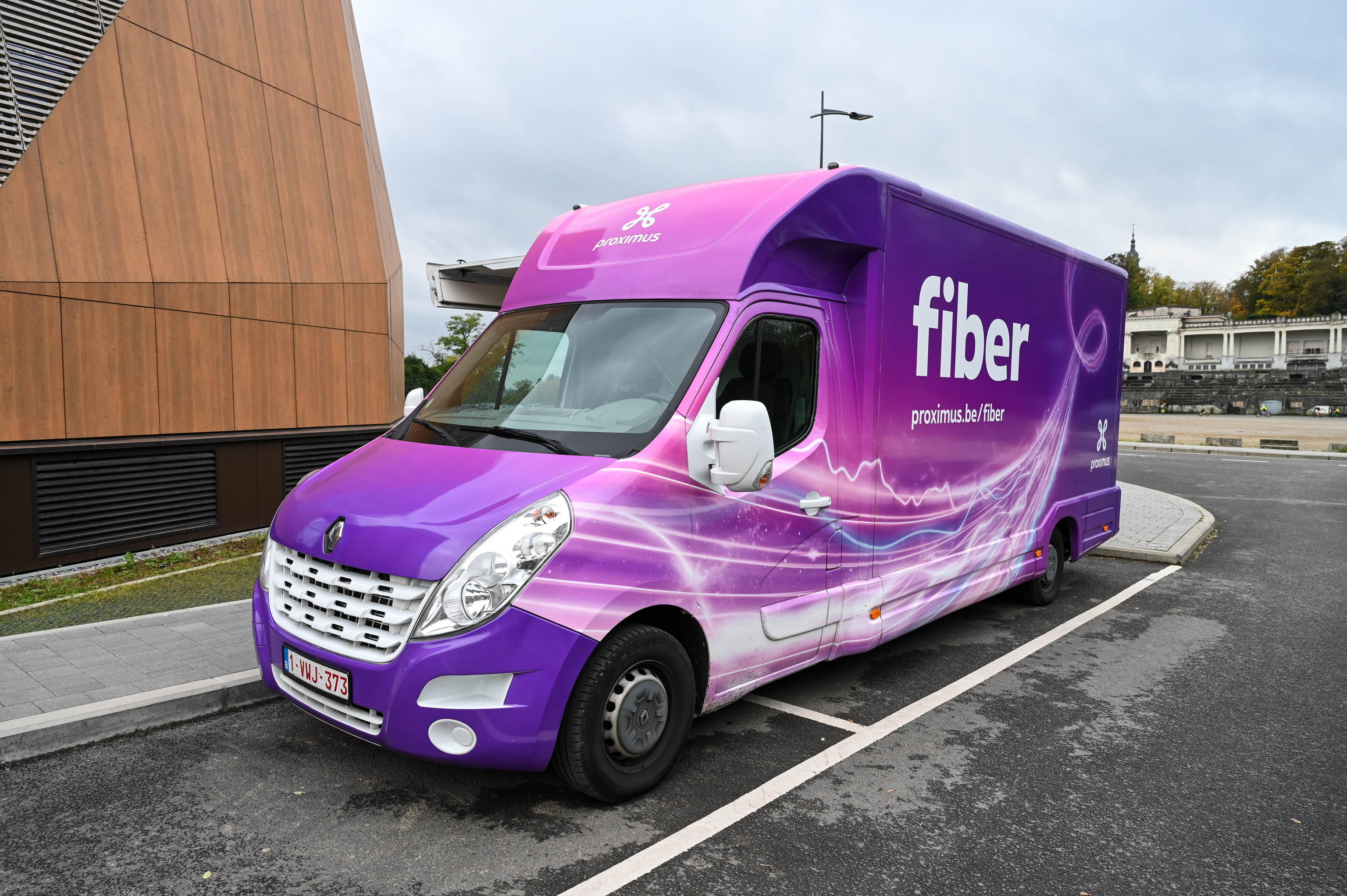 Proximus, Belgium's largest telecommunications company, posted a gross profit of 448 million euros in the first quarter of 2022. This is an increase of 0.4 percent compared to the same period last year. The net profit of 120 million euros was also higher than expected. Partly due to cost control, the impact of inflation was mitigated, the company said.
Proximus' underlying sales increased 2.7 percent in the first quarter to 1.4 billion euros. The telecom company managed to attract 38,000 additional mobile postpaid customers, 15,000 additional Internet customers and 11,000 additional TV subscriptions in the first three months of the year. In the business segment, revenue decreased by 1.6 % due to worldwide supply chain shortages. 
Fibre optics
With these results, Proximus confirms its expectations for the rest of the year. The company is rolling out fibre optics in fifty cities in Belgium and expects to connect one million homes and businesses to this ultra-fast technology by June. "We are fully on track to achieve 22% coverage by the end of this year," the company said. ​ In the meantime, some 170,000 fibre optic lines have already been activated.
Proximus is Belgium's largest mobile telecommunications company and is part of the Proximus Group. The Group is a supplier of digital services and communication solutions, active on the Belgian and international market. In Belgium the company offers its main products and services under the Proximus and Scarlet brand names. The Group is also active in Luxembourg as Proximus Luxembourg SA, under the brand names Tango and Telindus Luxembourg, and in the Netherlands through Telindus Nederland. 
(AHU)
Illustration picture shows a press conference organized by Proximus and Unifiber on the deployment of the fiber optic network in the Walloon Region © Belga Photo Maxime Asselberghs