Proximus bumps up fibre speeds to 10 Gbps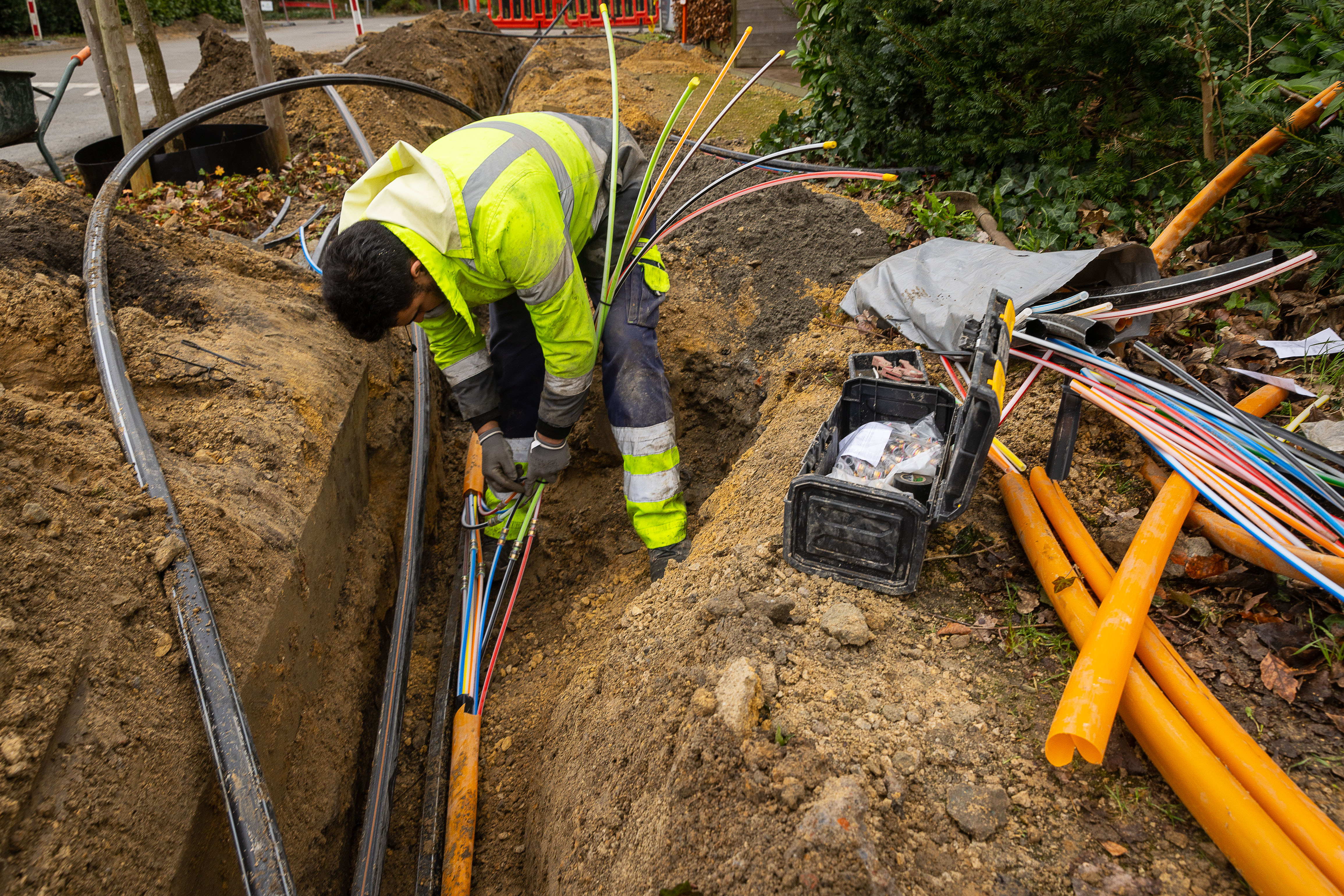 Internet provider Proximus has announced it will increase internet speeds over its fixed fibre network. The telecom operator is launching fibre technology of 10 gigabits per second (Gbps) nationwide in areas with fibre coverage. The highest speed is available only in the company's most expensive formula and only for customers with a package deal, the company said in a press release on Thursday.
Earlier, Proximus conducted a test with 250 customers in Antwerp, Ghent, Brussels, Liège and Namur. In practice, the 10 Gbps fibre technology enables speeds of up to 8.5 Gbps downstream and 1 Gbps upstream. The technology will become available in all areas with fibre coverage from 10 July onwards.
Proximus is integrating the 10 Gbps option into its Flex Fiber packs for residential customers. Existing customers will automatically get higher speeds, the company says.
According to Proximus, existing customers with Flex Fiber will keep their pack with an upgrade to 500/500 Mbps for the "standard experience" (previously 350/50 Mbps), or to 1 Gbps/500 Mbps for the more expensive "gigabit experience" (previously 1 Gbps/100 Mbps).
For customers without a "pack" formula, speeds will not be increased for now.
© BELGA PHOTO JAMES ARTHUR GEKIERE
Related news