Province of Antwerp invests in project to save bonobos in the DRC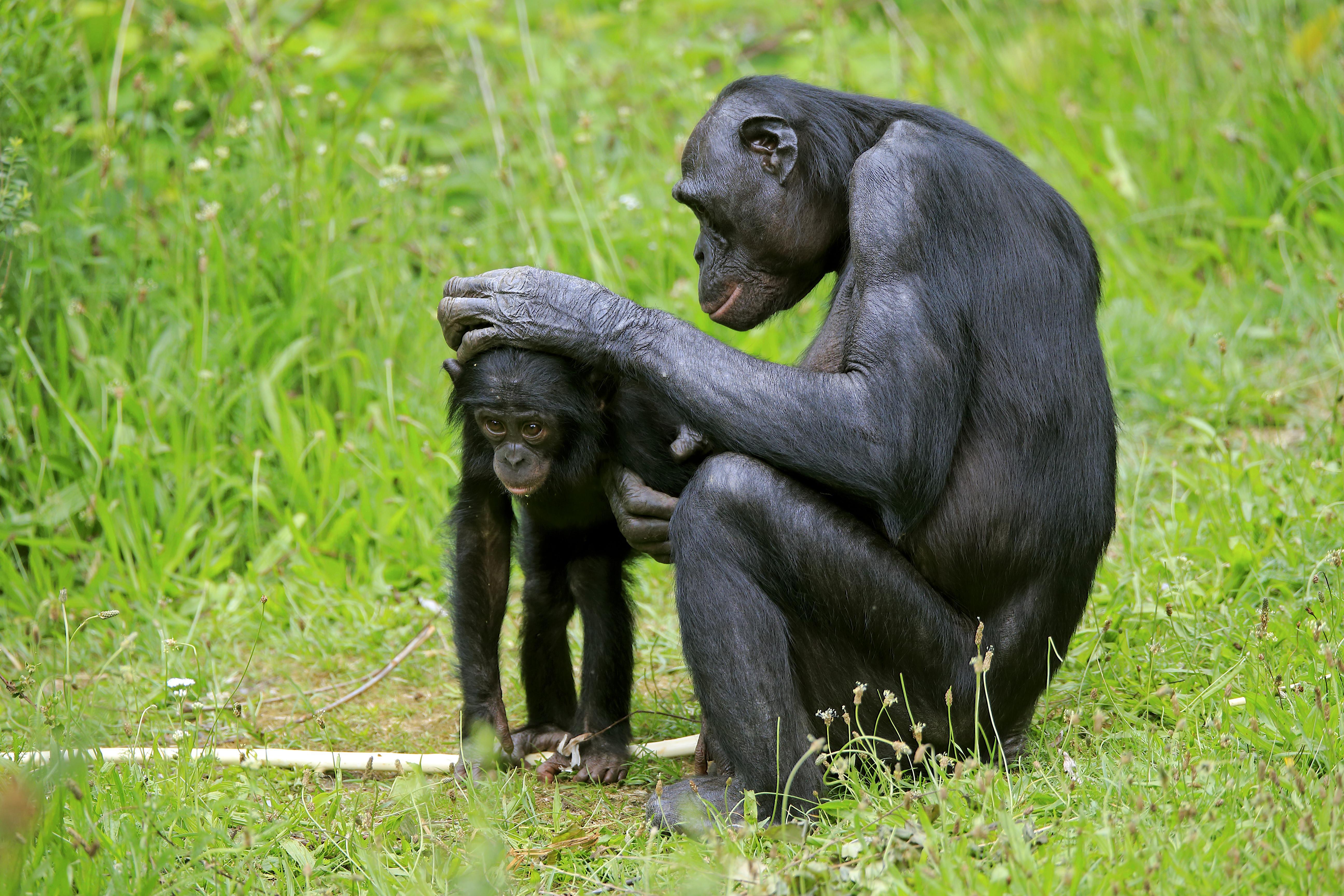 The Province of Antwerp presented on Tuesday 4 October a check for 875,000 euros to Planckendael Zoo to support a project to save bonobos in the Lomako-Yokokala reserve, in the Democratic Republic of Congo (DRC).
Launched in 1994 by the director of the Antwerp Zoo Foundation (AZF), the project aims to protect both the monkeys and the surrounding forest in collaboration with the local population.
Between 1,500 and 2,000 bonobos, which means 5% of the world's population, live in the Lomako-Yokokala reserve. 
"The bonobo is an endangered species and its protection is essential", recalls the director of the AZF, Jef Dupain.
The bonobo is particularly demanding in terms of the health and biodiversity of its natural environment.
"If bonobos are doing well, it usually means that other animals in the same habitat are also finding enough resources in their environment to thrive," adds Dupain.
A corridor between the Lomako-Yokokala reserve and Buende was notably created to revitalize the local economy while respecting the surrounding nature.
"This project and the collaboration around it, in particular via the local association 'Les Mamans des Bonobos', have international climate aims. With solid results, this project is therefore ambitious and useful", concluded MP Luk Lemmens.
(VIV)
#FlandersNewsService
© BELGA PHOTO