Protest against researcher whose theory features in Buffalo shooting manifesto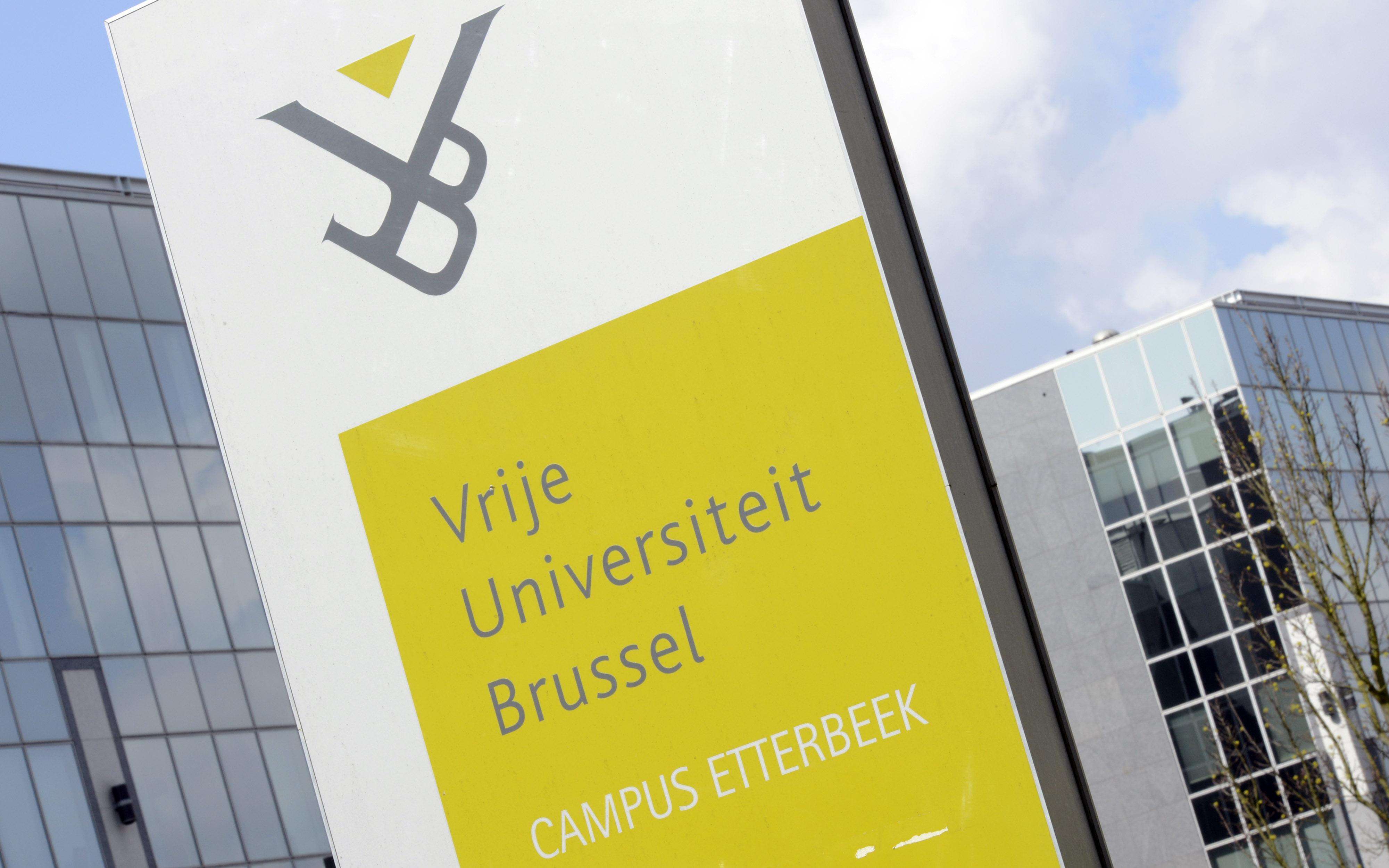 According to De Morgen, some forty researchers from various European universities are petitioning the dismissal of researcher Michael Woodley, who is associated with the Belgian Free University of Brussels (VUB). His research on race and genetics is mentioned in the manifesto of the accused Buffalo gunman, the Belgian newspaper writes.
The 38-year-old Scottish researcher has been working at the Center Leo Apostel (CLEA) of the VUB since 2013. Woodley's research features in the manifesto of Payton Gendron, the eighteen-year-old accused gunman in the massacre at a supermarket in Buffalo in the US on May 14.
The manifesto shared online by Gendron includes an infographic titled 'The truth about race'. This infographic contains a table that is supposed to demonstrate that there is sufficient genetic diversity among people to be able to speak of different races. The reference below the table is to a scientific article by Woodley from 2010. The table has been slightly modified but the premise is the same, writes De Morgen.
"The Buffalo shooter has misinterpreted many publications, but not Woodley's," petition initiator Alex Mas Sandoval (University of Bologna) told De Morgen.
"We cannot accept that someone abuses his scientific status to deliberately and unequivocally spread ideas about white supremacy. The shooter used his racist theory."
Woodley works at the Leo Apostel Centre as an independent researcher and is not on the VUB payroll. "His publications are counted among our publications," Francis Heylighen, director of the centre told the local newspaper. "He is in fact a good researcher. His worldview is not mine, but as his articles appear in peer-reviewed scientific journals, I see no reason to discontinue our association. A white-supremacist shooter like that will get his arguments anywhere."
Emeritus philosopher and advisor to the Centre Jean Paul Van Bendegem disagrees. "Whichever way you look at it, you confer status on the person in question through association, and that is not necessarily limited to scientific work." For Van Bendegem, the issue can easily be solved by ending the association. "I expect the VUB to take steps," he tells De Morgen.
(KR)
© BELGA PHOTO BENOIT DOPPAGNE