Profits of Belgian bank KBC exceed expectations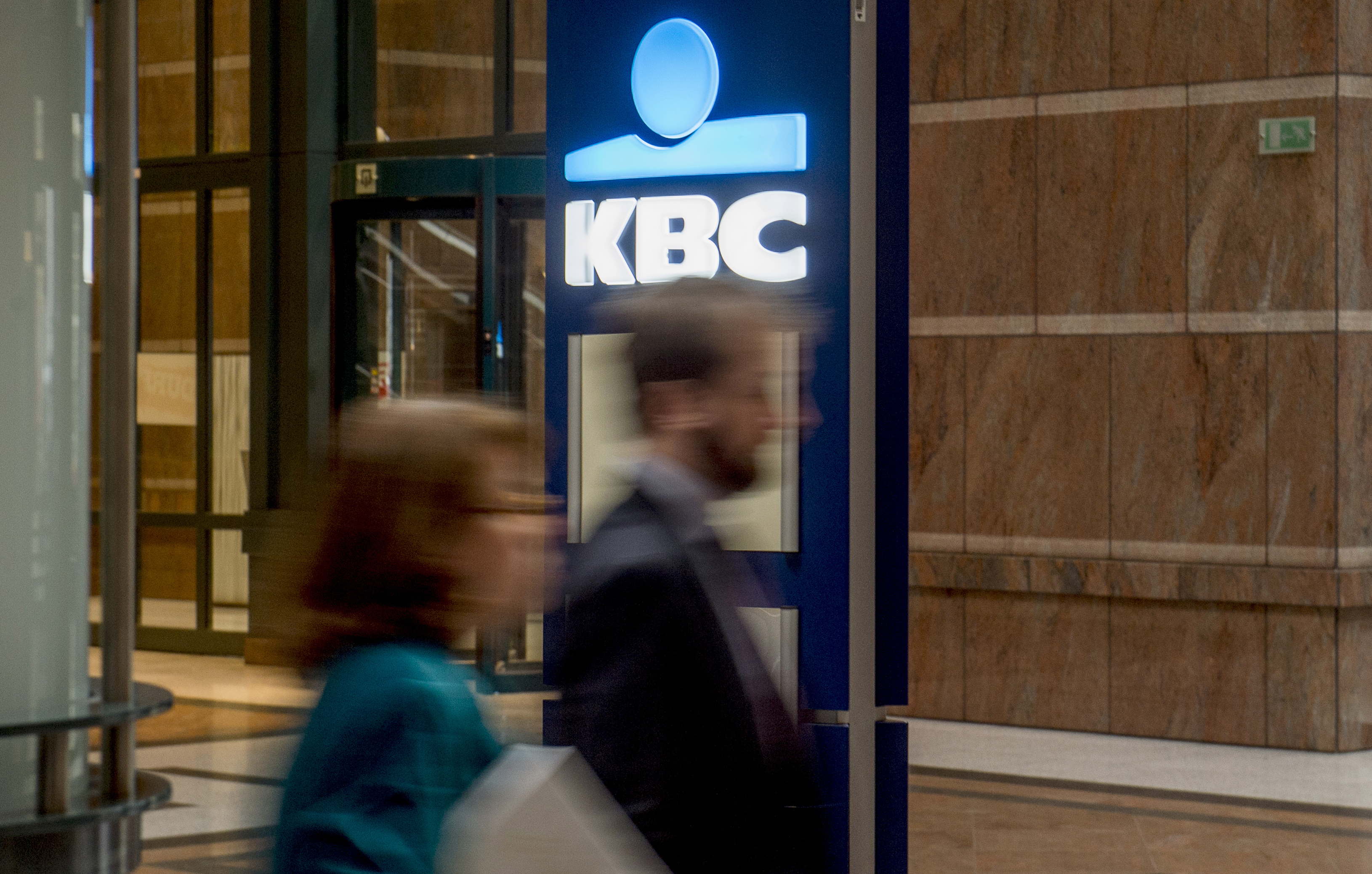 KBC has booked 811 million euro in profits in the second quarter, according to its quarterly report. That is more than the 719 million euros that analysts had expected. The bank-insurer also recorded an extra impairment for geopolitical risks.
Despite the "unfavourable environmental factors" - the war in Ukraine and its consequences - KBC made further progress in the implementation of its strategy, according to CEO Johan Thijs. Its position in core markets was strengthened and digitalisation continued, he said.
However, the war has caused KBC to set aside additional provisions to cover potential credit losses due to geopolitical and emerging risks. An impairment loss of 45 million euros was recorded. On the other hand, the group still recovered 50 million euro in provisions that had been set up before the COVID-19 crisis.
The entire buffer amounted to 268 million euro at the end of June, compared to 273 million euro at the end of March.
KBC has revised its financial expectations for the financial year upwards. The group is now expects 8.4 billion euros in revenue instead of 8 billion euros. However, the group also believes that operating costs will increase: 4.15 billion euros instead of 4 billion euros.
(TOM)
© BELGA PHOTO FILIP DE SMET