Pro League appoints Lorin Parys as new CEO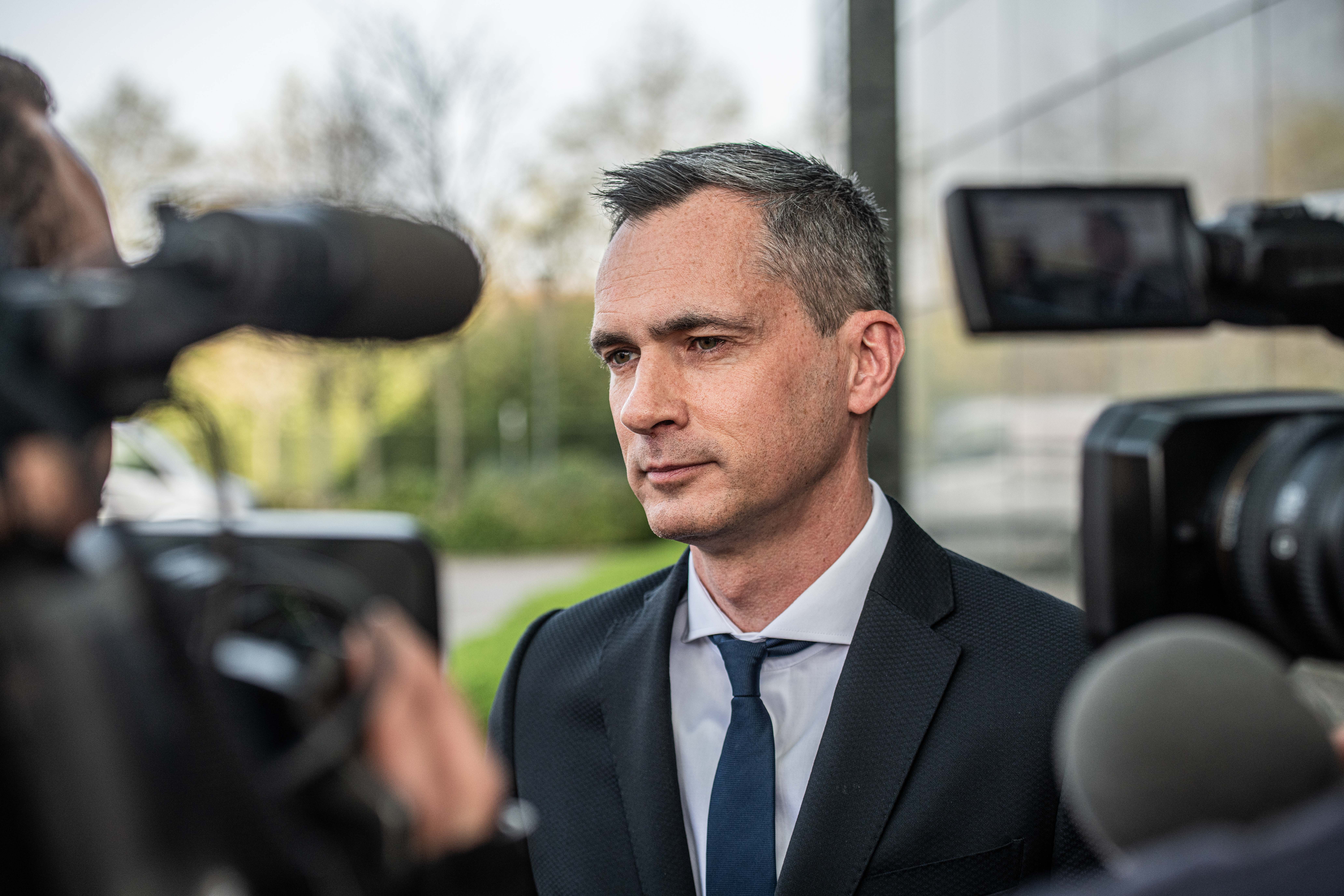 Lorin Parys will become the new CEO of the Pro League, the top football league in Belgium. This was revealed in a press release on Monday afternoon. Parys leaves Flemish political party N-VA, where he was vice-president, and gives up his seat as member of the Flemish parliament.
On April 1 he will officially succeed Pierre François, who resigned in January due to the fallout of a matchfixing scandal. It is not his first job in the football industry: in the past, Parys was briefly active as COO at Club Brugge.
"We have chosen someone who can look at the sport with a fresh but analytical view, bring people together and look for solutions. Lorin will be the face of professional football in Belgium, but behind the scenes he will manage relations with clubs, the Football Association, ACFF, Voetbal Vlaanderen and other partners, develop policies and lead the organisation", said the press release.
"I thought it was time for myself to take on a new challenge," adds Parys. "It is my ambition to make football grow as a sport, as a social engine and as an economic sector. As of Friday 1 April, I will be resigning from all my political positions and I will be 100% committed to our football."
© BELGA PHOTO JONAS ROOSENS