Private detectives to be banned from shadowing journalists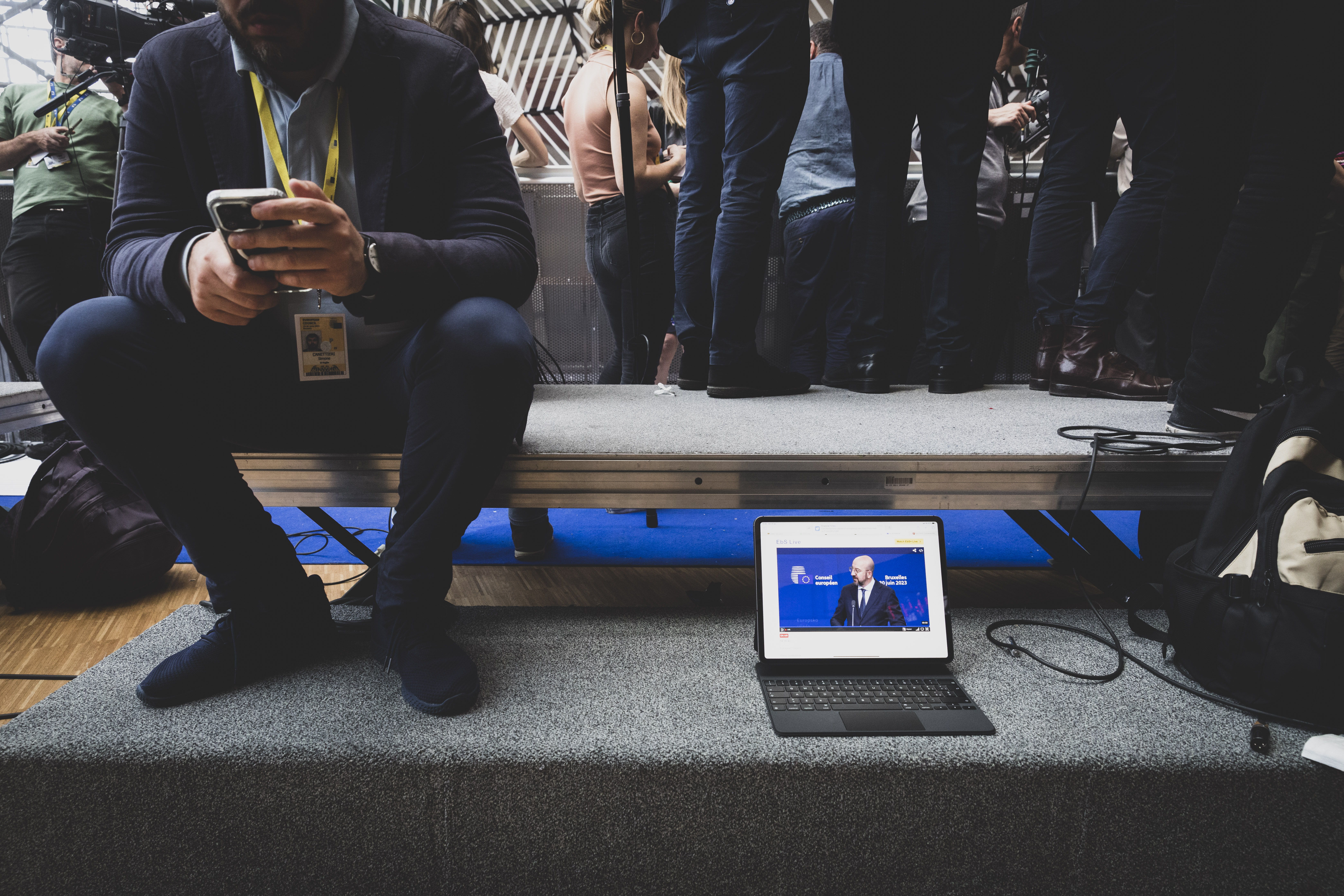 Private detectives will no longer be allowed to follow journalists' sources. This is stated in the preliminary draft of Interior minister Annelies Verlinden (CD&V), to update the law on private detectives. Journalists' professional activities will soon fall outside the scope of private investigation. Whistleblowers will also be better off under the new law.
The Flemish Association of Journalists (VVJ) and the news medium Apache, which broke the story, have confirmed that the law on private detectives will be thoroughly reformed after more than 30 years.
Together, they filed a legal complaint in 2019 when it emerged that property developer Land Invest Group had Apache journalists shadowed by private investigators. In mid-2022, the court ruled that no crime had been committed because the law does not prohibit shadowing journalists, or having them shadowed.
European concern
The issue raised concerns not only among Flemish journalists but also at the Council of Europe. A warning was published on the Platform for the Safety of Journalists, to which Belgium never formally responded. At the European level, former MEP Kris Peeters (CD&V) tabled two amendments to a draft report on media freedom in Europe in 2020. These were incorporated into the final version.
The EU called on member states and the European Commission to ensure effective protection, both in law and in practice, not only of journalists but also of their sources. Private detectives should no longer be allowed to collect information on journalists' activities or their sources.
The Belgian government is now responding to this call by explicitly stating in the preliminary draft of the revision of the 30-year-old law on private detectives that journalistic sources are a prohibited area of investigation.
The preliminary draft is a boost for press freedom, says the VVJ. It is currently awaiting the opinion of the Data Protection Authority, the College of Public Prosecutors and the National Labour Council.
#FlandersNewsService | © PHOTO LEPICTORIUM
Related news