Prison sentences up to 18 years for Belgian-Iranians involved in foiled bomb attack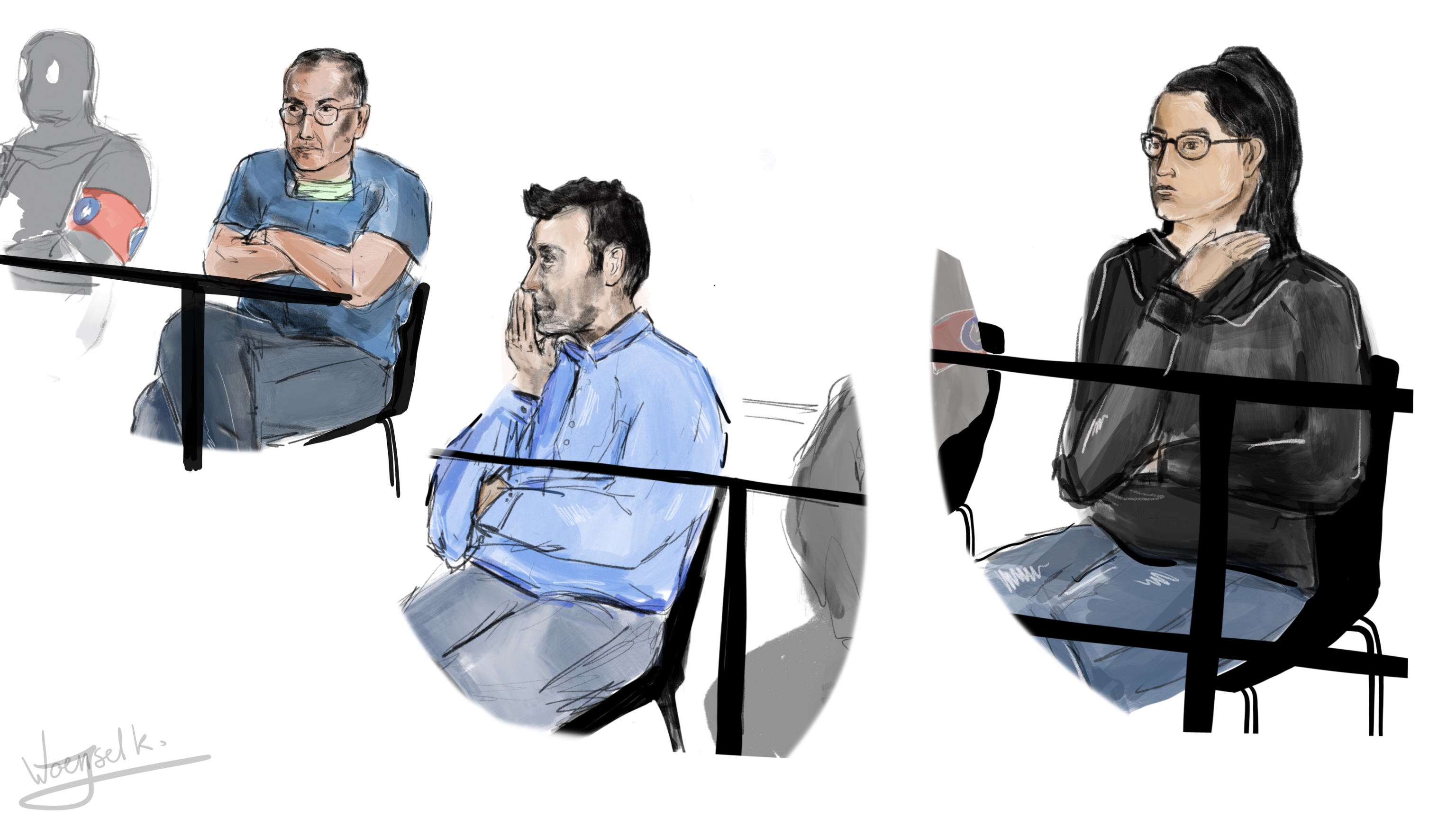 On Tuesday, the Antwerp Court of Appeal convicted three defendants of Iranian origin for their part in the foiled bomb attack on a gathering of the Iranian resistance movement MEK in France in 2018. 
The three defendants were re-sentenced on appeal in the Belgian court. Amir S. and Nasimeh N. from Wilrijk both received sentences of eighteen years. Amir S. received an additional three years on top of his earlier sentence, while Nasimeh N.'s sentence remained the same. The third suspect, Mehrdad A., also had his previous sentence of seventeen years confirmed. All three defendants will also lose their Belgian nationality.
The defendants were involved in a plot to bomb a rally of the National Council of Resistance of Iran (NCRI), the political wing of the exiled Iranian opposition, near Paris in June 2018. Amir S. and Nasimeh N. were to carry out the attack. Mehrdad A. had to keep an eye on the scene. 
The organised bombing of the rally was thwarted by an operation coordinated by Belgian, French, and German security services. Amir S. and Nasimeh N. were stopped by the police in Woluwe-Saint-Pierre in Brussels at the end of June 2018, carrying 500 grams of explosives and had an ignition mechanism in their car to carry out the attack later that day.
"The claim by defendants Amir S. and Nasimeh N. that they were under the impression that the explosive device would only cause noise and fireworks and that it was never intended to kill people, is implausible" the Antwerp court ruled on Tuesday.
Mehrdad A. was present at the congress and was also well aware of the bombing plot, according to the court. He also had a mobile phone in his pocket with which he could inform Assadollah A., the Iranian diplomat convicted to 20 years in 2021 for masterminding the bomb attack. ​ Assadi did not appeal against this initial sentence.
All three defendants who appealed their initial sentences were found guilty of attempted terrorist murder in the Belgian Court of Appeal. The court also found it proven that the three were part of a terrorist group, located within department 312 of the Iranian Ministry of Intelligence and Security (MOIS).
(KR)
#FlandersNewsService
Courtroom sketch of defendants Mehrdad A. (left), Amir S. (center) and Nasimeh N. (right) © BELGA PHOTO JANNE VAN WOENSEL KOOY