Prison overcrowding in Belgium: mayor threatens to close prison if government fails to act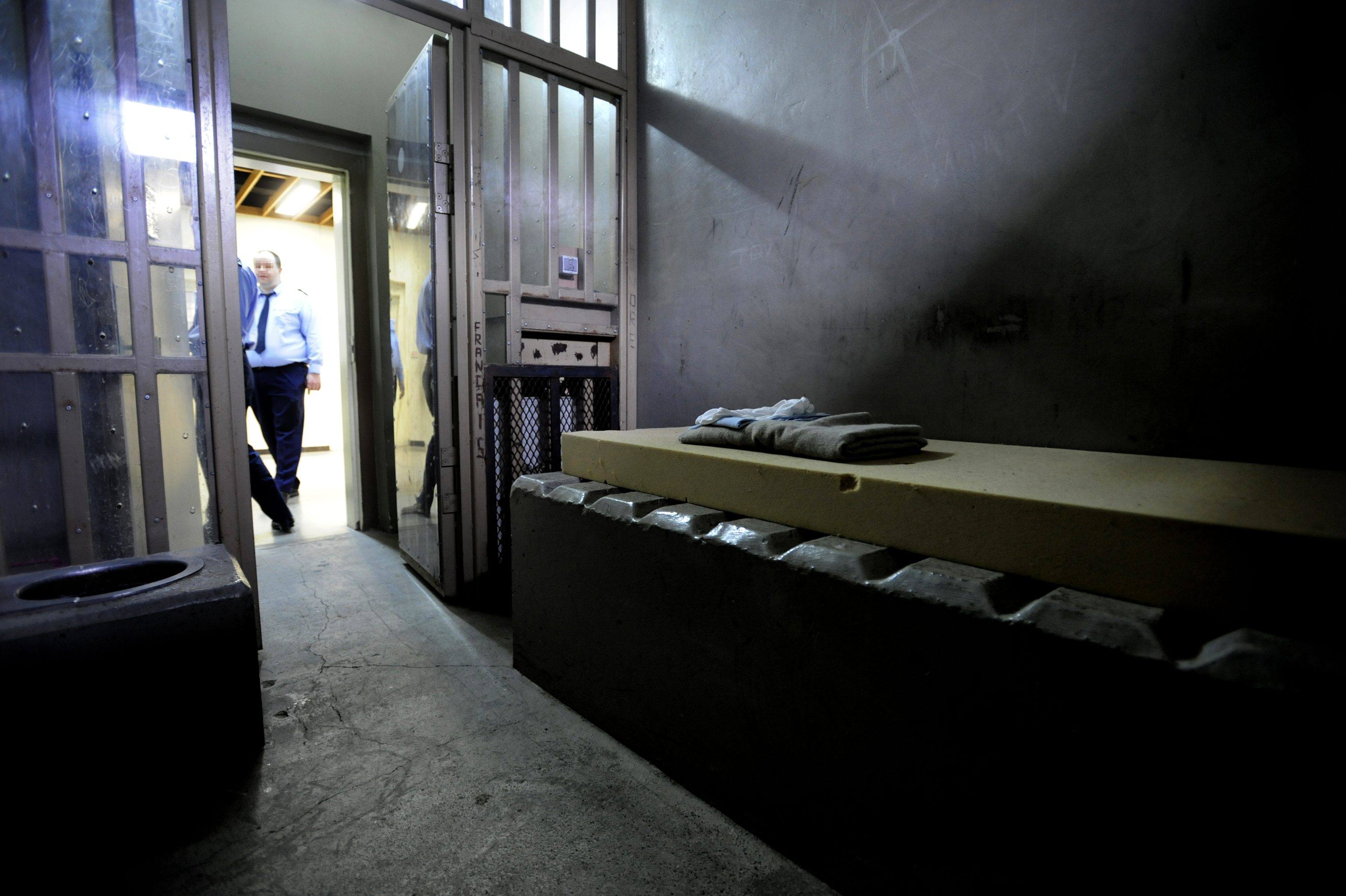 The mayor of the Belgian city of Mons has sounded the alarm about the situation in his city's prison in a letter to Belgian Prime Minister Alexander De Croo (Open VLD, Flemish Liberals). If there is no "quick solution" to the "discouraged" and undermanned staff, the "unacceptable and inhumane" detention and working conditions, with bedbugs, rats and fungi, mayor Nicolas Martin (PS, French-speaking Socialists) threatens to refuse admission of new prisoners or to close the prison in the long term.
The prison of Mons has a capacity of 274 men and 27 women, but it holds 371 men and 44 women at the moment. Member of Parliament Éric Thiébaut (PS) had already raised the situation in Parliament and asked questions about the plans for a new prison. According to the MP and the mayor, these plans are still nowhere to be seen.
According to the mayor, there is a "clear lack of interest" from the Belgian Federal Government in the Mons prison, which is "one of the oldest and most dilapidated prisons in the country".
(KOR)
An isolation cell at the Mons prison in Belgium in 2008 © BELGA PHOTO ERIC LALMAND